Work
Aman's sounds of satisfaction
The luxury hotel group's sensual film for their newly launched New York City residence is a calming auditory journey.
Unlock full credits and more with a Source + shots membership.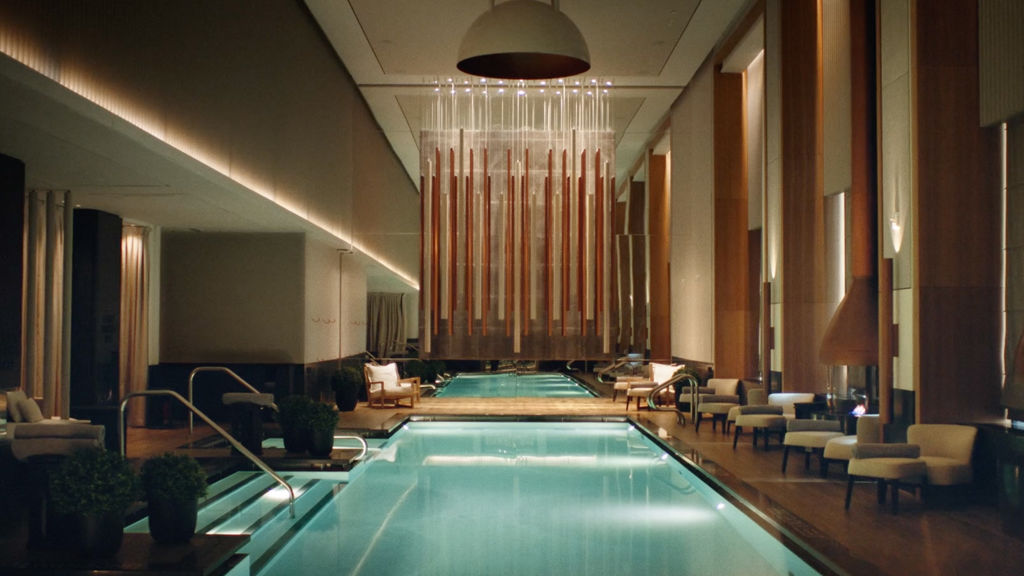 The soft susurration of high-thread count sheets being smoothed, water trickling in a luxury pool, Tibetan bells chiming in an opulent spa – all conjure the sense of a chilled oasis in the midst of the metropolis.
Outside the sounds of the city – trees rustle in Central Park, the traffic whispers by and saxophone notes trill out from jazz clubs.
A collaboration between directing duo Venkay, NM Talent and Aman's in-house creative team, the film artfully conveys the hotel's sumptuousness with still life like shots of exquisite interiors and beautifully lit cityscapes.
The directors commented: "We chose to rely solely on sound design to create an immersive mood, favouring the little moments a traveller would witness and turned them into scenes, like dancing rays and shadows, to convey the idea of mindfulness.
The challenge with Aman New York was recreating the feeling of peace in one of the busiest cities in the world - and working on a property recently launched, with lots of people around and checking in and out every day. We worked around the idea of a sanctuary [inside] the property, with the fast pace edit of the city scenes emphasising the contrast.
We also chose to elevate the visual style (with architectural timelapses) to mirror the importance of the art work in the hotel, and turned the bustling energy of the city at night into moments of excitement.