Work
Ali & Nina use old techniques to create new art
Shot on film and developed on-site at Focus Film, this short follows the father-daughter duo as they go through their working process.
Unlock full credits and more with a Source membership.
Show full credits
Hide full credits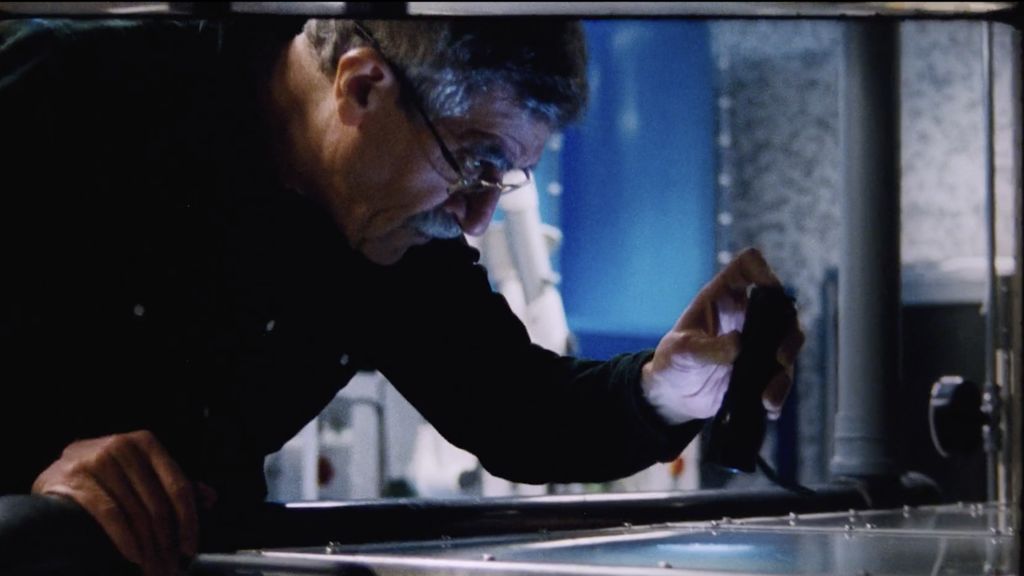 A film about film, Ali & Nina is part family history, part industry confessional, paying homage to the people who still work with physical film to create visual stories.
The process of developing film after it has been shot is a slowly dying art. Ali and Nina, the father-daughter duo who run Focus Film in Stockholm, have kept their film lab alive by their dedication to the craft, and by winning the ardent admiration of directors, cinematographers, and graders across the industry. The short video follows their daily routines, as well as exploring the work it takes to transform film into something useable. It's delicate, and they remind us that they need to be correct every step of the way or risk losing the entire product.
The film ends with industry creatives explaining what they love about film - the texture of it, the curiosity, the subtle color changes that make things seem deeper, richer, or just different than what was seen in the space before a camera occupied it. The examples of film at the end are touching and beautiful, a reminder that people tend to favor film if given the chance.
Ali and Nina is also shot to look like film - there are no techniques to fool the eye. There are parts of the film where burn holes and perforations are visible, emphasizing the craft. Director Natanael Ericsson of New Land carefully and slowly unreels the story of this family business, sharing a documentary style with modern application.