Work
adidas divides and conquers for Man U's new third kit
A new campaign for Manchester United's 'intentionally divisive' new strip is a remixed approach which matches the design for the shirt.
Unlock full credits and more with a Source membership.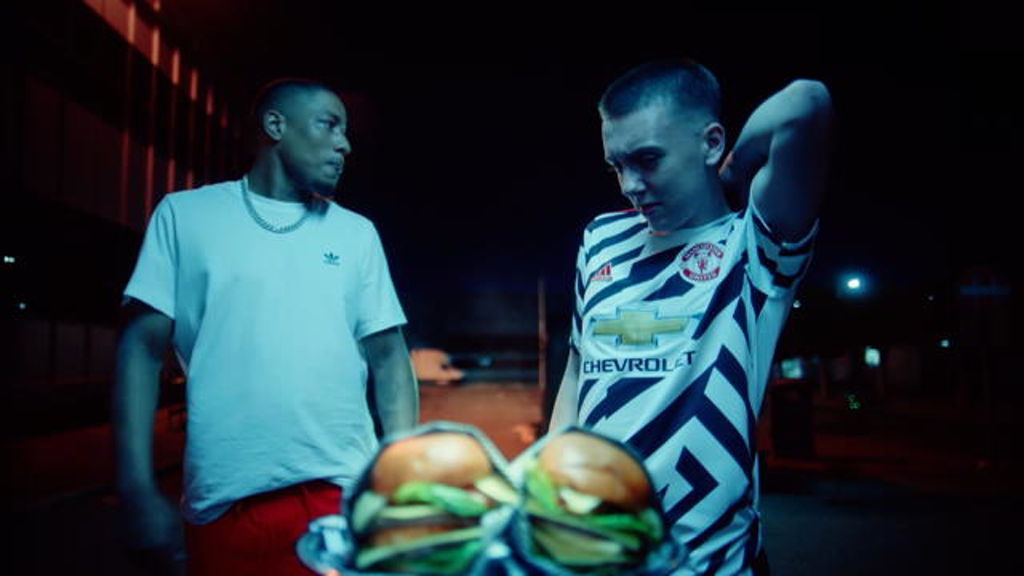 Created by The Marketing Store and produced by UNIT9, these new films promoting Man U's 2020/21 season third kit aim to make people think differently.
The two films feature online influencer Harry Pinero, rapper Sam Wise, DJ and producer Cuppy, as well as rappers Aitch and Dutchavelli.

The Manchester United third shirt is not going to be to everyone's tastes, even Man U fans, with a hacked, striped design that is intentionally divisive and the new campaign aims to demonstrate that when you think differently, you get different results.

The first film [above] features an exchange between the rappers Dutchavelli and Aitch next to a food truck, as they explain the idea behind the third shirt's design. With some choppy cuts and blast from the past footage, rapper Aitch takes us on a swift journey through the creative process behind the new shirt using the food truck as an analogy.
Unlock full credits and more with a Source membership.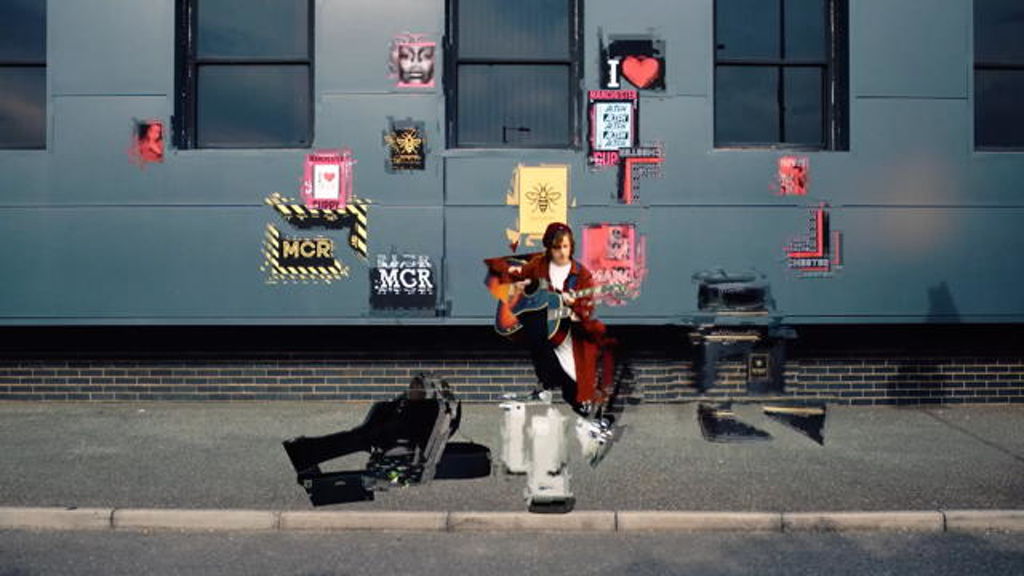 The second film [above] follows the same format and stars entertainer, host and content creator Harry Pinero, rapper Sam Wise, and DJ and Producer Cuppy with both films running on adidas football's Instagram page, as well as on the artists' own channels.
"To bring this larger than life kit to the screen was a huge project especially whilst adapting to new Covid shooting rules," said director Tom Brown. "The first time I saw that mash up of zig-zagging lightning bolts and stripes, I knew it would require something slightly surreal, with a unique on-screen language to launch it into the world. Early on, we decided to lean into the adidas design ethos of taking heritage concepts, cutting them up and reassembling them with a new flavour. We made the line 'hacked and modernised' our mantra and the 'remix' style was echoed through everything from the whip pan dialogue to the camera movement and VFX."