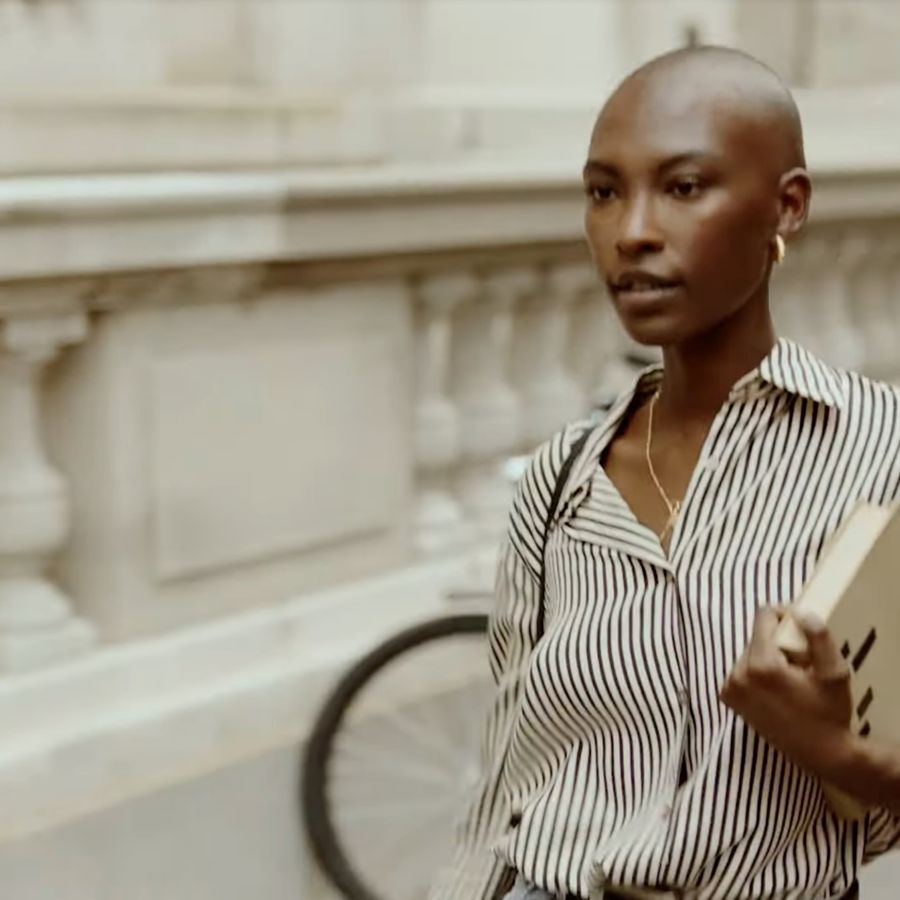 News
2022 AMP Awards winners announced
Heavy Duty Projects' Keep Walking for Johnnie Walker wins Ryan Barkan Award for Best in Show at 2022 AMP Awards. Heavy Duty also takes home two category winners, as does TBWA \ Media Arts Lab, as competition for music and sound returns to Sony Hall for a live show.
The New York and Los Angeles-based music for picture studio, Heavy Duty Projects took home the Ryan Barkan Award for Best in Show at the ninth annual AMP Awards for Music & Sound.
The company won for its work on Keep Walking, a lively, quick-cut pastiche of hip people moving to a mashup of songs that are all driven by the need to keep walking. The spot, created by Anomaly in London, was also a winner in the Outstanding Adaptation/Arrangement category.
In addition to taking home two trophies for Keep Walking, Heavy Duty Projects also won in the category of Best Use of Music in a Promo, Trailer or Title Sequence for Film, TV or Game for Shillin, created for the hit FX series Atlanta.
Joining Heavy Duty as a two-time winner at the AMP Awards this year was TBWA\Media Arts Lab, which won in the category of Best Use of a Licensed, Pre-Existing Recording for Privacy on iPhone – Tracked, for Apple, and in the Best Artist + Brand Collaboration category for Start Up – 45 Years of Apple Sounds, also for Apple.
Unlock full credits and more with a Source + shots membership.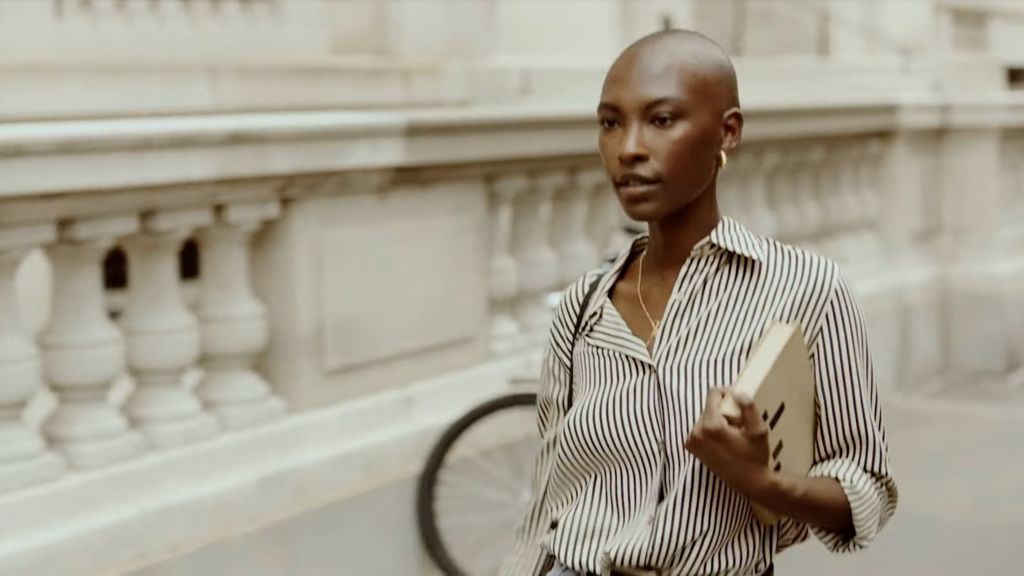 Other 2022 AMP Award winners include Antfood, BANG Music, Droga5, Human Worldwide, Light Post Sound, Made Music Studio, Racket Club, Townhouse, and Yessian Music.
Two categories saw ties this year: Best Artist + Brand Collaboration, where the winners were TBWA\Media Arts Lab and Townhouse Worldwide, and Outstanding Adaptation/Arrangement, where the winners were Heavy Duty Projects and Human. To view all the winners, go here. The Ryan Barkan Best in Show award, named for the late music supervisor, was presented by AMP Awards Show Chair Julia Neumann, Chief Creative Officer of Johannes Leonardo in New York. Neumann led the awards' curatorial committee as it reviewed all the category winners, certifying them as the best in their respective categories, and selected the Best in Show.
You can see all the winning work on our slate here.
The full list of 2022 AMP Award winners includes:
Ryan Barkan Best in Show Award
Heavy Duty Projects "Keep Walking" Johnnie Walker
Best Original Song
BANG Music "The Pube Song" Venus
David & Jan Horowitz Award for Best Original Score
Antfood "TNYF 2021" The New Yorker
Outstanding Adaptation / Arrangement, Sponsored by Zync / Round Hill Music
Heavy Duty Projects "Keep Walking" Johnnie Walker
Human "Teenage Dream" Sandy Hook Promise
Best Use of a Licensed, Pre-Existing Recording, Sponsored by Reservoir
TBWA\Media Arts Lab "Privacy on iPhone - Tracked" Apple
Best Sound Design
Yessian Music "Sony Soundbar" Sony
Most Effective Use of Music in a Campaign
Droga5 "Meta Summer Olympics" Meta
Best Use of Music in a Promo, Trailer or Title Sequence for Film, TV, or Game
Heavy Duty Projects "Shillin" Atlanta
Outstanding Mix
Racket Club "Business As Usual" Google
Outstanding Sonic Branding or Mnemonic
Made Music Studio "Where Then Meets Now" Turner Classic Movies
Most Innovative Process and Execution
Light Post Sound "Korean and Vietnam War Gallery" National Museum of Military Vehicles
Best Artist and Brand Collaboration, Sponsored by Concord Music Publishing
TBWA\Media Arts Lab "Start Up - 45 Years of Apple Sounds" Apple
Townhouse "Fancy Like" Applebee's