News
Yessian Music turn heads with the sounds of summer
Yessian Music turn heads on the streets of New York and LA with the sweet infectious sounds of summer.
When summer comes to a close this year, ice cream trucks will cease the playing of those classic tunes we have come to know and love as "the ice cream truck song". What is it about these nostalgic tracks that transport us to the days of standing tippy toed on our childhood streets awaiting our favourite frozen treat?
This summer, these memorable tracks such as The Entertainer, London Bridges, and Pop Goes The Weasel lit up the streets of NYC and LA with that same nostalgic feeling. As Oatly released their new vegan ice cream bars, their eye-catching window displays were just the start of a celebration of inclusion and delightful memories. But what really captured those who passed by was the infectious sounds of their childhood, recreated by Yessian Music.
"This was a fun and unique project that relied not only on Yessian's compositional expertise but audio installation knowledge as well." said Yessian NY Executive Producer,Matt Nelson. "The composition team scooped deep into their favourite childhood memories to bring these classic jingles to life. And on a personal note, my daughter who is allergic to dairy, absolutely loves it and gets to enjoy an ice cream snack with all her friends. Oatly for the win!"
Unlock full credits and more with a Source + shots membership.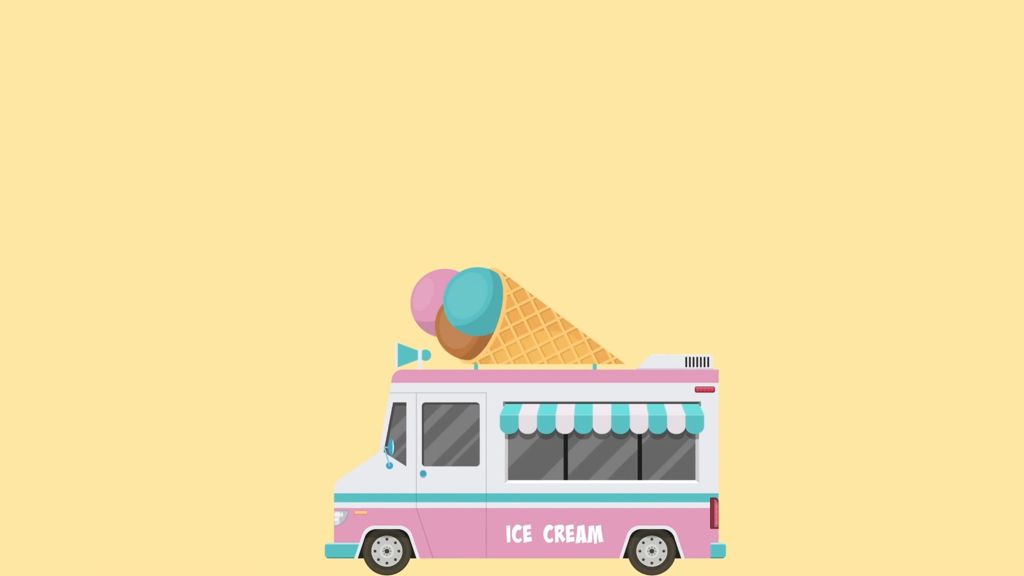 Motion sensors above the display triggered each song as New Yorkers passed by, each time playing a different "ice cream" melody. The composing teams worked on various classic ideas until the perfect 3 that resonated the must clicked with everyone.
Innovative ways of grabbing the attention of people is taking precedent in an ever changing ad world. On busy city streets it is more important than ever to find ways of engaging with people as a simple billboard is not always enough. There are so many distractions as people walk through a city between traffic noise, people talking, construction and constant movement. In the case of Oatly, it was all about a tonality and memory triggering melody that helped the brand connect with consumers with a new approach. Outdated methods may melt away, but ice cream is surely here to stay!