News
Greencard Pictures launch Union Savings Bank campaign for Oberland
Created in partnership with branding and design agency Doublespace, two lighthearted spots directed by Zack Grant highlight the bank's personalised financial planning service.
A young woman gets hitched to a cool-looking, streamlined trailer, not to a partner as she embarks on a new phase of her life, armed with the financial guidance, insight, and coaching from Union Savings Bank's FutureTrack, in a new :15 spot titled Getting Hitched from Oberland.
Working in partnership with NYC-based brand agency Doublespace and its client Union Savings Bank (USB), Oberland collaborated with New York-based Greencard Pictures and director Zack Grant on two spots that promote how FutureTrack provides USB's customers with personalised financial guidance that corresponds to different milestones in their lives.
The work is expressed with a lightly comedic touch and built on visual puns and gentle double entendres. In the second spot, First Kid, we see a young couple making funny faces and mugging as the voiceover explains how FutureTrack can help them prepare for their first kid. The camera pulls back to reveal they're oohing and aahing over their new 'kid,' which is actually a cuddly baby goat.
Unlock full credits and more with a Source + shots membership.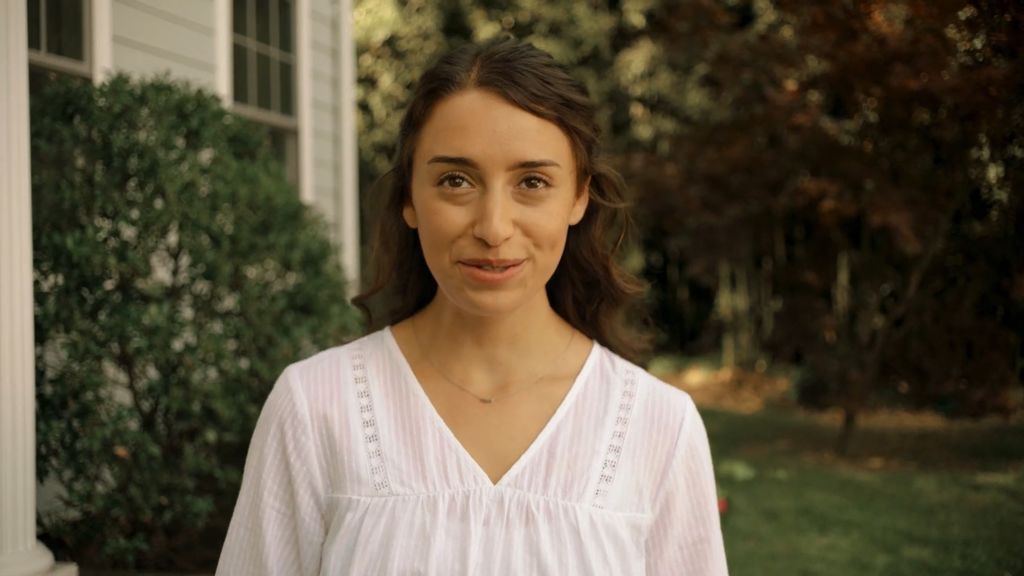 "This positioning is very flexible, as it allows you to basically fill in wherever you are in life," says Bill Oberlander, Oberland's Chief Creative Officer, who led the creative team. "It tends to skew younger; like we see with our young millennial hitching up her trailer, about to embark on a #vanlife journey on her own. We don't see the clichés of buying houses or sending kids off to college. Rather, this is a highly calibrated and elastic idea from which we'll be able to build an enduring campaign."
"We were excited to collaborate with the Oberland and team on the USB account, and feel the work that's been created will distinguish the bank's brand in the market," says Jane E. Kosstrin, Founder and Chief Creative Officer, Doublespace. "The FutureTrack campaign is part of a much larger effort to elevate the bank's visibility and leadership in serving Western Connecticut."
Unlock full credits and more with a Source + shots membership.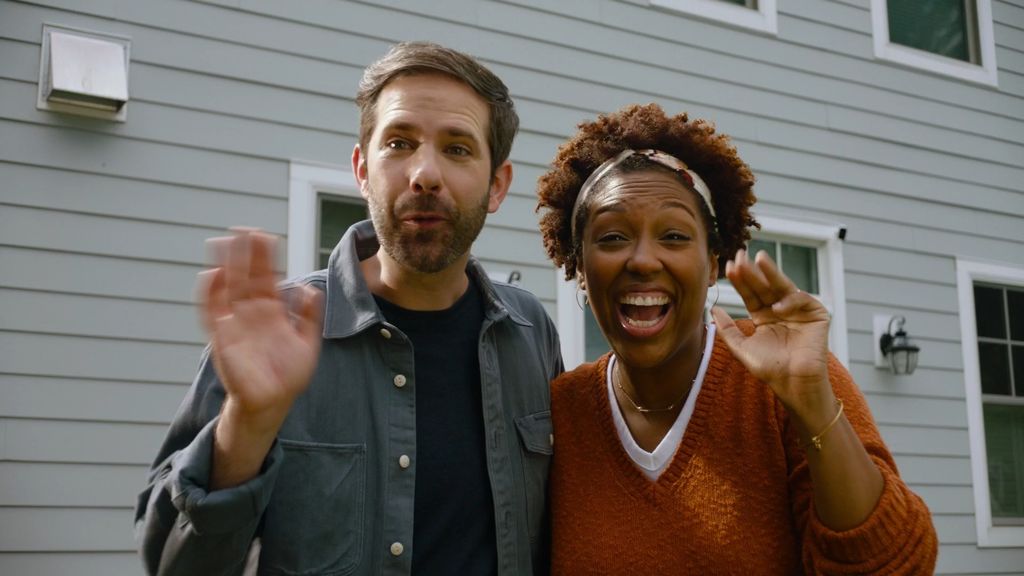 "Our goal with FutureTrack is to help our customers be the best financial versions of themselves by helping them feel more confident and comfortable talking about and actively participating in their financial future; it's really about making financial conversations and literacy feel approachable and welcoming," says Melissa R. MacCaull, USB's Director, Head of Marketing. "To bring this to life we partnered with our agencies, Oberland and Doublespace, to make sure the creative matched the approachable, welcoming nature of FutureTrack and Union Savings Bank as a whole. We couldn't be more pleased with the executional outcome of the integrated campaign as a way to continue to differentiate USB in the market."
The work will be running on cable outlets and OTT throughout the bank's service area of western Connecticut, as well as on social platforms such as Instagram and Facebook and video sharing platforms such as YouTube.