Talent
YDA-winner Will Dohrn conveys handfuls of emotion
Ground Work director Will Dohrn won a Gold Screen for his music video for the Idles' track War at this year's YDA. Here, he discusses how hands can express emotions in a way that faces can't...
Can you tell us a little about your background and what motivated you to become a director?
I started running in a post-production house then eventually started editing - I transitioned from editing into direction as I was wanted slightly more creative control in the subject matter, concepts and the execution of the imagery being created. This transition started with directing local business promos in my hometown of Bristol at the age of about 20. Then I gradually moved into directing the artistic shorts and music videos that I'm making now.
Where did the idea for the promo for War come from?
The idea for War was one I'd been sitting for a number of years prior to hearing the track. I'd wanted to make a film that solely focused on people's hands in a club or wherever. Throughout the video we'd see the subtle gestures and nuances in the way people convey emotion through their hands.
In a sense, I felt that emotion shown through our hands could be an even more honest, untempered expression – compared to emotion revealed by our faces.
I wanted to create a sort of fragmented jigsaw puzzle that the viewer could assemble.
On hearing War it provoked me to evolve the idea to marry it with the fast-paced, heavier track. I subsequently decided to attach the camera to each protagonists' hand, to gain a more energetic movement and to align more intense physical movements with the tracks' pace and lyrics. However, there are still some lovely more nuanced moments dotted here and there throughout War.
Unlock full credits and more with a Source + shots membership.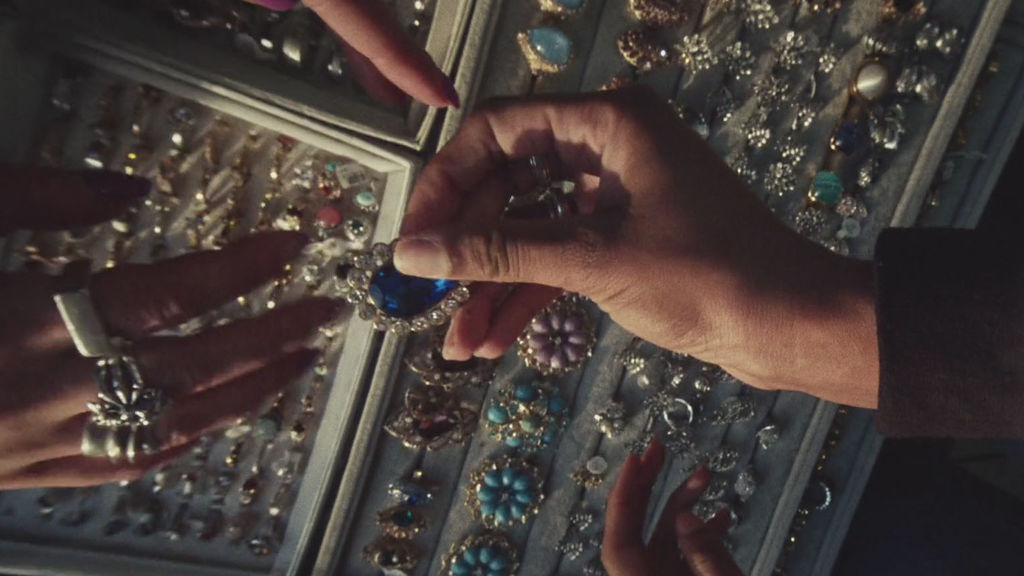 The edit is so important in the storytelling here, you also edited War. Do you generally like to edit your own work?
Yeah, I like to edit my own work if the schedule permits it, in a project like this it was especially important for me to edit the film, trawling for lots of footage looking for nuances, some of which I may have missed if I wasn't editing myself. But also my editing style is to create a sort of and ebb and flow of emotion, momentum, energy, suspense and rhythm. Which particularly suited the nature of this film.
I looked to my own life and the lives of those close to me to create the aspects of the four characters.
How do you feel the visuals interpret the lyrics and emotions of the song?
I feel Idles' interpretation of the lyrics may have been different to my visual interpretation. In my video I wanted to show an internal battle or 'war' inside each of our four characters. Throughout the film we see how this battle physically manifests itself in the characters' lives, actions and gestures, we see the similarities in each of our protagonists internal battle, whilst simultaneously showing how different each of their lives are. I guess one idea that could be drawn from that would be that we have more in common with each other than we have things that separate us.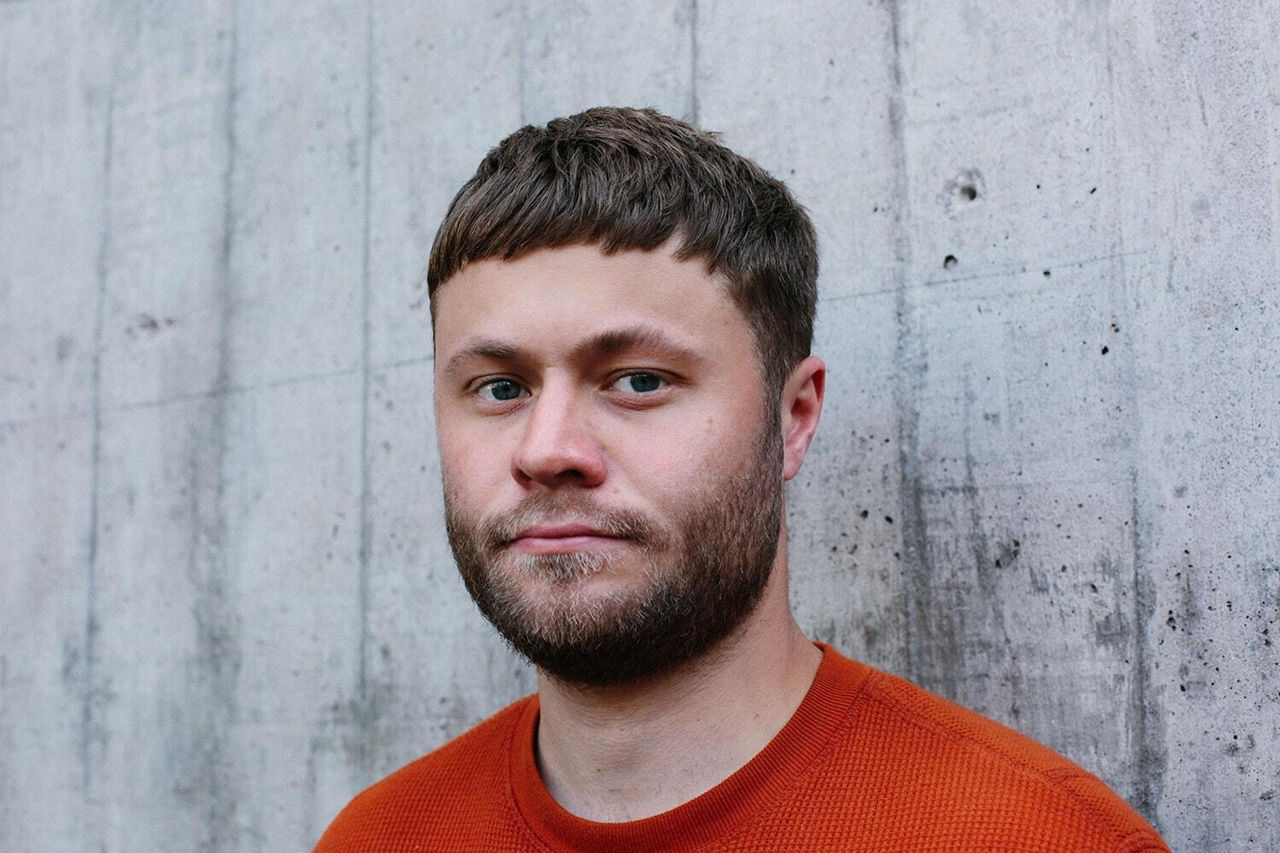 Above: YDA-winning director Will Dohrn.
It's a very intriguing film, with more than one storyline, can you talk us through the 'plot'?
I wanted to create a sort of fragmented jigsaw puzzle that the viewer could assemble to create the storyline ,or even their own interpretation and storyline. But the film effectively shows the internal troubles and difficulties of four characters, it shows how some of them alleviate these troubles or mental health problems.
I looked to my own life and the lives of those close to me to create the aspects of the four characters. These characters cross over into their respective worlds very briefly with acts of compassion and kindness, until eventually we pull out and reveal the person behind the hand.
Some of these scenes are tragic, some are hopeful, or peaceful, and some of them possibly subvert an aspect of how a character might have initially seemed to be.
Has the film picked up other awards/commendations and what are your hopes for if from here?
Yes, this year the film won a Wood Pencil at D&AD, a Silver at 1.4 Awards and in 2020 a UKMVA Best Rock Video win. Plus, a Vimeo staff pick, amongst many other nominations.
What does it mean to you to win a Young Director Award?
Great! It has meant so so much to me, especially to win Gold. Big love to Ground Work producer Mel Giles and DOP Harry Wheeler for putting the extra elbow grease into this production. It wouldn't have been possible – or such a success – without the extra hard work!
What projects do you have in the pipeline?
I'm working on a 20-minute short film; I don't want to give too much away yet as it is still in very embryonic stages of writing, but it's set in Hull and is about a metal detectorist who works in a bridge toll booth, who finds something that leads him on a journey to discover the truth. Other than that, I'm waiting for the next music video or commercial to present itself!
You can see all the winning work from the Young Director Awards 2021 on our slate showcase here.