News
Weekly Rewind: March 6th 2020
Heroic Hugos, retro reunions, autonomous aquatics and princely puppets make for this week's afternoon pick-me-up of the best stories from the world wide web.
Who's the Boss?
Known for the cheeky way he challenges corporate bullies (his "buttered parsnips" parking fine tyrade a particular highlight), the comedian formerly known as Joe Lycett has stepped it up a level with his latest prank - legally changing his name to 'Hugo Boss' to protest the company's litigious nature.
As reported on the BBC, the company have been sending cease-and-desist letters to small businesses and charities who use the word 'boss' in their names, including the high-profile case of Swansea brewery company Boss Brewing - the fashion brand specifically objecting to two types of beer the Welsh brewery produced: Boss Boss and Boss Black.
On announcing the official change, Lycett tweeted: "It's clear that @HUGOBOSS HATES people using their name. Unfortunately for them this week I legally changed my name by deed poll and I am now officially known as Hugo Boss. All future statements from me are not from Joe Lycett but from Hugo Boss."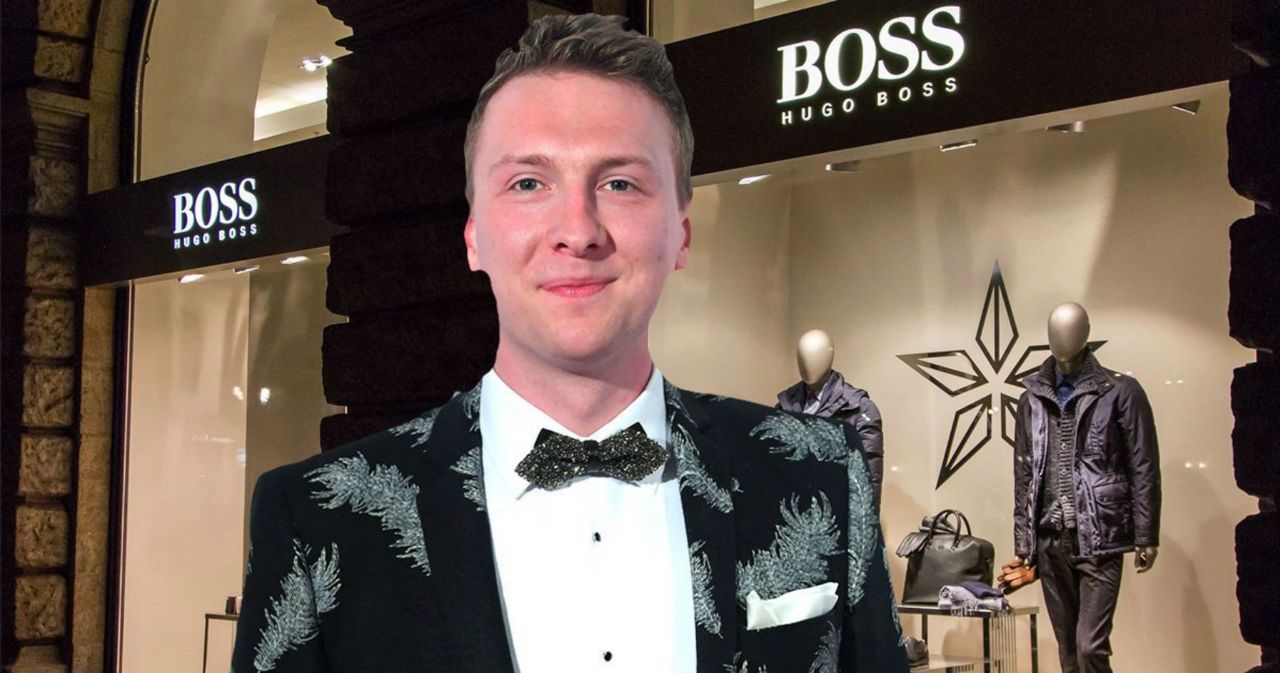 Genesis Revelation
Prog Rock, every Dad's favourite musical genre, is about to be be back in the headlines with the announcement that Genesis are reforming. Together again for a series of UK cashgrabs stadium shows, Phil Collins, Mike Rutherford and Tony Banks (along with Collins' son Nicholas on drums) will be playing some of the old hits, with Collins stating in The Guardian: "There are songs you feel you have to play because the audience would feel cheated if you didn't, then it's a question of putting the rest of the stuff together from songs we haven't played for a long time."
Just to note, if you Follow You Follow Me to the gigs, let your Mama know I Can't Dance if you Hold On My Heart with your Invisible Touch (sorry if that sent you to a Land Of Confusion...).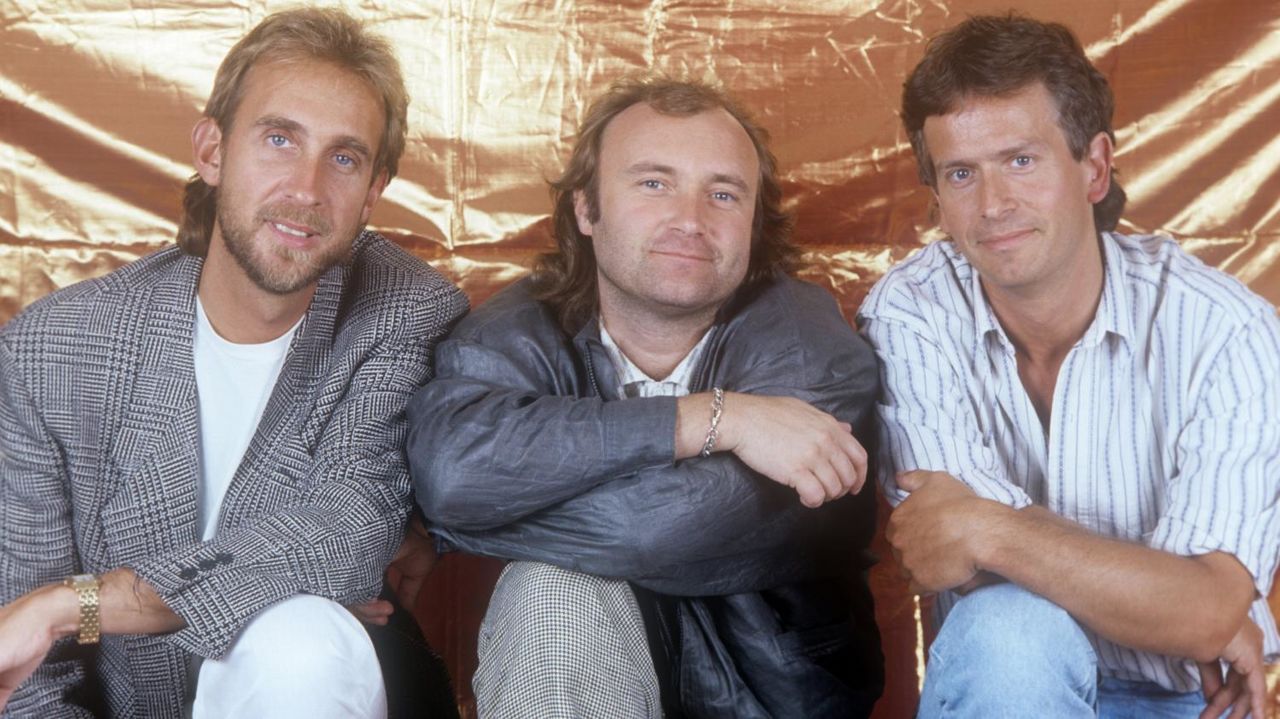 AI Scans the Seven Seas
The ocean's floor has long been a mysterious thing, hard to map and understand, but one of the newest pieces of tech making waves is BEN - the Bathymetric Explorer and Navigator - an autonomous boat tasked with recording the underwater landscape. Besides finding shipwrecks and providing more accurate maps for navigators, BEN is helping pioneer autonomous boat navigation technology. The whole process is both mundane and fascinating, and, according to Verge, technology like BEN might help create a complete map of the ocean floor by 2030. Mysteries, shipwrecks, and lost civilizations might soon be a thing of the past, so if you're interested in plundering a lost pirate ship, you might want to get started.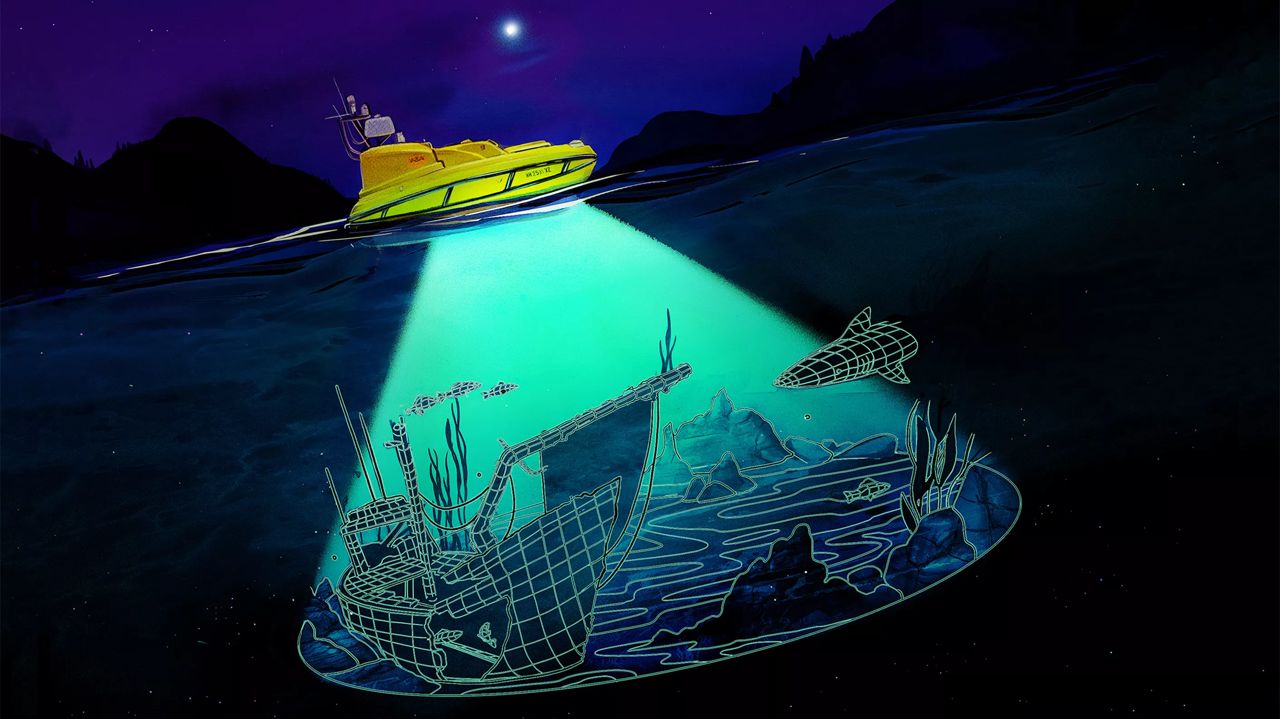 The new (old) face of comedy
There may be some among you who remember the halcyon days of 1986 and the chart-topping musical extravaganza that was The Chicken Song created by the satirical puppet show Spitting Image. The programme, which used grossly caricatured puppets of famous (and infamous) celebrities and political figures, ran between 1984 and 1996 and was, at one time, one of Britain's most popular TV shows. Well, as reported in The Guardian this week, if you've missed your dose of crazy antics and biting political commentary then you're in luck because BritBox, the streaming service created in partnership by the BBC and ITV, is reviving it. This time though, instead of Margaret Thatcher, Ronald Reagan, Mikhail Gorbachev and Prince Charles, you can expect Boris Johnson, Donald Trump, Vladimir Putin and, well, probably Prince Charles and his extended royal coterie.
Roger Law, the co-creator of Spitting Image, who is executive producing its revival, said: "The new Spitting Image will be global through a uniquely British eye. It will be more outrageous, audacious and salacious than the previous incarnation. The timing is right. The puppets are ready, the people have spoken. This autumn we will get BritBox done." Whether there'll be a follow up to The Chicken Song, we can only hope...