News
Weekly Rewind: January 24th, 2020
Streaming sensations, brain-teasing blocks, choon curation and pawfect pet playlists make for this week's round-up of the best stories from the world wide web.
Netflix and Ghibli
Fans of Totoro, Ponyo and No-Face rejoice, as legendary Japanese animation company Studio Ghibli have announced that their back-catalogue will be released on Netflix from February. In all territories outside of US, Canada and Japan (sorry guys, but you do have HBO Max to watch them on), the studio's collection of films will be released in monthly batches, as reported on Variety.
A long-time coming - Ghibli notoriously resisting digital or streaming versions of their movies - the move will give a new generation of audiences an opportunity to see the awards winning stories and genius of celebrated director Hayao Miyazaki. "Hey let's go!"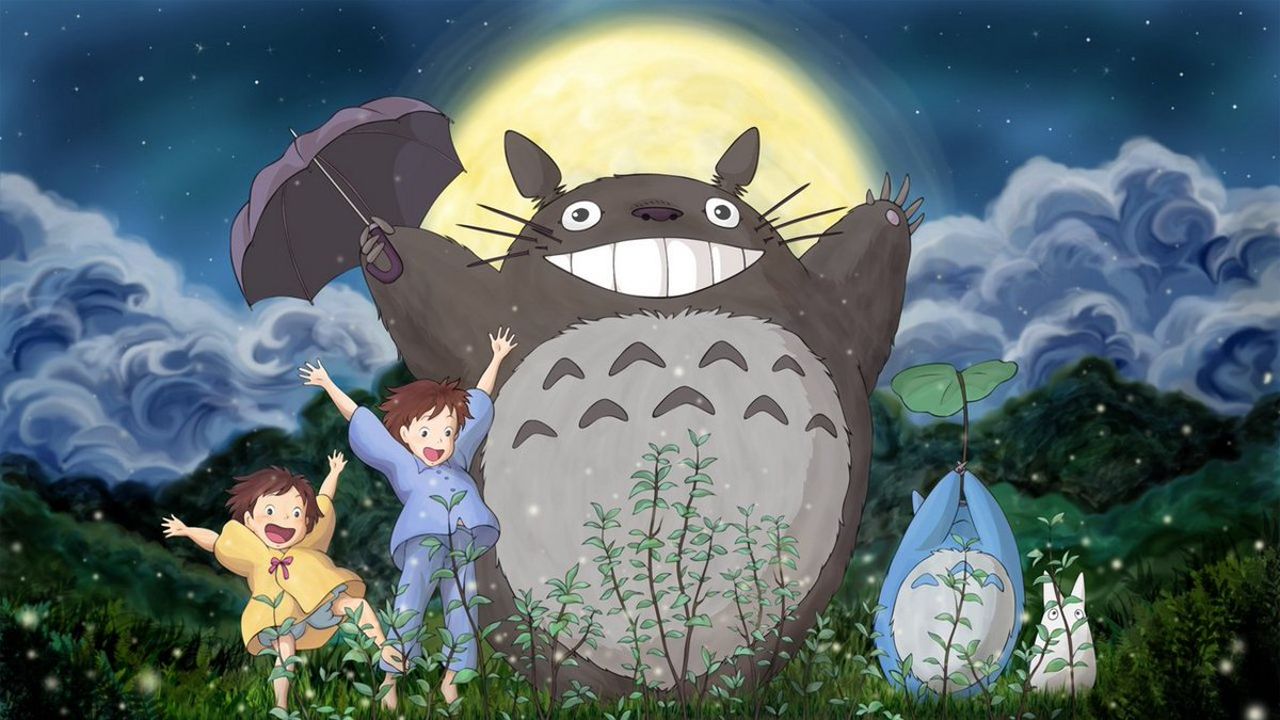 Block rocking treats
People of a certain age will probably have fond memories of that most simplistic - yet addictive - of games, Tetris. It was the advent of Nintendo's Game Boy in 1989 which helped push the digital puzzle into the general consciousness of video game lovers due to your being able to get a copy of it bundled into your Game Boy purchase. Hours, days, weeks were lost to the rotating coloured blocks, and the only sound in your head was that of your parents' cries to turn it off and the 8-bit background tune which might haunt you to this day.
Anyway, you can read about the history of Tetris, if you so wish, here, but more importantly, The Verge has reported on the fact that EA are shutting down its mobile Tetris game on April 21 (boo!), but that new Tetris developer, N3twork, has already released an official mobile version to download for free on Android and iOS (yay!). What's more, there're new versions of the iconic game set to be released in the near future, including something called Tetris Royale... nope, us neither.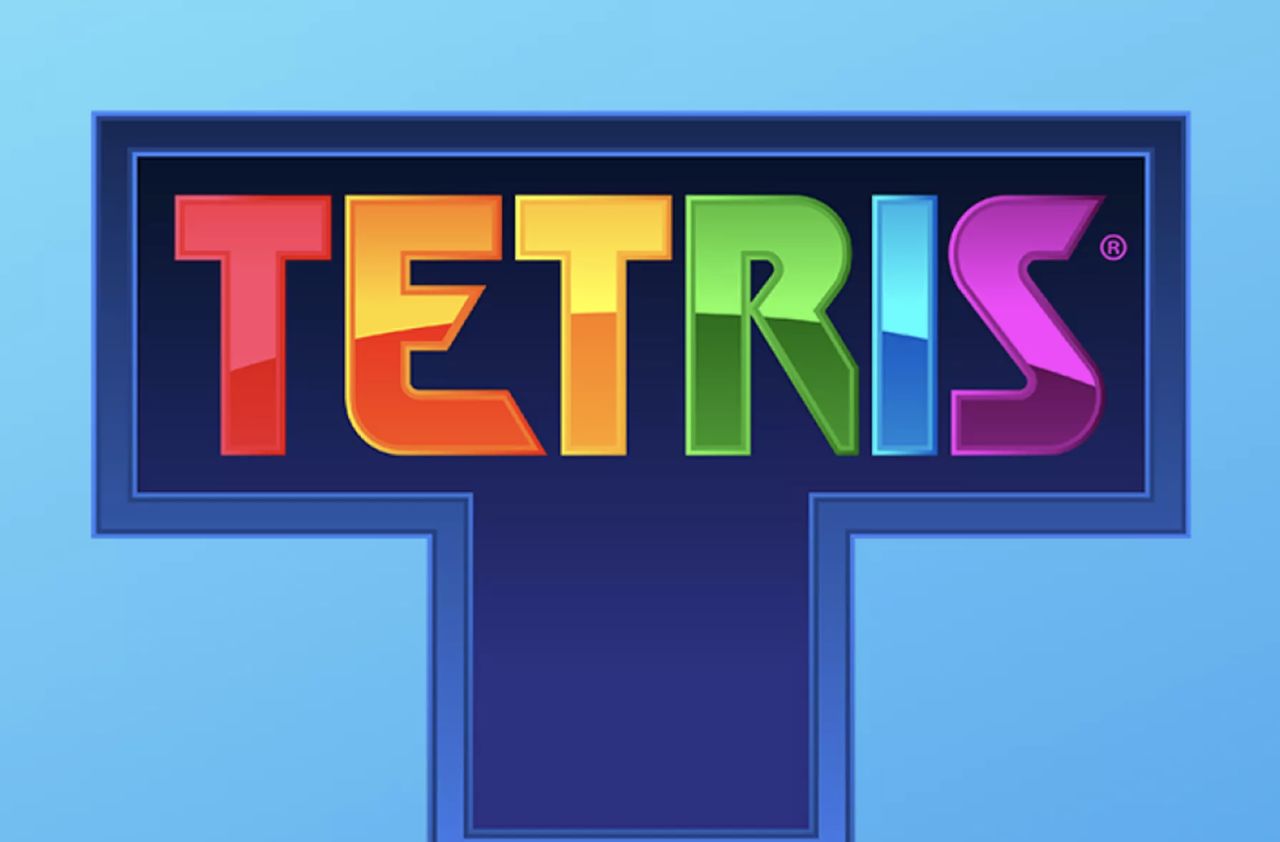 Pawfect Pet Playlists
If you've ever wondered whether or not putting music on for your pet puts you in the minority, fear no longer. Spotify has released a study that shows 71% of pet owners leave music on for their furry (or scaly, or feathery) companions. In response, Spotify developed an algorithmically-approved way to craft a musical compilation guaranteed to fit the refined tastes of both you and your pet. The five-question survey is full of cute animations and sliding-scale determinations. Is your pet curious? Are they more relaxed or energetic? Don't worry; Spotify has a playlist for all the little animals...and humans.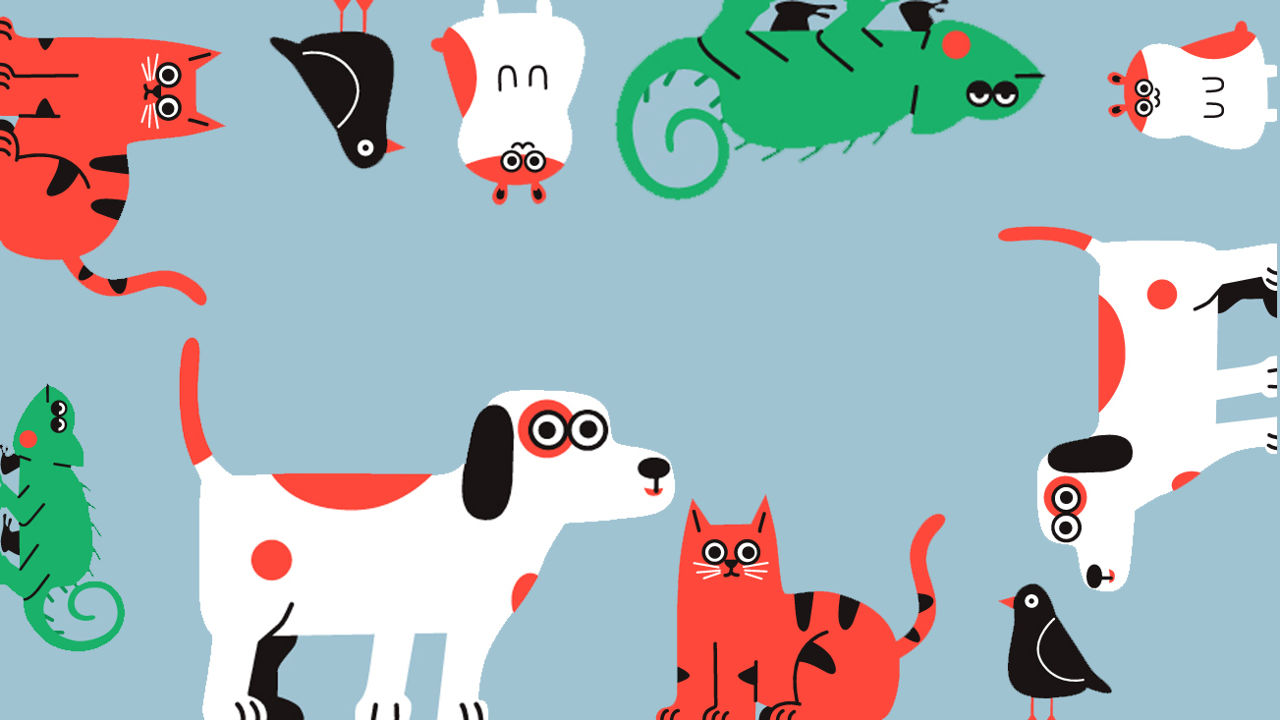 Radio-Head Librarian wanted!
Iconic British band Radiohead have just made its 'Library' of content free online as reported over at Hypebeast.
Radiohead.com is now labeled as the "RADIOHEAD PUBLIC LIBRARY" which, befittingly, contains the bands catalog of albums and singles. More notably however are the inclusions of rare events and performances, along with streams and music videos both released and unreleased. The website is organised by each album and contains everything you would expect from an archive of this type.