News
Weekly Rewind: August 9, 2019
Female football managers, out of this world tech, LEGO Friend's and album covers are all in this week's round up of weird stories from the world wide web.
Samsung take you to another Galaxy
As reported over at Hypebeast, Samsung unveils not one, but two new models from their Note series: the Note 10 and Note 10 Plus.
With a similar design aesthetic as the Galaxy S10, the new flagship phones feature edge-to-edge displays, more cameras than any Galaxy phone to date, and the largest screen on any Note phone ever.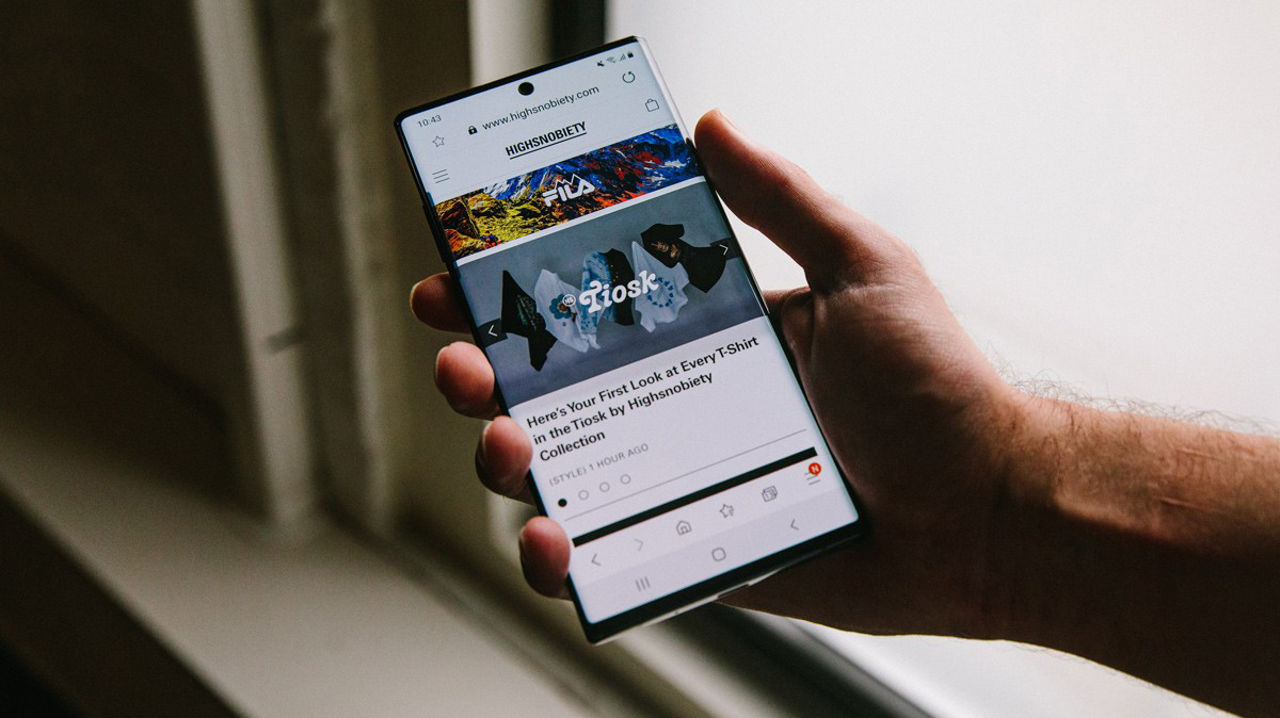 Female FIFA managers
Seen over at Eurogamer, EA has announced changes to career mode for FIFA 20, including the ability to create female managers.
The game will let players create both male and female manager avatars in their Career mode. You can change the body type, skin tone, clothing and hairstyle of your manager. FIFA 16 introduced female national teams, although the series is yet to add female club teams or women players to FIFA Ultimate Team.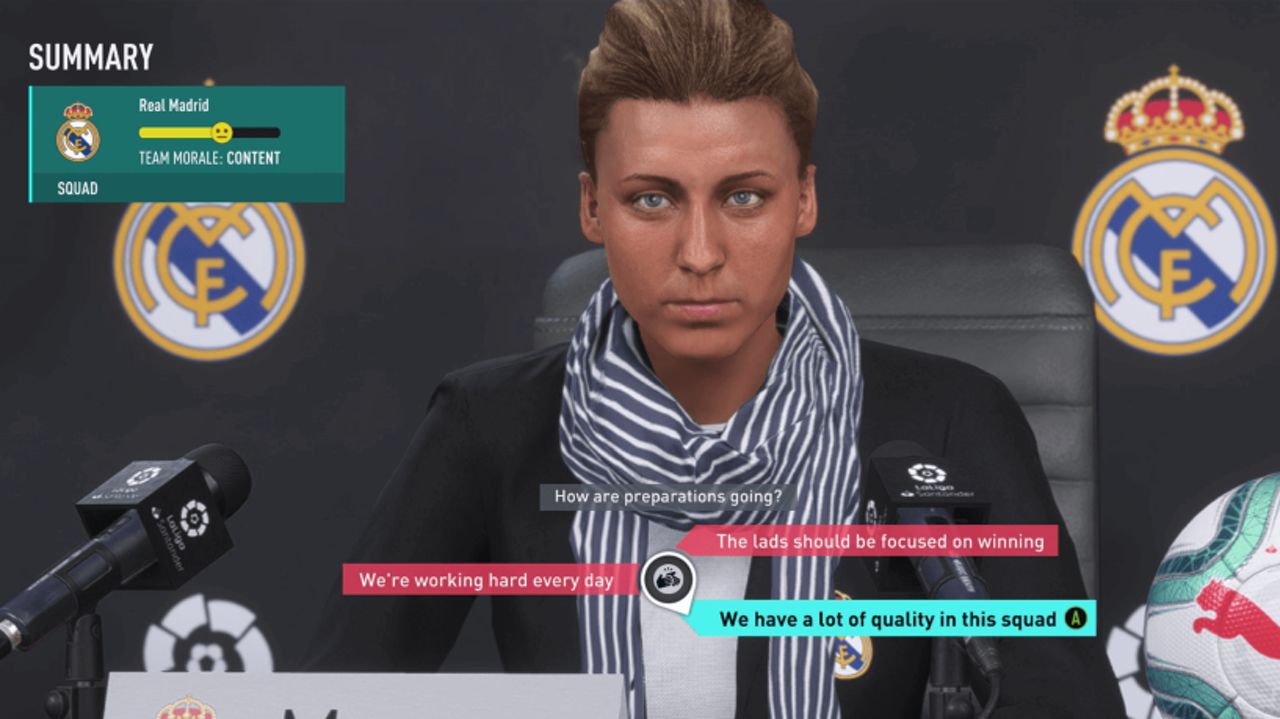 "We were on a BRICK!"
LEGO celebrates 'Friends' 25th anniversary with 1,070-piece central perk set, complete with seven minifigures of your favorite characters.
The LEGO Friends Central Perk TV Set Replica is finally here. The collectible release details the entire Central Perk TV set in true LEGO form. Included in the set are 7 minifigures of Ross, Rachel, Chandler, Monica, Joey, Phoebe, and Central Perk's manager Gunther. Hypebeast reports that the nostalgic Friends Central Perk set will be available at LEGO Stores and LEGO.com from September 1 for a price of $59.99 USD.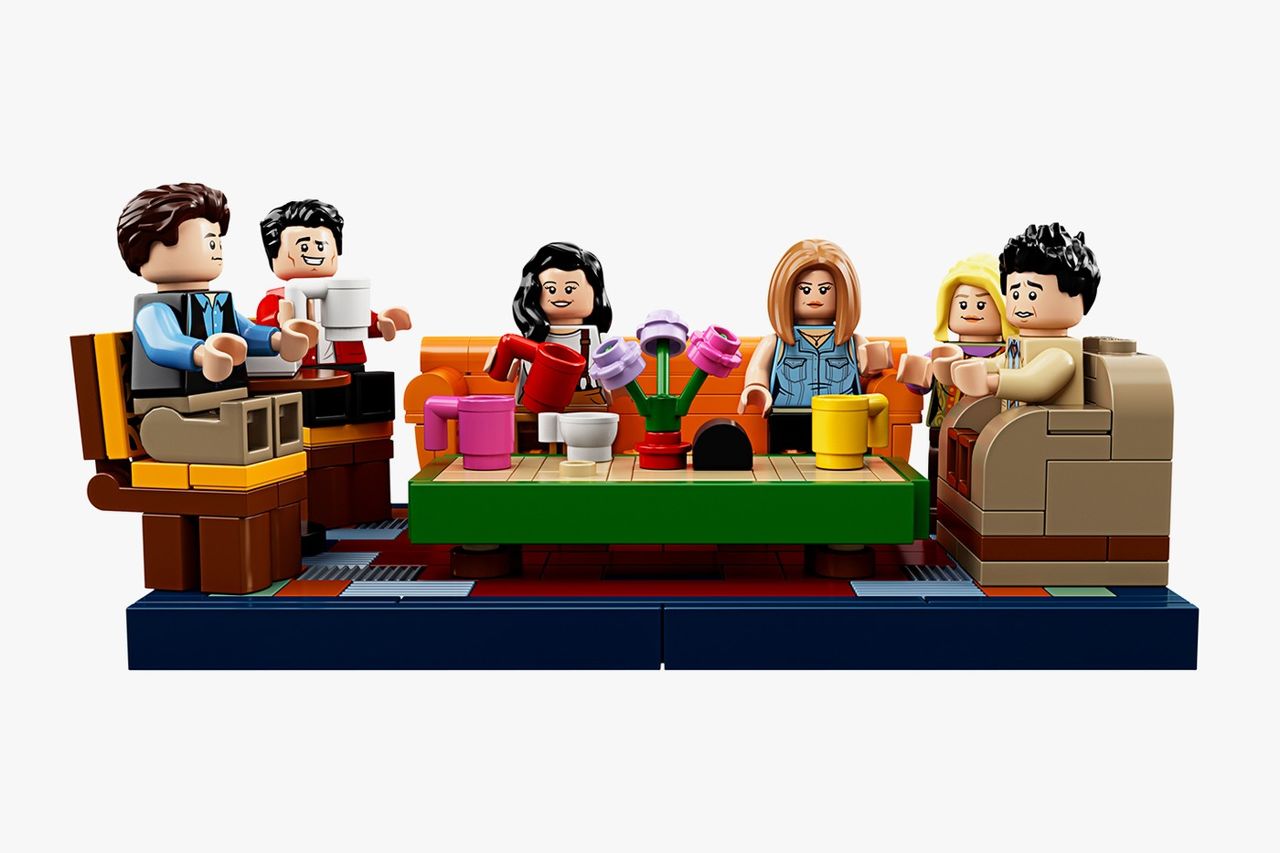 Stop me if you've seen this one before
British band Elbow have announced a new album using the same image as a previous Hudson Mohawke record. Over at it'snicethat they have reported that, after seeing the upcoming eighth record Giants of All Sizes, some fans couldn't shake the feeling that they had seen the record sleeve's artwork before.
The image used on the cover, which features a crowd of swimmers nestled in against each other at a resort in China, was originally used as the sleeve for Scottish artist and producer Hudson Mohawke's Chimes EP, released back in 2014.