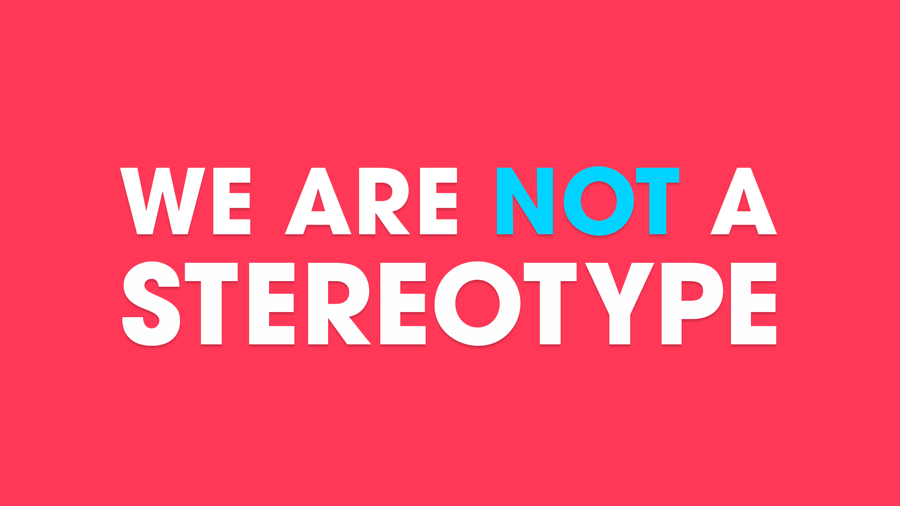 News
We Are Not A Stereotype film launches from This Way Up
The International Womens Day film launches to raise awareness of the gender pay gap pandemic.
Rebecca Rowntree, the driving force behind the hugely popular Top 5 iTunes career podcast, This Way Up, is launching a manifesto film, We Are Not a Stereotype.
The film launches to mark International Women's Day 2021 and to highlight how the Gender Pay Gap is another pandemic running rampant that requires urgent attention.
Featuring 38 prominent women from the design and creative industry, including Debbie Millman - world renowned designer & podcaster, Pip Jamieson - CEO & founder of the Dots, Vicki Maguire - Chief Creative Officer at Havas London, and Laura Jordan Bambach - President & Chief Creative Officer at Grey London and Co-Founder of SheSays.
Unlock full credits and more with a Source + shots membership.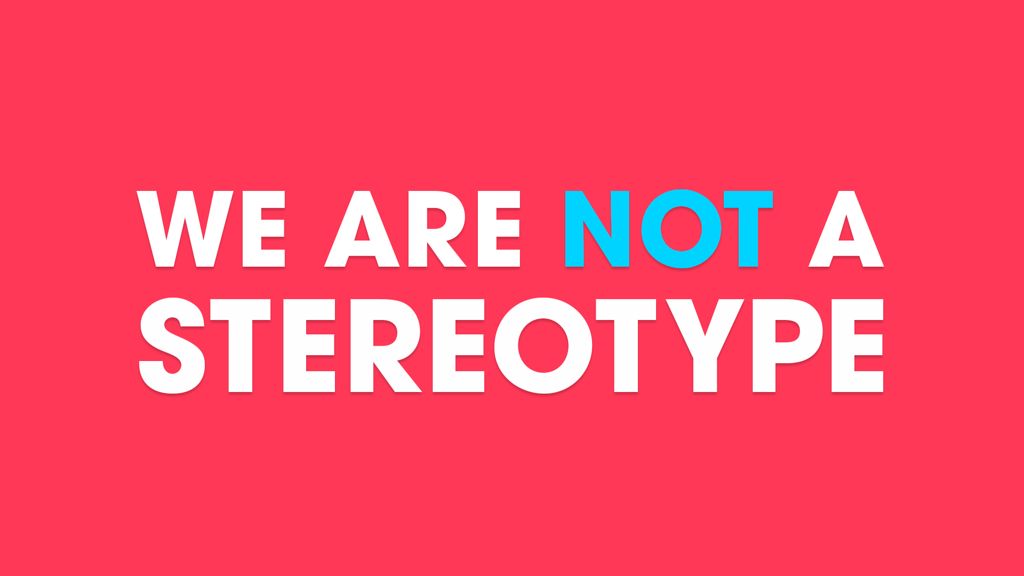 The minute long film shows each woman in succession, sitting at their desks, some with their children, within the familiar framing of a Zoom call, which has become so evocative of working life throughout Coronavirus. Up-and-coming female actor Roisin O'Mahony recites the campaign manifesto, with the words emphasised with graphic text, such as: "Let's be seen, let's be heard, so we can be a force to be reckoned with"
The inspiration for this film was inspired by articles from The Guardian that revealed how the Coronavirus is widening the UK gender pay gap and has increased employers' proclivities to omit female talent from pay rises and promotions. Other findings include that:
Women in their mid-30s may never know equal pay in their working lives.
Working mothers are 47% more likely to lose their jobs during the pandemic.
Working mothers also are more likely to be furloughed and their hours have been cut back 50% more
The aim of the We are Not a Stereotype film is to create greater awareness of the unique challenges women experience, as well as highlight the impact of gender inequality in the workplace and drive this subject back on the agenda. Other women are also being encouraged to share their own story of how they have experienced discrimination in the workplace, using a specially designed Instagram filter that replicates the look of the film. It is hoped that these stories can provide comfort to women at all stages of their careers, showing that not only have others faced the same challenges, they have come through them.
Furthermore, Rowntree is pledging to feature 100 leading creative women on her This Way Up podcast and via its Instagram Stories before IWD 2022. Women are invited to get involved by visiting thiswayuppodcast on Instagram.
Rowntree says: "Listening to my podcast guests and the women at events I was running throughout the Coronavirus pandemic, it was clear how extremely tough this year has been on women. As a 'lockdown baby' mum myself, contemplating going back to work and my daughter's future, I couldn't sit idly by. I wrote this manifesto to create a new conversation around the gender pay gap, to dismantle damaging stereotypes and make womens' careers more visible in the public eye. This is only the beginning and I hope to empower many women in the year to come by giving them a platform to share their stories through This Way Up".