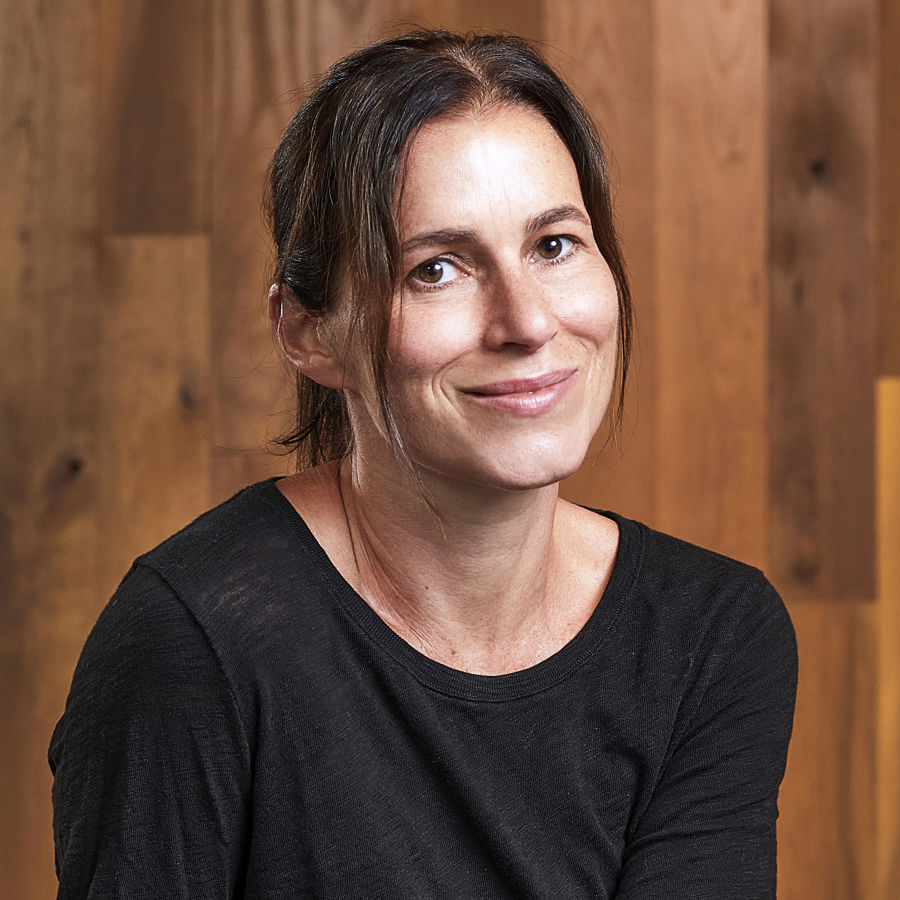 News
​VMLY&R appoints Andrea Grodberg as global chief strategy officer
Former BBDO strategy leader and 10-year R/GA veteran joins VMLY&R to lead strategy for key client accounts including The Coca-Cola Company.

Agency VMLY&R announces the appointment of Andrea (Ring) Grodberg as global chief strategy officer.
The role will provide strategic leadership across the network's nearly 100 offices in 45 countries and lead strategy for key client accounts including The Coca-Cola Company. The role plays a key role in further strengthening VMLY&R's ambition to create the world's most connected brands through creativity, technology, and culture. Grodberg will join the agency's global leadership team, reporting to global CEO Jon Cook.
Throughout her career, Grodberg has placed brand experience (BX) and customer experience (CX) at the centre of her thinking. A leader in the world of advertising and technology, Grodberg most recently served as chief strategy officer at BBDO, where she leveraged principles of creativity, deep brand strategy, data rigor and advanced technology. Prior to that, Grodberg was global chief strategy officer at Big Spaceship where she helped transform the agency from a project-based social agency to a sophisticated marketing partner, serving clients like Starbucks, Chase Bank, and Pepsi. She spent ten years at R/GA, five of which she spent heading strategy for the agency. Over the past 25 years, has also held key strategy roles at J.Walter Thompson, Bigchalk.com, and Digital Pulp Advertising.
"Andrea is an industry leading talent, motivated to shape culture and grow brands," said Jon Cook, VMLY&R Global CEO. "She brings a depth of experience influencing strategy across regions, clients and diverse disciplines. And she is a true connector of ideas and people. Andrea's finely honed brand expertise and XD craft will uncover new opportunities for our agency and client partners."
Grodberg has been awarded numerous strategy and creative awards including Cannes Lions, Chiat Strategy Awards, and Effies for brands including Nike, Barnes and Noble, MARS, Converse, and McCormick. She has been named among the Most Creative Women in Advertising by Business Insider and the Huffington Post, and has spoken widely about the future opportunities for brands in the connected age. She is dedicated to using the next chapter of her career to deepen her commitment to sustainability, equity, and helping all companies do good, by doing good.
Commenting on the new role, Grodberg said, "The time for change in the world of business is here as is the time for agencies to take a more aggressive role in that change. Agencies have the privilege and responsibility to help brands modernize,to lead our clients to responsible growth and give people the progressive options and experiences they deserve. The only way to do this is to make it easy for our clients to be future-oriented. I'm thrilled to join an agency leading the industry's most advanced, and actionable work across CX, BX and Commerce. At this point in my career, I can't wait to join a team that has the power and potential to make a positive impact."
Grodberg will be responsible for overseeing the company's strategy offering across nearly 100 offices in 45 countries, delivering world-class, insights-driven creative solutions for longstanding, newer and prospective clients.
Grodberg is based in New York, and volunteers for Potential Energy, a climate-focused advertising project. She lives in Brooklyn with her husband Peter, son Desi, and massive 98-pound mutt, Boone.