Work
Vlisco fashions sourced from communities of strength and hope
Showcasing their art and their love, the women of The City of Joy celebrate themselves as they create garments and patterns.
Unlock full credits and more with a Source membership.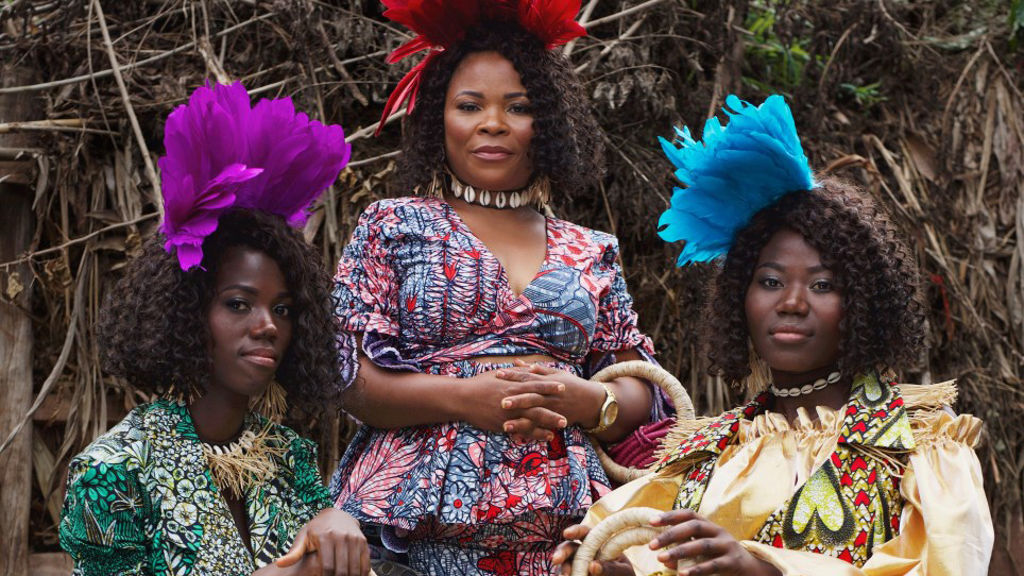 This moving short film, directed by Marc Silver, is a detailed and intimate look at a social circle that uplifts the women of the Democratic Republic of Congo
The City of Joy, a transformational leadership community in the DRC, is a living university where women thrive, survive, and heal themselves through art and found family. The film follows a group of women as they chat about the horrors they have faced, the art they make, and their friends. The film is moving and sincere, showing women as they move through their fellowship, working to heal themselves and others.
With a loving camera and a gaze that only observes and does not judge, The City of Joy celebrates the power of a woman who has found safety, peace, and is allowed moments to be happy and creative. Annex Films captures the interviews, art, and songs that are powerful and traumatic, but ultimately narrate a story of hope.