Work
To boldly go where many men have been before
With a distinctive animation style and a powerful message from UN Women Australia, The Monkeys and FINCH show us that equality is the true final frontier.
Unlock full credits and more with a Source + shots membership.
Show full credits
Hide full credits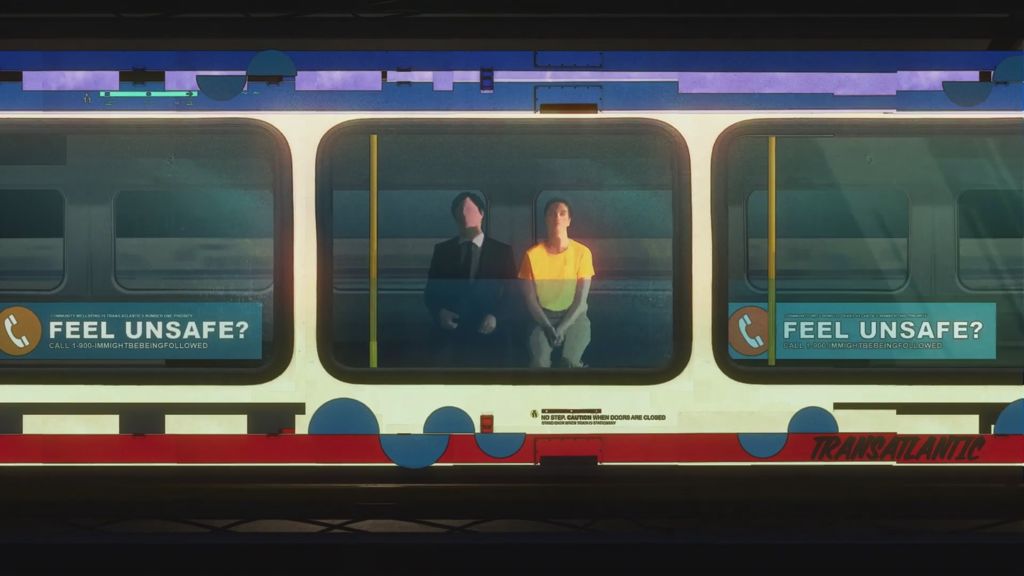 With robo-farms, humans walking on Mars, and a Moon colony all predicted to happen before we reach global gender equality, it's safe to agree with this new campaign from UN Women Australia's proclamation that space isn't our final frontier; gender equality is.
Created by The Monkeys and produced by FINCH, this powerful new film takes us on an eye-catching journey through all of the human advances expected in the near(ish) future whilst demonstrating that some fundamentals are left behind - utilising the worrying statistic from The World Economic Forum. which predicts it will take 135.6 years to close the global gender gap; a number that increased due to the effects of the COVID-19 pandemic in halting progress towards gender parity across several economies and industries.

The film's unique style, brought by award-winning Motion Design Director Jonny Kofoed from film collective Assembly, is a beautiful yet eerie mix of traditional rotoscoping with AI implementation, giving the characters humanistic yet faceless avatars.
"In an age where technological advancements have unlocked the answers to some of the biggest challenges of our time, it's incomprehensible to me that gender equality 'might' exist somewhere in the future," comments UN Women Australia CEO Simone Clarke. "The future for women is now, and we can't afford to wait any longer. We need to Act Now and make gender equality a reality in OUR lifetime."
Chief Creative Officer of The Monkeys, part of Accenture Song Tara Ford adds: "Providing some real-world reference points of advancements in technology and humanity shows just how absurd (and horrifying) it is to have gender equality pegged for even further into the future. Unbelievably it's now predicted equality will not be seen for another four generations.
"We hope our campaign inspires action, not just contemplation."