News
Three new hires for cloud-native studio Preymaker
Jasper Kidd, Alan McSeveney and Jamie Scott join one of the first 100% cloud-native studios,
On the heels of the October launch of Preymaker by industry leaders Angus Kneale, Melanie Wickham and Verity Grantham, the creative and technology studio announces three key hires.
Jasper Kidd, Alan McSeveney and Jamie Scott, have joined the team. They bring a broad range of experience which includes collaborations with the industry's top directors on high-profile awarding winning work.
"Preymaker is built on three key pillars: technology, creativity and most importantly, our people," said Kneale. "We're building on that foundation by taking-on three extremely talented individuals. Jamie and Jasper are exceptional creative forces and Alan is a brilliant technical mind. They are all best-in-class with skills and a body of work that reflect a dynamic between creativity and technology, integral to what we do at Preymaker. We count ourselves fortunate to have all three of these talents who are excited about facing challenges, innovating and doing things in a different way."
Award-winning creative Jasper Kidd is a cinefile who Kneale described as "a rare breed of artist adept across live action and highly technical CGI disciplines." His most recent work is as a VFX Supervisor on the fantasy drama film Wendy with Oscar-nominated Beasts of the Southern Wild director, Benh Zeitlin. Prior to this, Kidd was on staff at Absolute Post, Rainmaker and The Mill, with experience as an animator, compositor, designer and director. His advertising credits include Hennessey's The Piccards and Major, along with Sony Playstation The King and Star Wars Battlefront. He's pushed the bar working with directors such as Daniel Wolfe, Martin De Thurah, Wayne McClammy and Chris Cunningham.
"What I'm most excited about at Preymaker is to keep my inner polymath alive and to grow in all the incredible areas evolving in our industry," Kidd said. "From crafting exceptional work, and exploring the incredible opportunities of the cloud, to all the exciting possibilities of real-time. While the advantages of our new model are innumerable, I also relish the challenges of being on the bleeding edge in that we are having to invent all the things that must exist to live in this new paradigm."
Alan McSeveney brings vast technical expertise to Preymaker cultivated from over a decade-long tenure at The Mill as Senior Systems Engineer, IT Manager and most recently, Head of Technology at the New York studio. The opportunity to help build a brand new future-facing startup with long-time colleagues Kneale, Wickham and Grantham motivated McSeveney to join Preymaker.
"At Preymaker we are implementing cutting-edge technology and a scalable structure, allowing us to grow and collaborate globally, and give everybody the latest tool-sets they need to stay one step ahead," McSeveney said. "I'm responsible for everything from remote setups for our staff to designing cloud architecture and the entire workflow, ensuring the work flows as cohesively and efficiently as possible. I also manage security to assure confidentiality for our clients and their campaigns. All this presents stimulating challenges; the more simple we want our operations, the more complex things have to be on the backend to make it simple for everybody else. I have my work cut out for me, but in a good way. "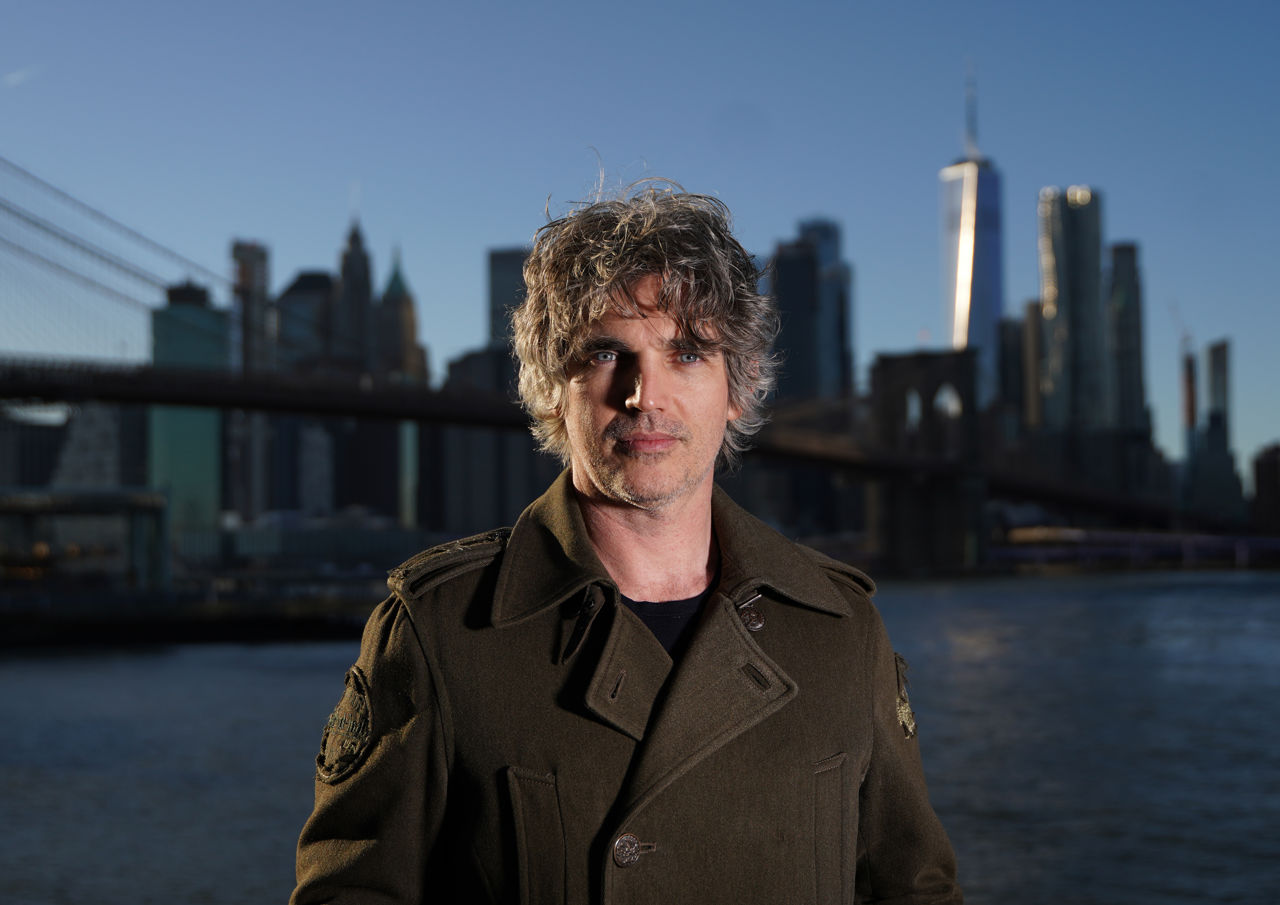 For Jamie Scott, who has worked on staff at Psyop, Method and The MIll as a VFX Supervisor and compositor, Preymaker offers the opportunity to continue crafting great work using the latest advances in cloud technology. Scott's experience includes collaborations with A-list directors such as Rupert Sanders, Tom Kuntz, Ringan Ledwidge, Daniel Wolfe and Michel Gondry, and he has also met success himself as an experimental filmmaker. His work has been commissioned by Chanel, Spotify and Dell, and includes a series of acclaimed time-lapse films of seasons in Central Park that went viral and generated global media coverage.
"Preymaker is a great fit for me," Scott said. "I'll be working with colleagues who I know well, and with clients who are adventurous and driven by the power of storytelling. There are so many advantages to the advances in cloud-based technology that Preymaker is pioneering, which enable us to collaborate seamlessly with other artists around the globe. Preymaker also has the capability to dynamically expand on demand with access to unlimited amounts of render power. All of these advantages help make creativity flow and creative culture thrive."
Utilizing an advanced custom cloud-based platform created in collaboration with Amazon Web Services, Preymaker is one of the the first cloud native creative studios that creates content entirely in the cloud.
Preymaker has already kicked off projects collaborating with McCann, BBDO, 72andSunny and Johannes Leonardo, and directors Peter Thwaites, Daniel Wolfe, Lance Accord and David Gordon Green.