News
​The Visionaries sign a trio of directors
The Visionaries adds more exciting talent to the roster with Guy Soulsby, Alan Friel and Christian Bevilacqua.
London based The Visionaries adds more exciting talent to the roster with Guy Soulsby, Alan Friel and Christian Bevilacqua.

Director Guy Soulsby started directing at a very young age after winning praise from the National Science and Media Museum in Bradford. At the age of 22 Soulsby moved to London, the next five years saw him work for various TV broadcasters in the UK, Canada, Las Vegas and Los Angeles before making the leap to become a freelance director.
Over a decade later he has directed commercials in the UK, Europe, Asia and the USA working with brands that include Sony PlayStation, Nike, Cadbury, O2, Telefonica, Michelob, Vauxhall, Mitsubishi and Samsung.
Soulsby has also expanded his narrative work with his short film Devil Makes Work starring Shaun Dooley which received Vimeo Staff Pick and was selected for 40 film festivals including Raindance and BAFTA accredited Leeds International Film Festival.
Soulsby said: "I'm excited to join The Visionaries and to have the support of a great team behind me who will open new doors and create new opportunities."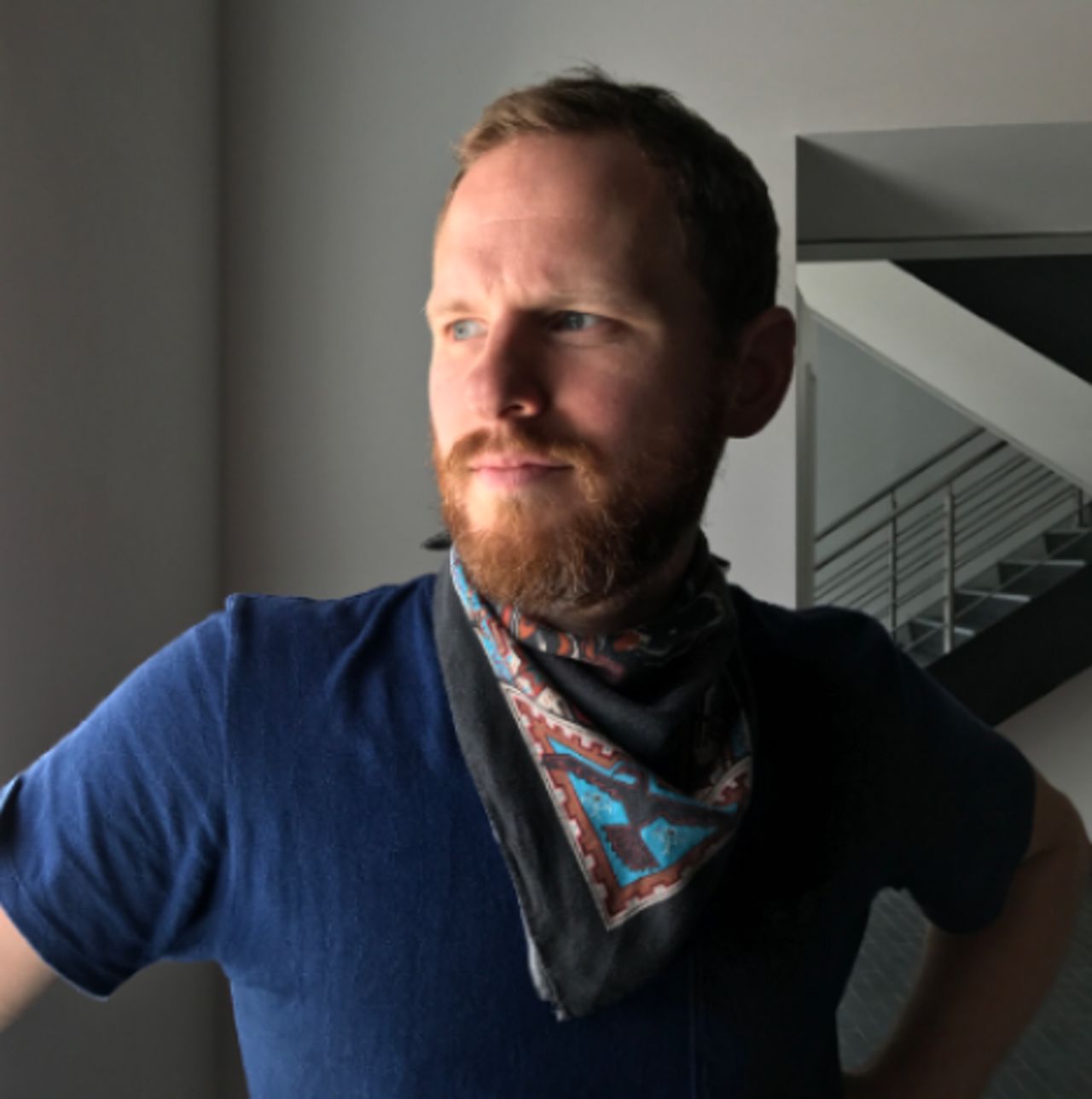 Alan Friel grew up in the windswept countryside of West Ireland surrounded by picturesque landscapes and colourful characters, it was this upbringing that influenced Friel's later work and inspired him to become an artist. He first studied Fine Art in Dublin at The Royal College before experimenting in the world of filmmaking, creating atmospheric and beautiful films.
Friel has a natural flair for capturing food and performance with recent projects for Morrison's, ASDA, DLKW Lowe and VCCP. As a natural storyteller, Friel also pours his talents into making short films and developing feature scripts. In this way, he threads together his mastery of capturing natural performances of everyday people in real settings, with the classic warmth and lyrical quality that characterises all his work.
Often in the process of making short films and developing feature films, he has a strongly developed skill for comedy. His short film Cake starring Maxine Peake (Black Mirror) and Letitia Wright (Black Panther) won the Best International Short Film under 15 mins at the Kinsale Shark Awards and the Best Comedy Short at the London Independent Film Awards along with numerous official selections from around the world.
Friel says: "I'm loving the freedom that freelancing is providing me with. Everything is changing so fast and I now feel I can change with them. These are exciting times and I'm very proud to be joining The Visionaries because they represent some great talent."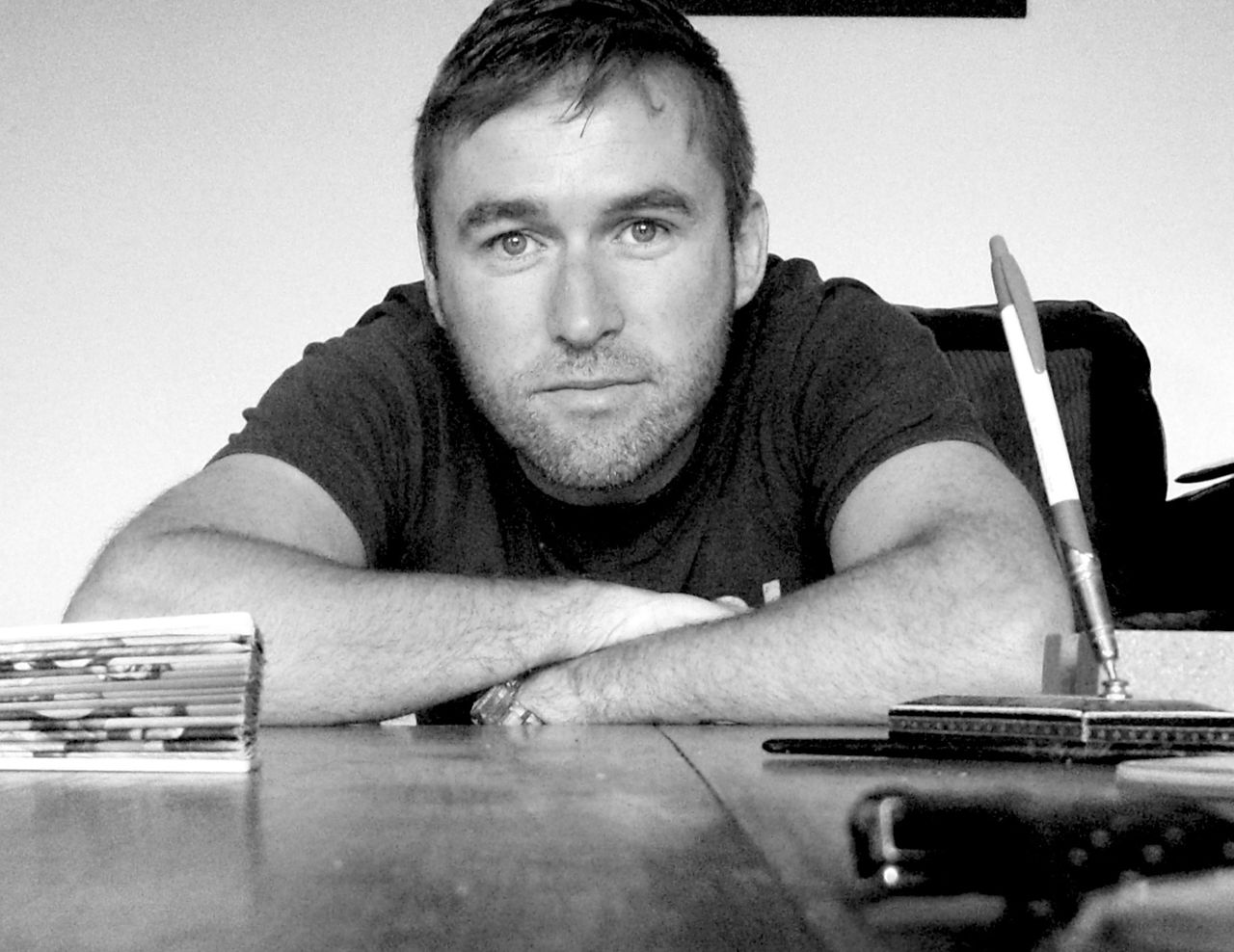 Christian Bevilacqua is a master visual storyteller with a strong background in animation and a borderline obsession with cutting edge technology. His work is a mixture of live action with a dimension of VFX and design, creating a trademark style of filmmaking. He's worked on various innovative campaigns for major brands worldwide such as Nescafe, NFL, Toyota and Mastercard to name a few.
Along the way Bevilacqua has picked up multiple awards including a pair of Cannes Young Director Awards, multiple Creative Circle awards, and ADDY and APA accolades.
Bevilacqua has expressed that, "The ad industry has been going through quite a transition over the last few years and observing this landscape shift, it seems to me to make sense to pair up with The Visionaries and offer my directing experience in a freelance capacity. It should allow for more ability to form my own relationships and create a bigger sense of connection with the people I will be working with. My experience with freelance tends to feel more collaborative and more part of the team, versus the traditional 'us' and 'them' mentality. We're all in it together and we all try to make great work."