Talent
The unmistakable food branding of Turner Duckworth
Daniel Huntley speaks to Christian Eager, Executive Creative Director at Agency Turner Duckworth London about branding for the world's biggest food brands.
You create unmistakable identities and packaging for the world's biggest brands, tell us how this came to be?
We have always been a consumer design company, not a corporate design company. This means a lot of package design. Package design is one of the hardest disciplines to get right. A small object, amongst 30,000 other small objects in the average supermarket, has to attract someone's attention, make itself clear and get picked up and taken home, in seconds, when the shopper is in a rush and operating on autopilot. Subtle changes in design can make this end game more or less likely, either making or losing our clients millions. So design has a tangible connection with success, which is less pronounced in the corporate identity world.
The kind of packaging we design – succinct, charming, photogenic – attracts visual identity briefs.
The kind of packaging we design – succinct, charming, photogenic – attracts visual identity briefs. Amazon, Levis, Coca-Cola, Visa, Burger King, Subway, etc., some of which had a packaging aspect, but most centered on visual asset creation. We approached them in the same way as we approached packaging, which gave them a more playful, charming, more art school feel. That's different than traditional corporate identity.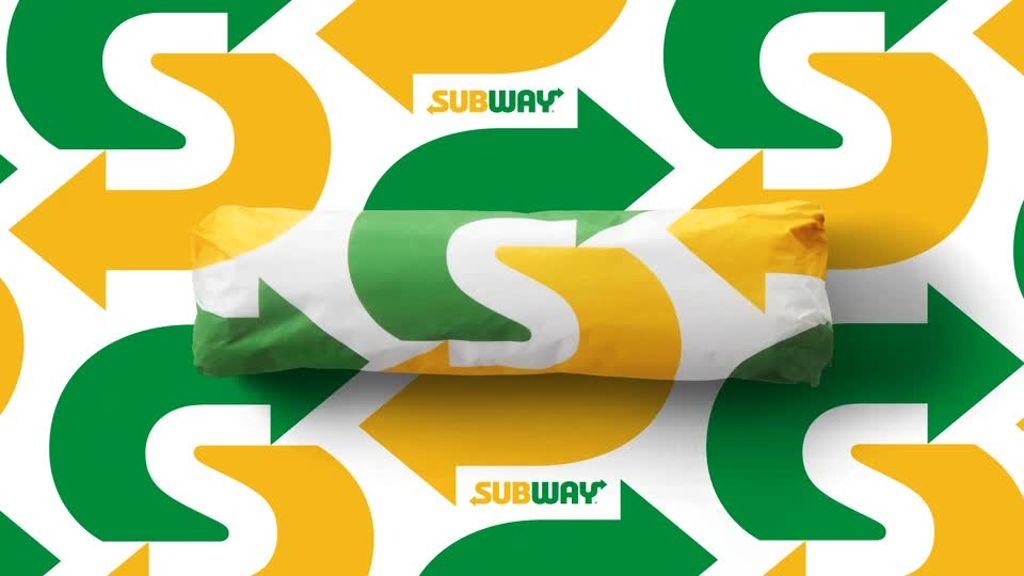 Give us a brief overview of how the team works at Turner Duckworth? What is the design process?
We are three studios, but one company. A project that the London team works on gets the eyes of the other studios on it. The same goes for New York and San Francisco. This has been something we've done since day one. We call it a "distant crit."
The work is sent over to the other studios, without voiceover, without explanation. If it isn't immediately understood and liked, it isn't right. The studios work together to figure out why. The distant crit also helps ensure the work is truly global in its appeal, and not reliant on references or aesthetics that are only meaningful in a particular culture. All of our designers spend time in the other studios too. We call these "swaps," unimaginatively.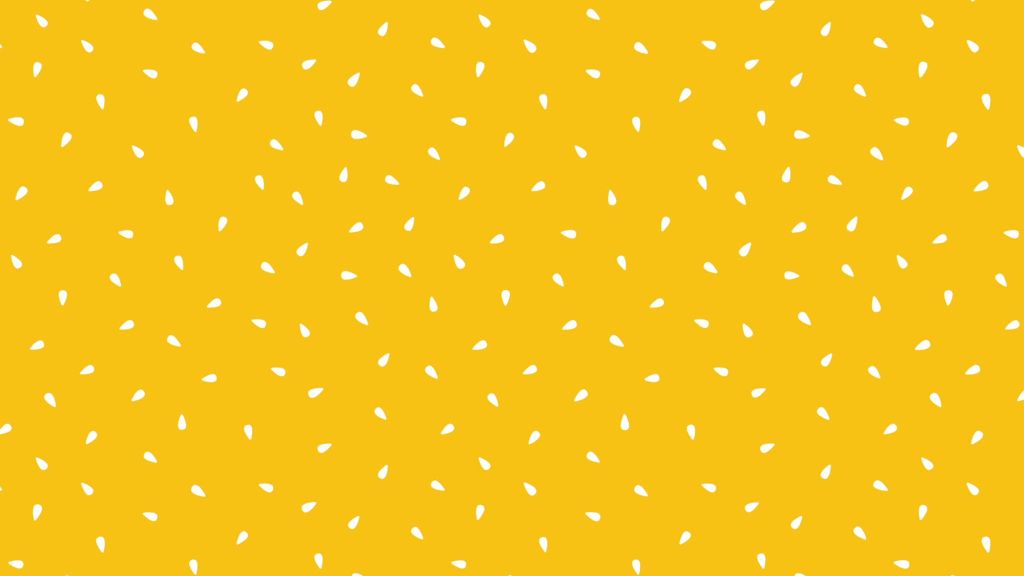 How has your agency adapted to the current trend of minimalism in food advertising?
There is certainly a trend for simplicity, but also a trend for distinctiveness. Increasingly we are seeing agencies putting the distinctive assets we created or re-crafted at the centre of their advertising. In a world of partial attention and skipping, these distinctive things are key to making sure people "file" advertising under brand.
Can you ever move away from a brands traditional colour palette/iconography successfully during a rebrand?
We would typically embrace the distinctive things and marginalise the generic. Colour can be important to people's memories of a brand, and people's memories are important things to look after. So we would only lose a colour if it was particularly problematic. But colour is contextual, more often than not representing the brand colour in a different context is enough to modernise it and make it work.
Colour being a proxy for flavour, taste, choice, etc.
Where we have seen a shift, most notably in food packaging, away from brand colour as blocking. Most successful food brands today – particularly startups – have distinctive graphics that they apply on a spectrum of colour. Colour being a proxy for flavour, taste, choice, etc.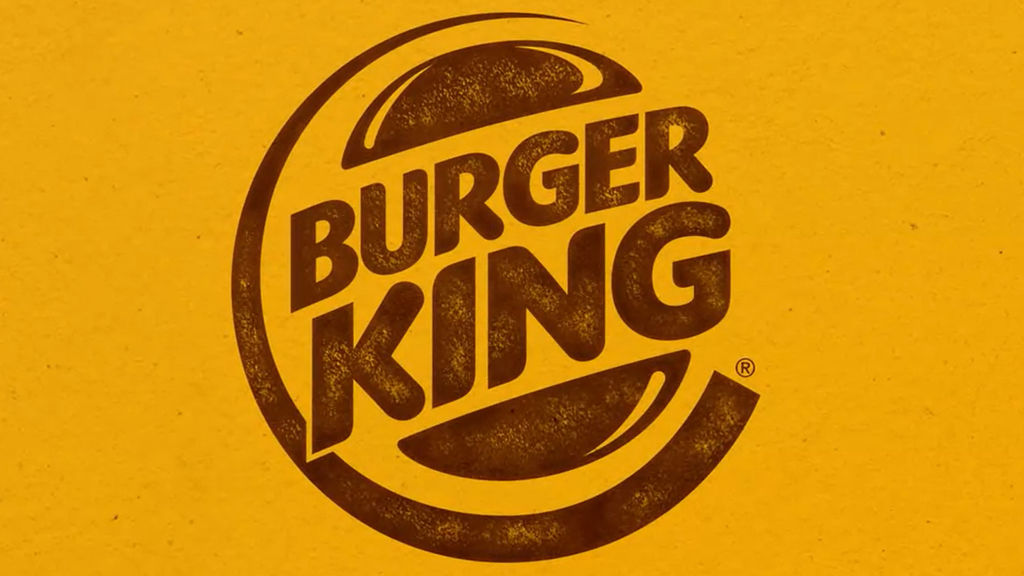 What is the starting point for a rebrand?

Every project is different, but the initial phases of a project would see us get into values, assets and the space that the brand has to play in. Those three things are a pretty good place to start. The challenge is to get the assets to reflect the values and work in the space. That's the magic bit!
How do you find projects? How long does a project last? Do you pitch?

Projects can be simple things that are in and out of the studio in a few months, or they can last years, as ongoing relationships, made up of projects large and small.
Regarding pitching, we don't pitch as it's not fair to our existing clients. It's not good for our business or our designers and it rarely leads to good work. The best work comes from a client who has actively selected an agency on the back of credentials and chemistry, has been open with data, problems, insights and is into the design and the process.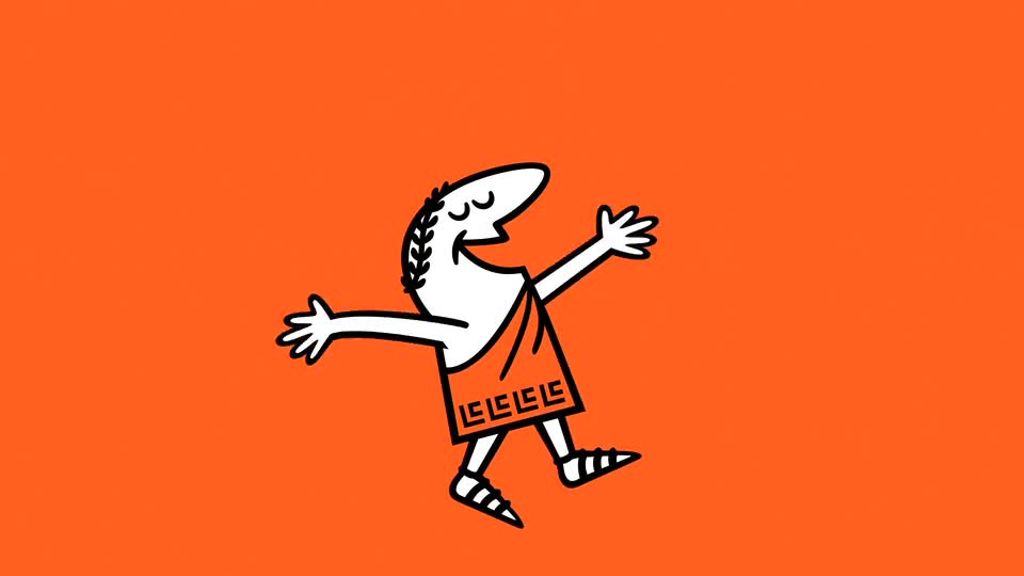 How do you maintain consistency across countries? Are brand guidelines set by the brand or do you define them with your new concepts?
Most of our projects are global in nature; we work with the global brand team, but with important markets as key stakeholders. Most brands run a bit like the Roman Empire – with a few important principles, but adapting to local culture where it's necessary.
The kind of brands we work on have mass, popular and global appeal.
The kind of brands we work on have mass, popular and global appeal. They are rarely niche propositions. That means they have to speak to everyone, everywhere. The way they do that is to a large extent through universally understood symbols, distinctive symbols, unmistakably to the brand. They speak a visual language that crosses ages, demographics, cultures and borders.
Are there any brands you would love to work with?
The kind of design we do works across categories. We are behind the visual identities for banks, fashion brands, delivery companies, coffee shops, supermarkets, etc. We are yet to work with a major sports team, a haulage company, an airline or a space exploration company. If you are reading this NASA, we would love to work with you.