Work
Subway's latest ad gets derailed
In a clever, funny spot for the sandwich brand, Above+Beyond show us what happens when rivals gatecrash a commerical shoot.
Unlock full credits and more with a Source membership.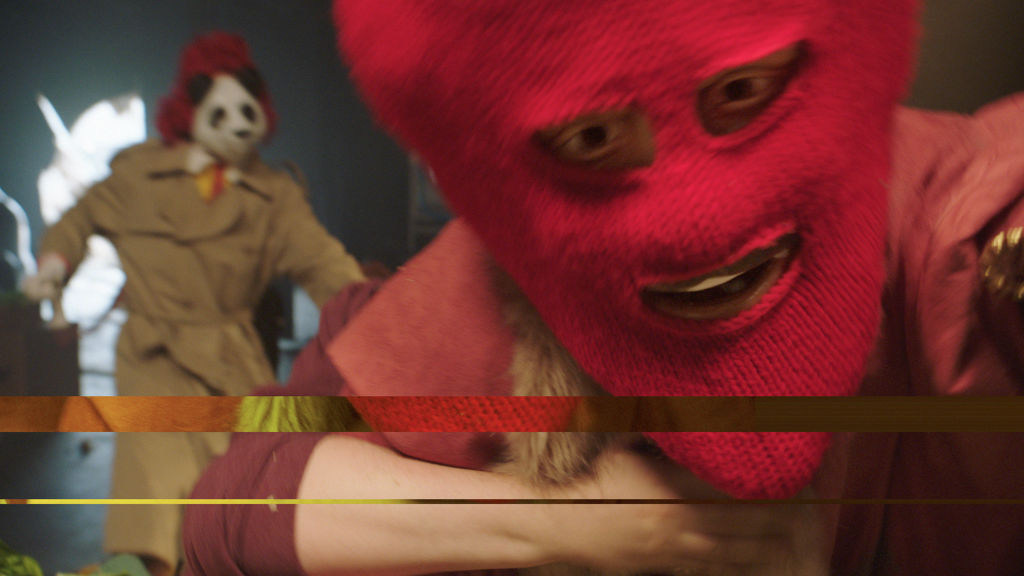 Professional jealousy can get the better of all of us, but few take it to the extreme of the masked brand mascots in this punchy new commercial for Subway.
Ostensibly starting off as a mouth-watering but pedestrian tabletop spot, Set Invasion soon launches into a madcap heist-of-sorts, with balaclava-ed renditions of The Colonel, The Burger King and more scrambling to stop the filming of a spot that shows off "too much choice".
Engagingly shot by Smuggler's Michael Clowater, and with a palpable edge that marks it out from its predecessors, the spot makes for an impressive debut campaign from agency Above+Beyond, after picking up the Subway UK & Ireland contract in April.