Work
Spend a little time with IKEA
Time is money, or so the saying goes, and this campaign from IKEA is a case in point.
Unlock full credits and more with a Source + shots membership.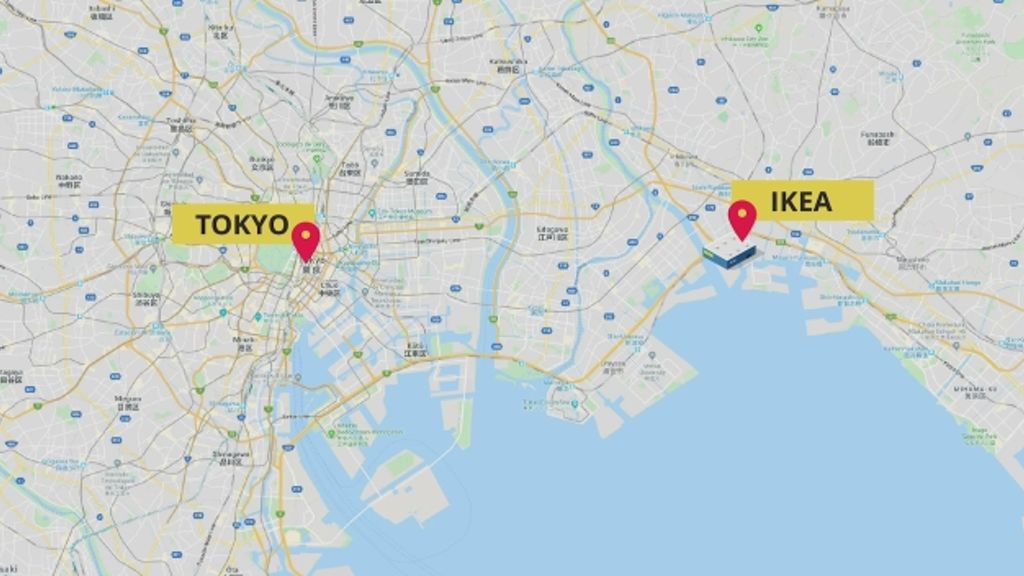 There's no such thing as simply 'popping' to IKEA. You can't just hustle down there, buy what you want and be back within 15 minutes.
And that's because IKEA stores are, more often that not, on the edge of major towns and cities, so it takes an investment of time to get there.
Well, with this new campaign from Memac Ogilvy Dubai, that time-based investment can be saved, stored and spent in the same way a money. Buy With Your Time, allows customers to use the minutes and hours they've spent getting to an IKEA store to purchase goods.
To find out how much time you've spent the campaign utilises the Google Maps Timeline, a feature inside Google Maps that tracks and records all the routes you take every day. So, consumers only have to find the last time they visited IKEA and how long it took them. The price of an hour was based on the average wage in Dubai, where one hour is AED 105, and the 'time prices' were added to all IKEA products.