Inspiration
shots' Pick of the Day at Cannes: Friday
We shout out three things to check out on Friday.
Stink Presents: Nicolas Winding Refn in conversation with Nils Leonard
11.00, Lumiere Theatre, Palais 1
Join director, writer and producer Nicolas Winding Refn - the mind behind Drive, The Neon Demon and the eagerly anticipated series Too Old to Doe Young - in conversation with Nils Leonard, Co-Founder of Uncommon Creative Studio.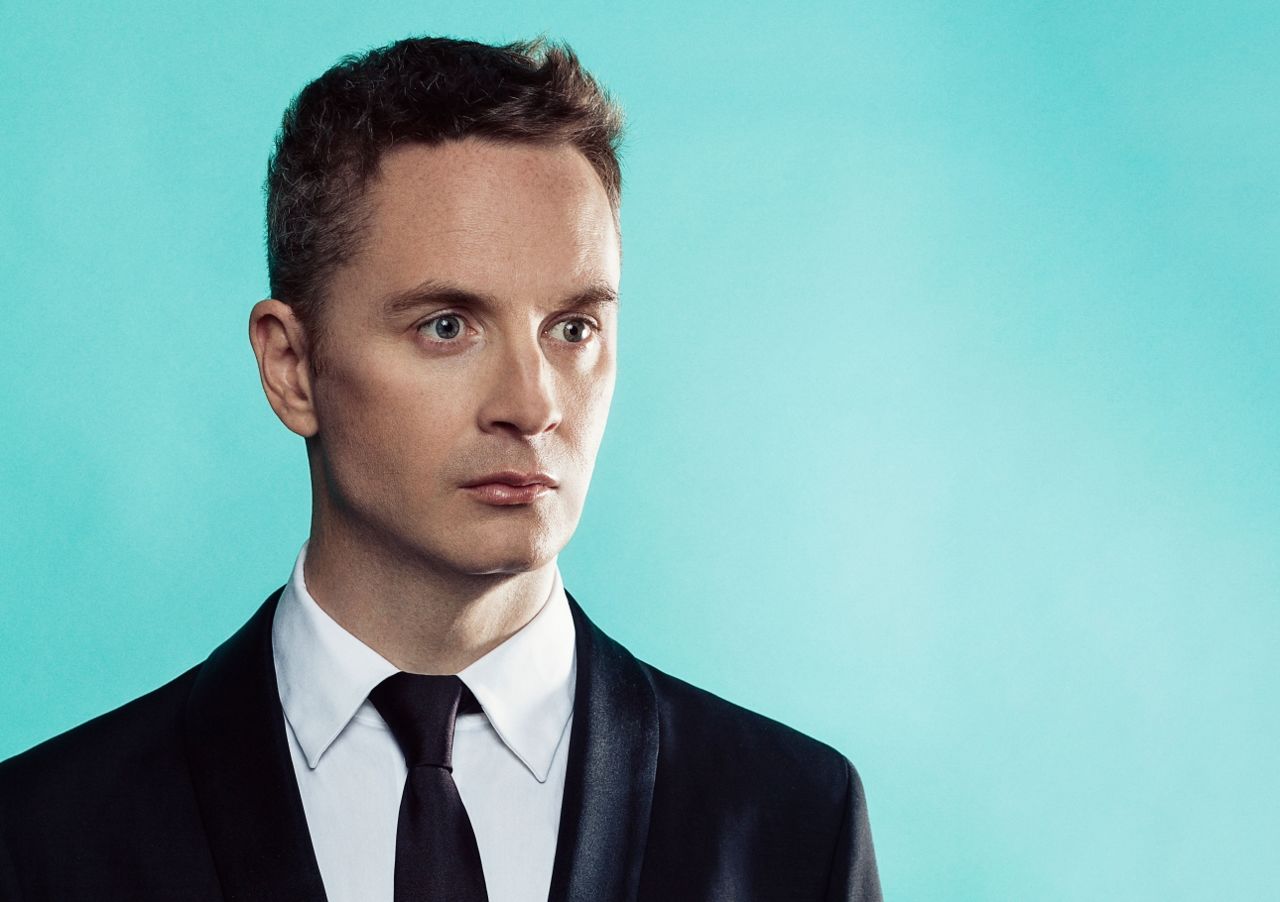 Applying Innovative Tech to Advertising's Most Awarded Ads
11.45, Makers Lab, Palais 2
A session to open the mind to the creative possibilities of new technology and platforms, and their infinite opportunities. makemepulse will select a handful of previous Cannes Lions winning brilliant ideas and expand them into the world of emerging tech. The idea is not to replace them, but to take the original magic and sentiment that makes that awarded work so special, and broaden its reach using technology to enhance their greatness. The session also shows how including emerging tech at the very beginning of the ideation process - rather than at the end - will help brands achieve a greater audience reach and engagement.
Questions this session will answer:
How can innovative tech fit into our ideas and communication?
How can innovative tech be applied in a tangible, creative and effective way?
How can innovative tech compliment above the line strategy?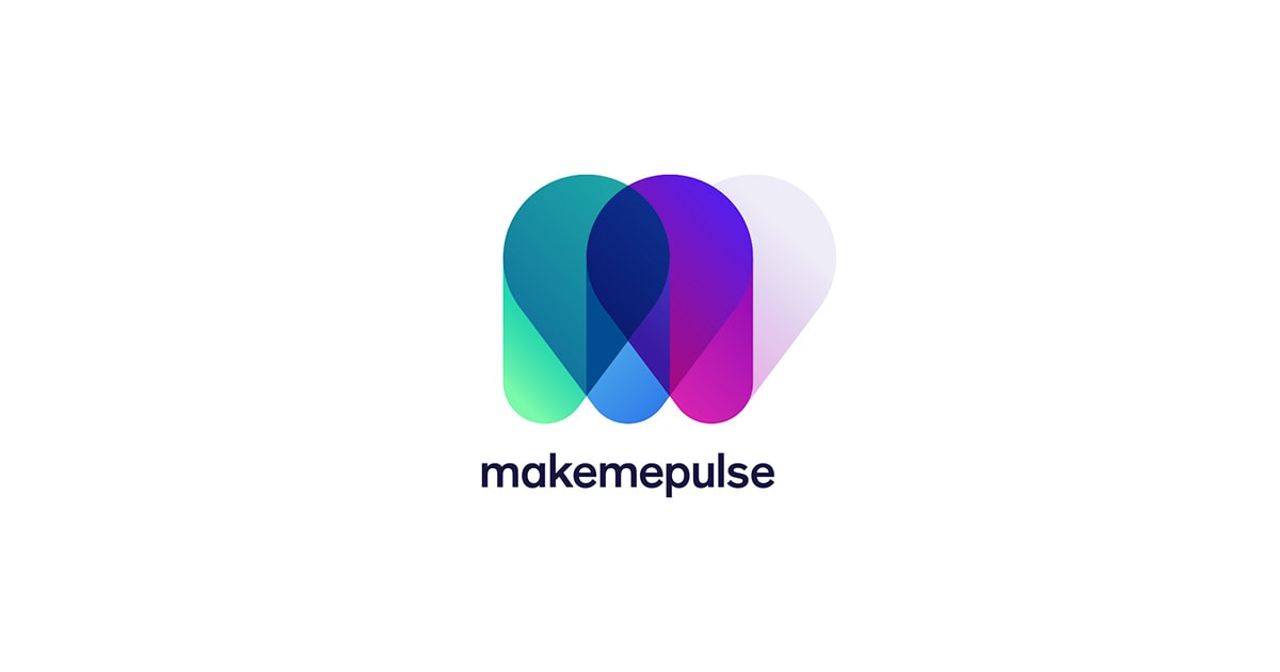 Lion of St. Mark Interview: Jeff Goodby and Rich Silverstein
12.30, Debussy Theatre
The celebration of creativity is at the heart of the festival, and the Lion of St. Mark recognises individuals who have made significant and outstanding contributions to creativity across our industry. This year's worthy recipients are Jeff Goodby and Rich Silverstein, founders of Goodby Silverstein & Partners. Both men started their careers in journalism, Jeff as a reporter and illustrator at The Boston Herald American, Time Magazine, and Mother Jones, and Rich as an art director in the heyday of Rolling Stone magazine.
After meeting at Ogilvy & Mather under Hal Riney, they started GS&P with Andy Berlin in 1983 and won their first Cannes Lion for the Mill Valley Film Festival. They went on to win numerous Lions across all metals and brand categories, encompassing an unprecedented variety of styles. Much of GS&P's work has entered into the permanent collection of the Museum of Modern Art in New York.