Inspiration
shots' Pick of the Day at Cannes: Thursday
We share our picks for three events to check out Thursday.
Stop Holding Your Breath: Brand Activism in a Hyper-Charged Society
12.30pm, Lumiere Theatre, Palais I
With 75% of millennials expecting companies to speak out on today's most important issues, it's only a matter of time before a brand marketer will be required to do exactly that. And we've all observed how a company's response – or lack thereof – can affect its reputation, sales, employee satisfaction, shareholder value, etc.
Instead of being frightened by the inevitable, this session will dive into the successful and unsuccessful attempts by brands to take a stand on a divisive issue. The panel of advertisers, producers and D&I leaders, which includes Co-President and CCO at Wieden+Kennedy,Colleen DeCourcy [pictures top right], will review recent campaign examples (Nike: Kaepernick campaign, Nissan: #SheDrives campaign, etc.) and engage the audience in a discussion on execution, outcomes and how to successfully embrace brand activism moving forward.

Young Director Award
Doors open 2.45 pm, JW Marriott Hotel
Bit of self-promotion here, we know, but the YDA has been supported by shots since its inception more than two decades ago and continues to be one of the foremost champions of new directing talent in the industry, offering new directors a remarkable opportunity to showcase their work and highlighting the fact that one of the most essential roles of producers is to discover, nurture and promote directors.
This year there will be a seminar talk from Thomas Kolster [pictured top left] who will be talking about how brands, and by extension, the filmmakers and producers who create branded work, can be – and do – better. There will also be a panel discussion; Is advertising enough? Can the commercial filmmaking industry still compete effectively for the best new directorial talent?
The panel will be comprised of Mindy Goldberg, Founder of Epoch Films; Marie Ronn, Group Creative Director at Spotify; Alma Har'el director and Co-Founder of Free the Bid, and Jared Shulman, CEO at Brand New Story, and will be chaired by shots' Co-Editor, Danny Edwards.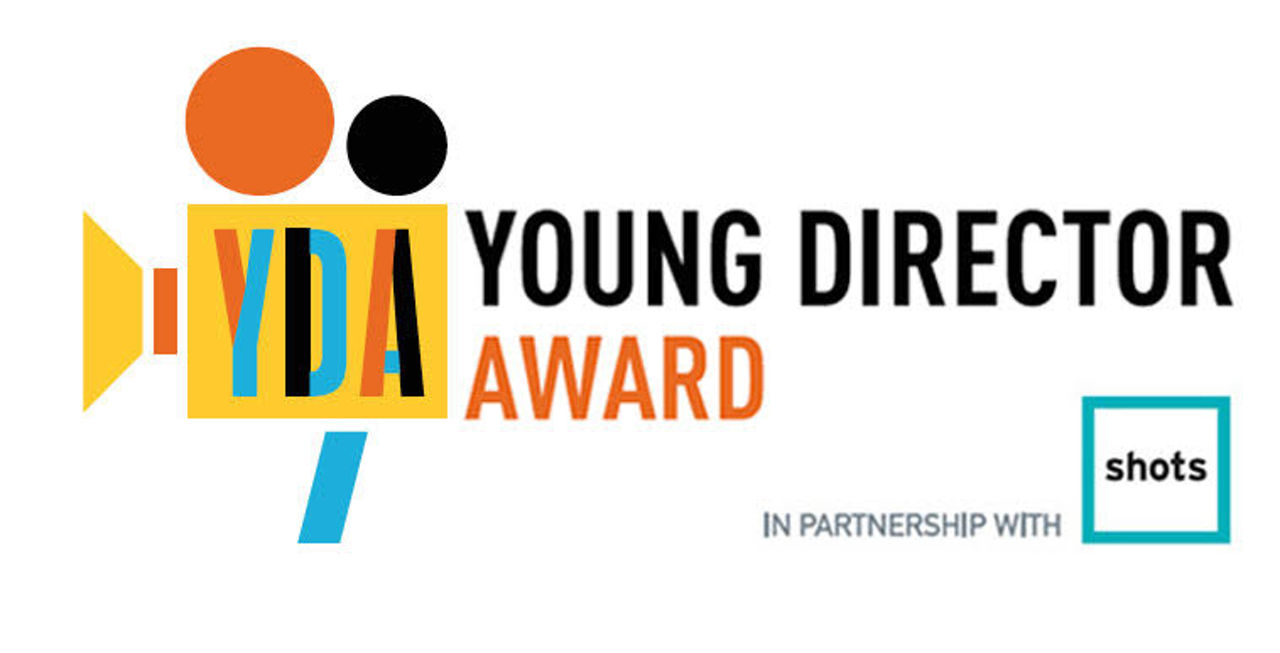 The Future of Entertainment
2.30 pm, Lumiere Theatre, Palais I
Every minute of every day, some 300 hours of video are uploaded to YouTube. It would take eight months to watch all the programming currently available on Netflix and around 230 years to listen to all the songs on Spotify. We are utterly overloaded with entertainment content—and yet we continue to crave more, like junkies seeking our next fix.
What is the future of entertainment? How can people navigate all that content to find the right mix for them? How can brands provide entertainment that offers value beyond mere distraction? And what will be the cost to society when virtually everything is judged by its ability to amuse and divert?
Questions this session, which features Jeff Goldblum, will answer:
1. What is the optimal role of artists at a time when people are seeking constant entertainment?
2. With so much eye and ear candy out there, how can brands break through with content that is truly meaningful and enriching? Can entertainment be the solution to pressing issues such as racism and bullying or climate change?
3. How can we help younger generations "switch off" to experience life outside the digital realm?