News
shots Awards EMEA full jury announcement & final call for entries
The line up of judges for the shots Awards EMEA 2021 has been finalised, and there's only one day left to enter the event.
Time has almost run out for entering work to this year's shots Awards EMEA.
Tomorrow's deadline [October 1] is the last chance to be considered for the event, so if you want to pit your work against the best creative advertising from the last two years, then now's the time.
Due to the number of entries, and the nature of this year's categories, the judging has been split into 10 individual panels, each containing experts from within their particular fields, and those judges have now been finalised and you can see the full list of who will be casting their creative eye over the entered work by clicking here.
You can also see a full breakdown of the categories here, and the entry page for the Awards is here.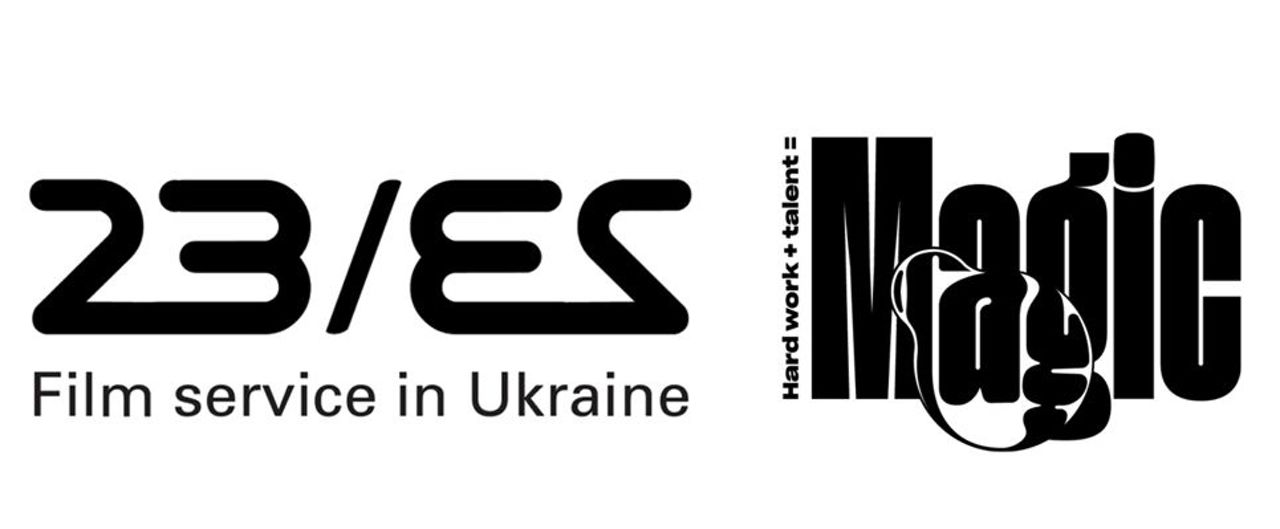 Above: The shots Awards EMEA 2021 is sponsored by 23/32 Ukraine and Magic.
As a reminder, the head judges for each category are listed below.
Concept & Copywriting
Jo Wallace, Global Creative Director, Wunderman Thompson
Charity
Nkanyezi Masango, Executive Creative Director, King James Cape Town / Founder, Blackboard
Casting & Production Styling
Mr Gammon, Costume Designer, United Agents
Direction
Ali Ali, Director, Good People Cairo
Editing & VFX
Lauren Loftus, Executive Producer, MPC Amsterdam
Animation
Bart Yates, Executive Producer & Partner, Blinkink London
Music & Sound Design
Rebecca Leon, Head of Music, Pitch & Sync London
Cinematography
Tristan Oliver BSC, United Agents
New Director
Juliette Larthe, Founding Partner and Executive Producer, PRETTYBIRD UK
Music Video
Kyle Lewis, Director, Egg Films Cape Town
Covid restrictions allowing, the shots Awards EMEA 2021 will take place as a physical event on November 25 at 8 Northumberland in Central London. Ticket details to follow.