News
shots Awards EMEA 2023 is open for entries
shots' annual celebration of creativity from Europe, the Middle East and Africa has opened its doors for submissions for the 2023 awards.
The shots Awards EMEA is now open for entries and ready to welcome campaigns from companies across EMEA.
The 2023 awards will be accepting work that was aired between September 1st 2022 and August 31st 2023 and the event, as ever, will be a celebration of the most innovative advertising output, and the most creative people and companies from across the EMEA region.
Entries are now open, with the early bird entry discount in effect until July 28.
The final entry deadline for the awards will be September 15.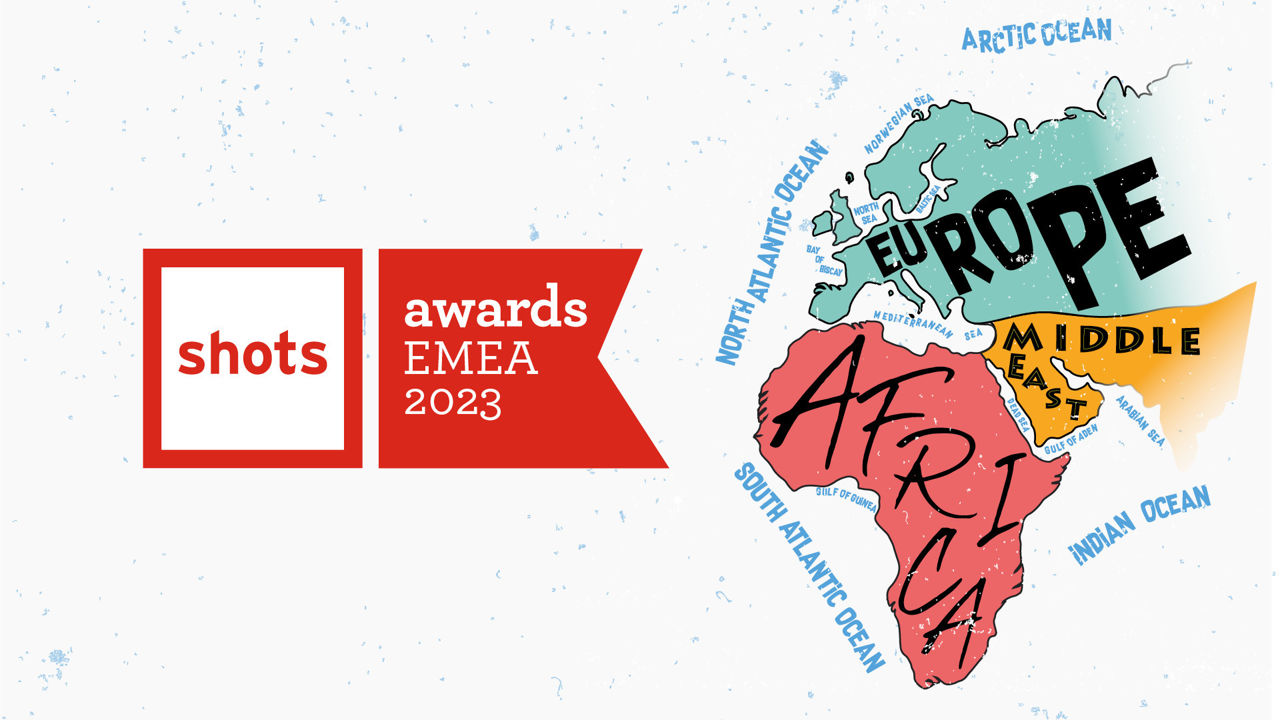 The ceremony itself will take place on November 22nd and, for 2023, we are moving to a new venue, the luxurious The Londoner in London's Leicester Square.
The awards will be judged by a selection of advertising luminaries taken from across the EMEA region, with head judges overseeing specific categories and leading a jury of contemporaries in choosing the shortlists and eventual winners. The head judge will be announced in the coming weeks with the full juries to follow shortly after, so stay tuned for more information.
For all information about the awards, and to see previous winners, you can click here. Alternatively, for information about categories, eligibility and how to enter, please click on the buttons below.

This year we have also partnered with the Casting Directors Association to ensure that the popular casting category is as robust as it needs to be.