Work
Scaling The North Face of a natural wonder
Taking cues from the caretakers of the Ethiopian rock formations known as the Towers of Tigray, two climbers embark on en epic journey to ascend the mountains...by hand.
Unlock full credits and more with a Source + shots membership.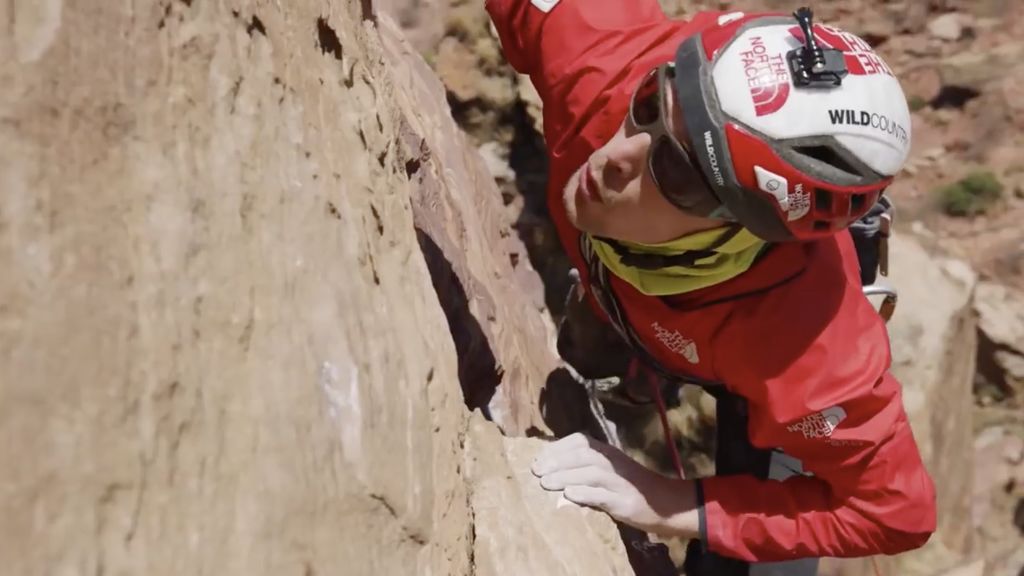 Taking cues from ancient and traditional climbing techniques and practices, Towers of Tigray shows both the ancestral and the modern ways of interacting with the environment.
This short, 20-minute documentary harkens back to old-school explorer's accounts of lost worlds and unexplored lands. As North Face climbers James Pearson and Caro Ciavaldini (@onceuponaclimb) travel through Ethiopia with their young son Arthur, they find their small child allows them to break down cultural barriers and connect with the local Ethiopians and the natural wonders that they have taken care of for millennia.
The climb up the mountain is arduous for the professionals, but the craft taken to shoot the immersive and intense documentary is equally impressive. Utilizing drones, go-pros, and even making the climb simultaneously in order to get the shot, the team at Colab Creative (William Lascelles and Olya Dendyaeva) threw themselves into this project. Everything was edited on a small laptop, as all the equipment needed to fit in a backpack as they travelled through the African country.