News
Samantha Scaffidi directs emotional anti-domestic violence PSA
Featuring Run A Mile anti-abuse song by Mick Flannery.
New York-based director Samantha Scaffidi met Irish musician Mick Flannery when he was performing in New York in 2018.
The two formed a bond and collaborated on a live performance video after Samantha had a guttural reaction to his song Run A Mile about domestic violence. As a domestic violence survivor herself, Samantha placed the song in a powerful PSA that she directed, highlighting the rise in domestic and child abuse cases worldwide during the COVID-19 crisis, and also the resources available to those stuck with their abusers during this time and beyond.
Samantha, who operates out of renowned production company SMUGGLER, in New York, gives some background to the making of the video: "Here in the US, I have been working closely with Healing TREE to bring awareness to the struggle for survivors of domestic abuse to leave their abuser. Recently, with the restriction of resources and the inability to leave the house during this pandemic, I was brainstorming ways to help in the fight against the horrific reality for these survivors during this time. After working with Mick on his song Run a Mile over the past 6 months, I spoke to Marissa Ghavami at Healing TREE, and we both agreed that we should re-contextualize our film 'Bound' in efforts to spread awareness.
Unlock full credits and more with a Source membership.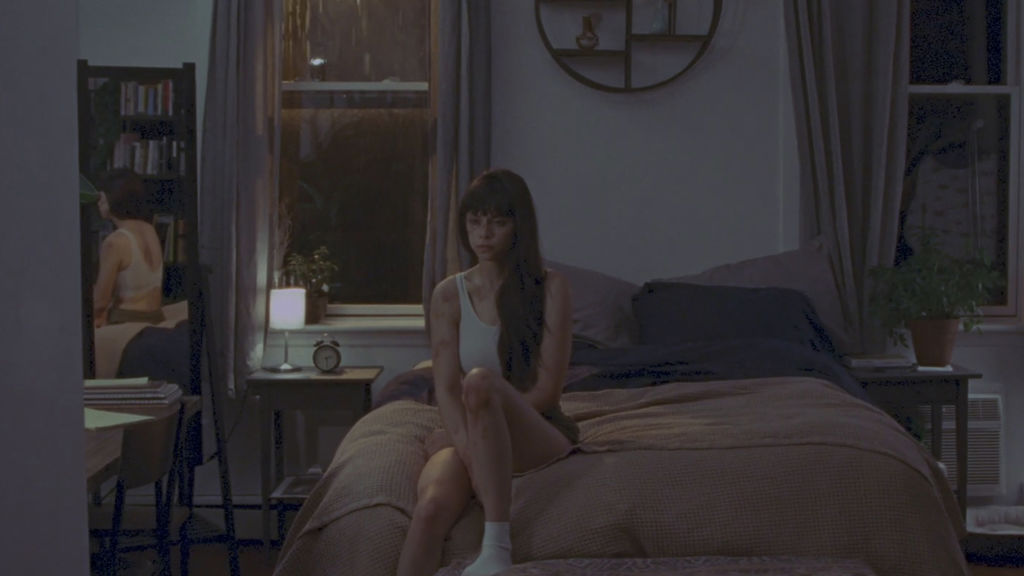 Hauntingly enough, the image we shot two years ago feels more relevant to the current affairs then it did at that time. I'm thankful it has found a home with Mick and I's joint effort to bring about awareness and raise funds in Ireland. I believe the song and the film found each other in a way that I could have not predicted. All united for an important cause."
Samantha, also an accomplished actor and producer, has previously directed a PSA for RAINN (Rape Abuse Incest National Network), as well as the short This is America: The Women's March on Washington.
Speaking about the original inspiration for the song, Mick said: "This song was written as an attempt to empathise with a woman who has lived with disappointing men all her life, from her own father to the father of her child, to subsequent relationships. I know that most men know what it feels like to be physically overpowered by a man. Depending on the severity it can cause great anger and/or trauma. I try to use this theme, "loss of physical autonomy" in the song, and hope to show that, for a woman like this, the effects can be much worse.
Mick added that he feels "honoured that Samantha wanted to use it for this project."