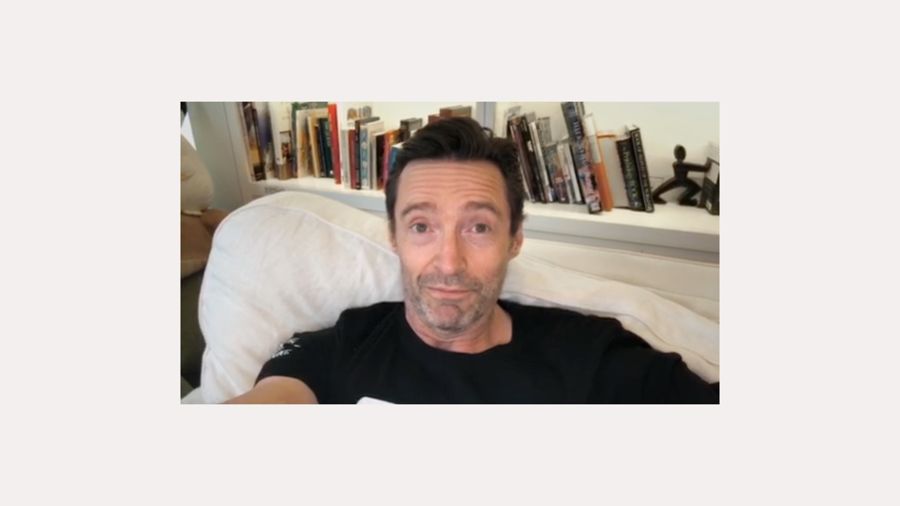 News
Union's Chris Huth helps celebs #PassTheMic for hive and the ONE Campaign
Julia Roberts, Hugh Jackman, Danai Gurira, David Oyelowo & more to hand over social channels for ONE's response to COVID-19.
Edited by Union Editorial NY's Chris Huth, a new video announcing the launch of #PassTheMic, a campaign featuring global health, economic and policy experts, frontline workers and celebrities joining together to discuss the need for a global response to the COVID-19 pandemic.
The video is presented by The ONE Campaign, a global organization campaigning to end extreme poverty and preventable disease. It was created and produced in partnership with global collective hive. In addition to Huth, the team at Union included Assistant Editor Jean Cassidy, Senior Producer Susan Motamed, Executive Producer Melissa Lubin and Managing Director/Partner Caryn Maclean, along with Motion Graphics/Finish Producer Tim Vierling, Lead Flame Artist Jason Ortenberg, and Flame Assistant Greg Rom. Rolling Stone and others are already spreading the word about this effort to leverage celebs' social media accounts in the service of meaningful discussions in response to COVID-19.
Celebrities appearing in the video include Penelope Cruz, Julia Roberts, Shailene Woodley and Rainn Wilson; it features experts such as Dr. Ngozi Okonjo Iweala (Chair, Gavi Board and former Finance Minister of Nigeria), Jen Kates (Director of Global Health & HIV Policy, The Kaiser Family Foundation) and more.
Unlock full credits and more with a Source + shots membership.
Show full credits
Hide full credits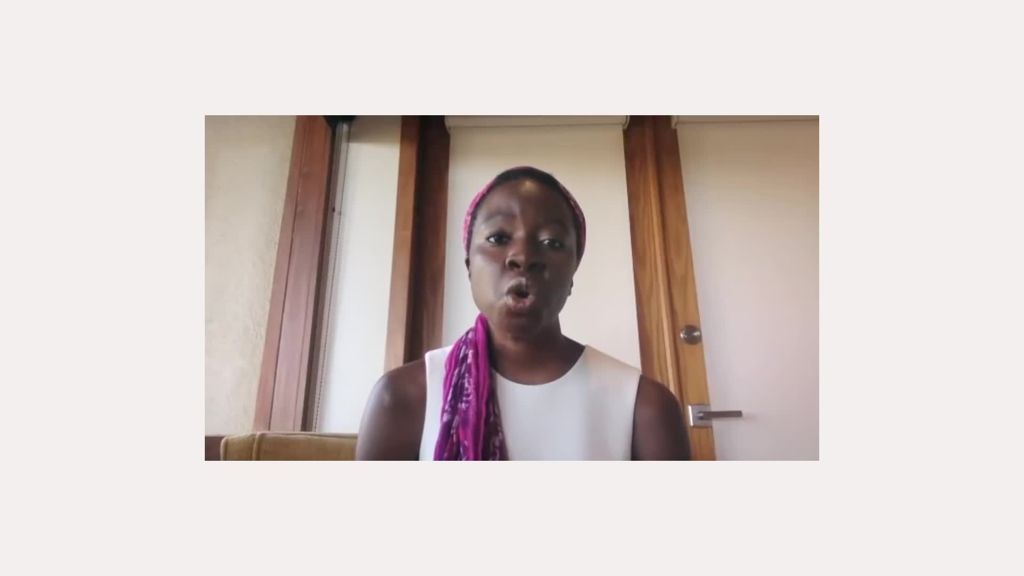 Experts from around the world will be featured in the discussions, including Dr. Anthony Fauci (Director, National Institute of Allergy and Infectious Diseases), Dr. Bill Frist (Former US Senator from TN), Ellen Johnson-Sirleaf (Former President of Liberia), Vera Songwe (Executive Secretary of the Economic Commission for Africa), Craig Spencer (Director of Global Health in Emergency Medicine, New York-Presbyterian/Columbia University Medical Center)
"Beating the virus means listening to the experts and following the science, data and facts to get ahead of it. This impressive group of talent and experts from around the world will put a spotlight on the need for a global response to this pandemic," said ONE Campaign President and CEO, Gayle Smith. "We need global cooperation and action to fight this pandemic – especially for the people, communities, and countries that are least able to withstand the shock. Because none of us are safe until all of us are safe."
This campaign was produced in partnership with hive. hive is a global collective of creative, marketing and policy experts who build new funding models, strategies, and campaigns for their clients and partners that accelerate change and make the world fairer. Founded by women, it donates 10% of its profits to empower women and girls. Everything hive does is designed to make a difference.