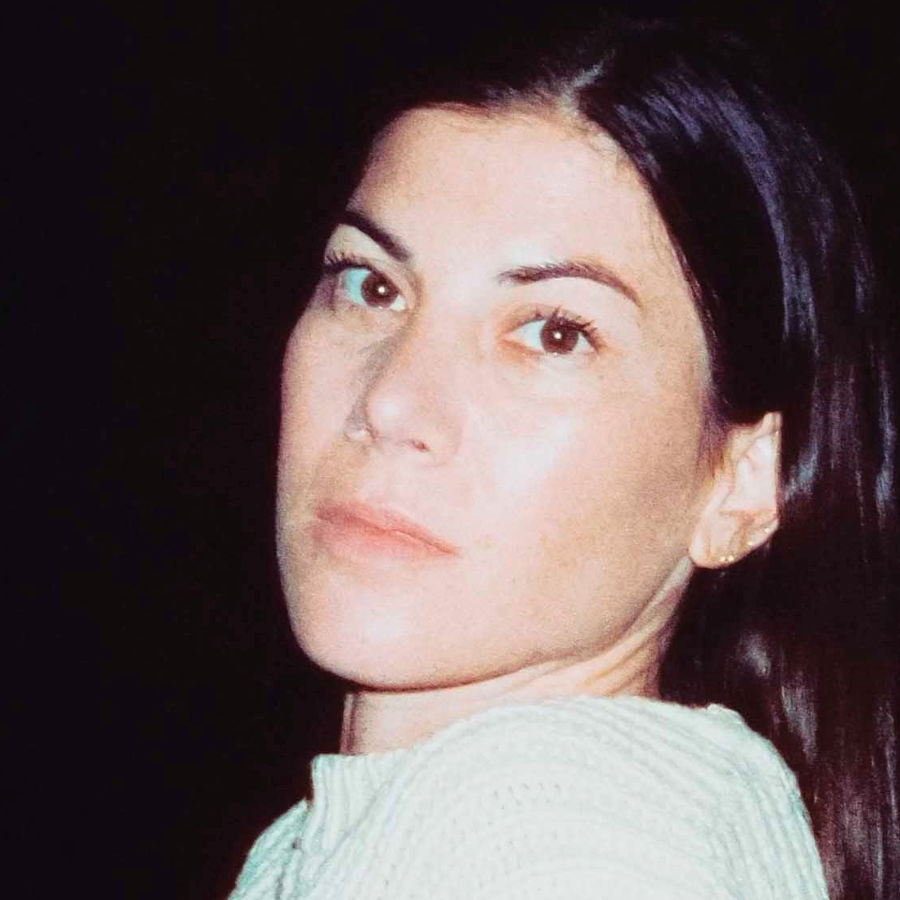 News
RadicalMedia signs director Nina Meredith
The award-winning director joins RadicalMedia, the creative production company for commercials, branded content and music videos.
RadicalMedia has signed international, award-winning filmmaker Nina Meredith to their iconic roster of directors for representation in the U.S. and Germany spanning commercials, branded content, and music videos.
Meredith is a breakthrough directorial talent, whose recent and upcoming credits include a National Super Bowl campaign and a one-hour episode of Netflix's sports documentary series Untold.
Meredith's films blend documentary realism with nuanced emotional narratives, crafting a perspective that is both relatable and singular. Meredith explores her stories through a sharply tuned lens, always bringing an evocative sense of lyricism to bold, dynamic subjects.
Her work has been recognised by the Tribeca Film Festival, Cannes Lions, Webbys, Clios, D&AD, One Show Awards and Telly Awards. She has filmed in over 30 countries, helming pieces for many of the world's largest brands including Nike, Vogue, Meta, Ford, Porsche, Levi's, Adidas, BVLGARI, and Audi.
Meredith was nominated for AICP's Best New Director Award in 2020. Her documentary Mariah: A Boxer's Dream won two Webby Awards including the Sports and People's Voice Award and has screened at over 20 film festivals worldwide. The documentary has been optioned and is currently in development to be adopted into a narrative feature film.
"There is nothing more exciting than watching new talent emerge that can do so many different things. Nina has done some amazing and cool commercials, works in the doc world, and will make a major splash in the narrative realm," said RadicalMedia President and EP, Frank Scherma. "We are so excited to go on this journey with her."
"I'm thrilled to be a part of the RadicalMedia team. They're a company that has an incredible reach across commercials, film & tv and music videos and has a proven track record of elevating some of the top talent in the world," said Nina Meredith. "Working closely with Frank and the team is a natural fit and will open the door for exciting creative opportunities."