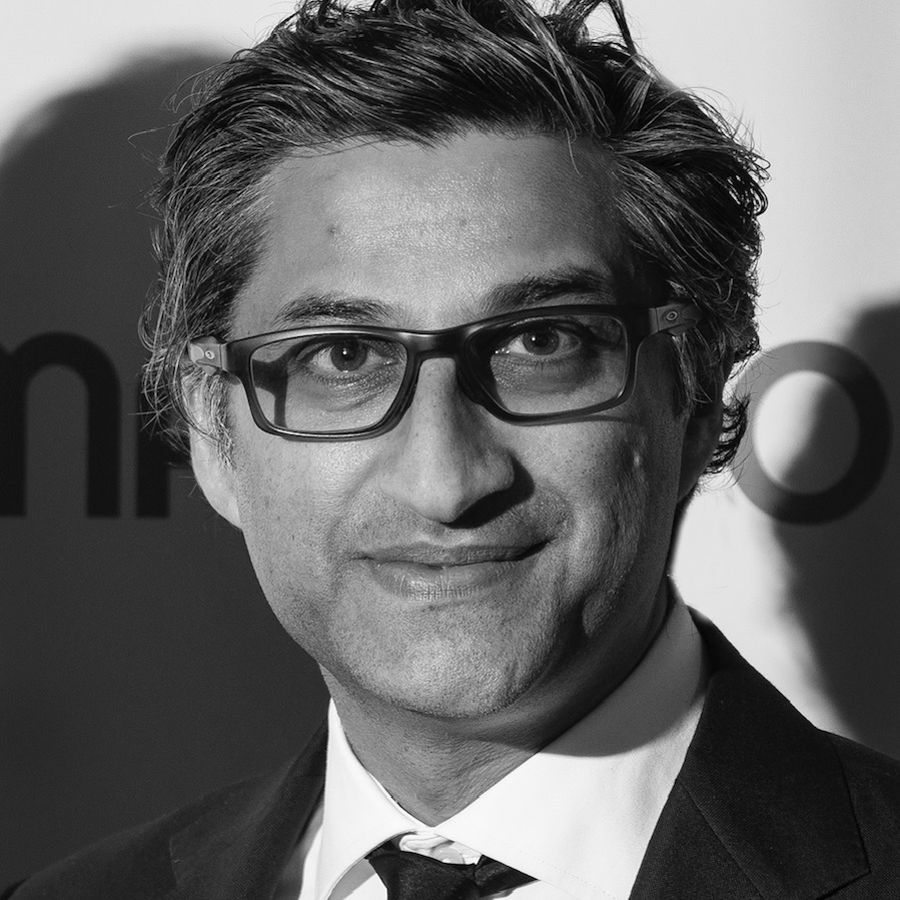 News
​Pulse Films signs director Asif Kapadia
Pulse Films signs Academy award-winning director Asif Kapadia to its commercials roster.
Production company Pulse Films announce the signing of Academy Award, BAFTA, Grierson, and Grammy Award-winning film director, writer, and producer Asif Kapadia for global commercial representation.
One of the most influential filmmakers of our generation, Kapadia is best known for his innovative trilogy of narratively driven, archive-constructed documentaries, Senna, Amy and Diego Maradona.
Following its world premiere at the 2015 Cannes Film Festival, Amy won the Academy Award, BAFTA Award, Grammy Award for Best Documentary and went on to become the most successful theatrical British documentary of all time. His seminal film Senna, was a huge hit around the world, winning BAFTA Awards, including Best Documentary and Best Editing. Kapadia's debut narrative feature The Warrior starring the late great Irrfan Khan, won BAFTA Awards for Best British Film and Most Promising Newcomer.
Kapadia recently directed episodes of the Mindhunter series for Netflix, series directed and exec produced the critical hit music series 1971: The Year Music Changed Everything (AppleTV+) and he also co-directed and exec produced the mental health series The Me You Can't See (AppleTV+) starring Oprah, Prince Harry and Lady Gaga.
Between his features and TV work, Kapadia continues to direct commercials, including work for a number of high-profile brands and talent, such as the multi- award-winning The Tale of Thomas Burberry for fashion brand BURBERRY, starring Domhnall Gleeson, Lily James, Dominic West, and Sienna Miller.
Asif Kapadia said: "I'm thrilled to be working with Pulse Films, I'm a huge fan of the amazing work they produce and the diverse range of brilliant filmmakers they represent. I'm looking forward to this collaboration and this exciting new phase of my creative journey."
Davud Karbassioun, Pulse Films said: "Asif Kapadia is a world-class visionary director, someone who has already had such a profound and positive influence on us all through his work. He is a filmmaker that speaks to our diverse tastes and interests, creating compelling and captivating films across different storytelling formats and genres, that truly pushes boundaries. We are so proud to be in his corner for commercials."