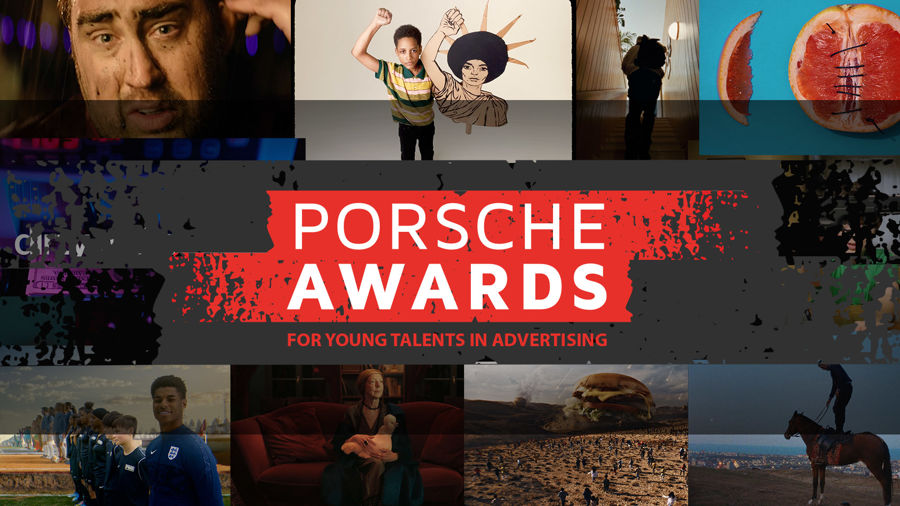 News
Porsche Awards 2022: Livestream announced
The competition for up-and-coming international filmic talent in advertising will be presented from Ludwigsburg on 24th May 2022.
The excitement is building: twelve young advertising film talents are still in with a chance of winning at the 18th PORSCHE AWARDS – FOR YOUNG TALENTS IN ADVERTISING.
A total of 121 films from 24 countries were submitted, the jury has selected twelve of those for the shortlist. Four productions by Filmakademie Baden-Wuerttemberg students made it onto the final selection.
The young advertising filmmakers will be there live and in person on 24th May 2022 when the coveted prizes for up-and-coming international advertising film talents are presented at the Filmakademie in Ludwigsburg.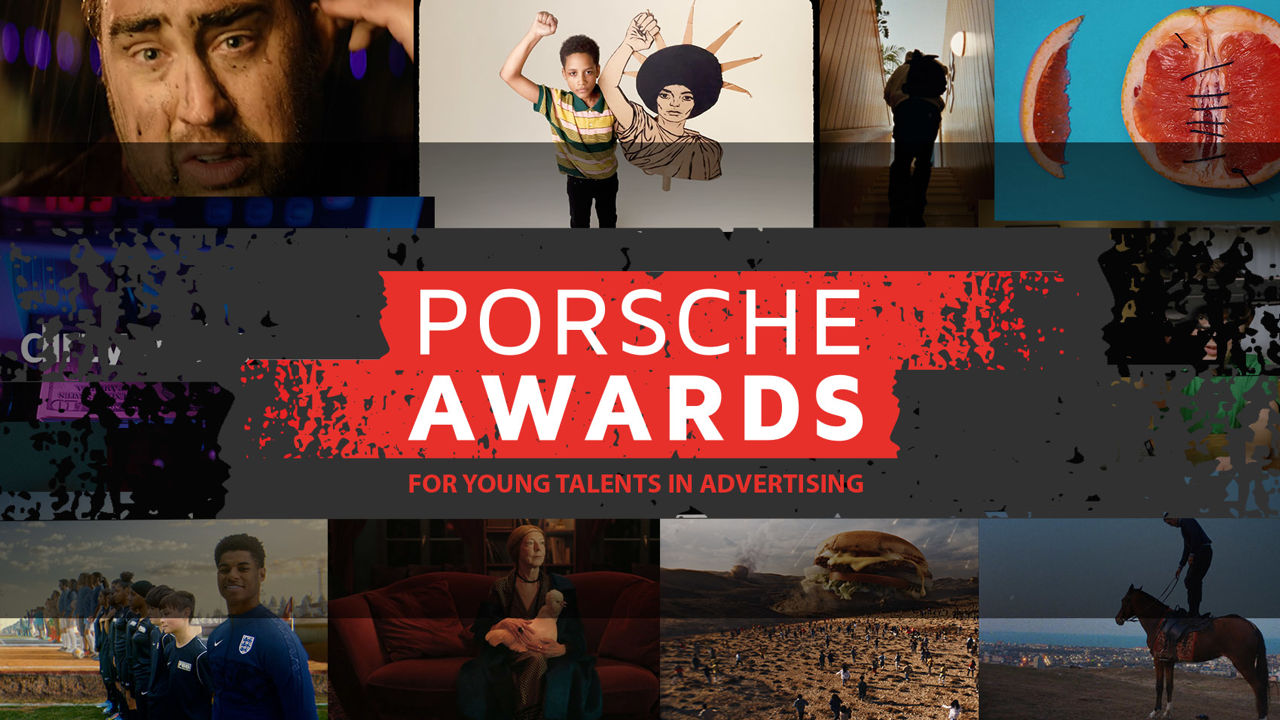 FABW as the organiser and Porsche AG as the main sponsor are looking forward to welcoming the filmmaking teams, numerous industry guests, the international jury of experts and the presenter Britta Poetzsch, who is Chief Creative Officer at the Hamburg marketing agency Track GmbH.
For all of those who can't make to Ludwigsburg there is a chance to watch the awards show live on a stream at www.porsche-awards.com. There will be a German and an English version available.
You can find further information about Porsche Awards at: www.porsche-awards.com