What's the best promo you've seen recently and why?
Lydia Lee - Grey to Green takes old film footage and masterfully blends in contemporary animation overtop.

Unlock full credits and more with a Source membership.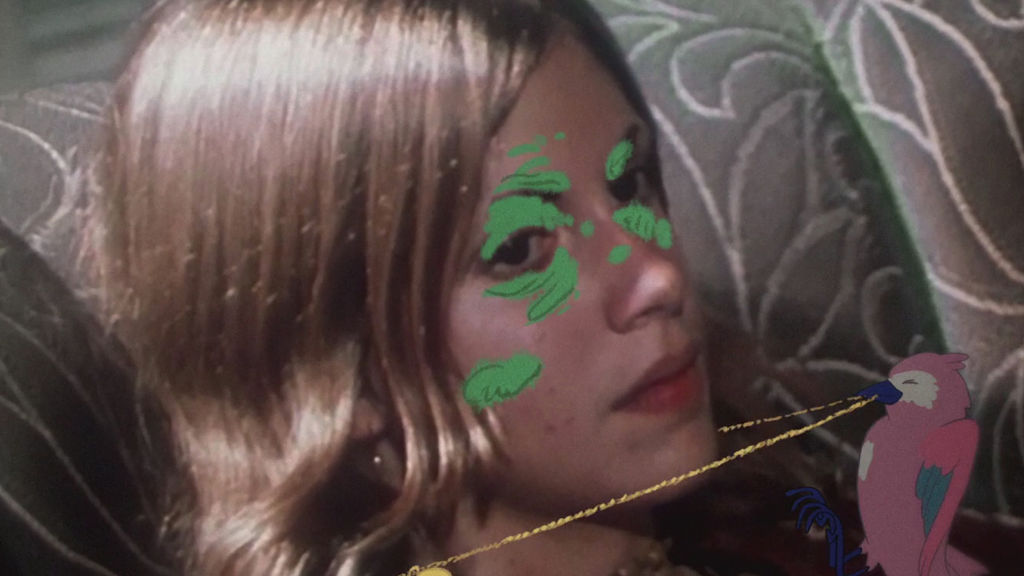 What's the first promo you remember being impressed by?
Probably Shynola's Radiohead blips for Kid A. They were quite different and inventive and ahead of their time if you consider the short clips bands use on social media today.
And what's your all-time favourite music video?
Herbie Hancock - Rockit - I imagine that it was very ambitious for the time and it is still very strange even by today's standards.

Unlock full credits and more with a Source membership.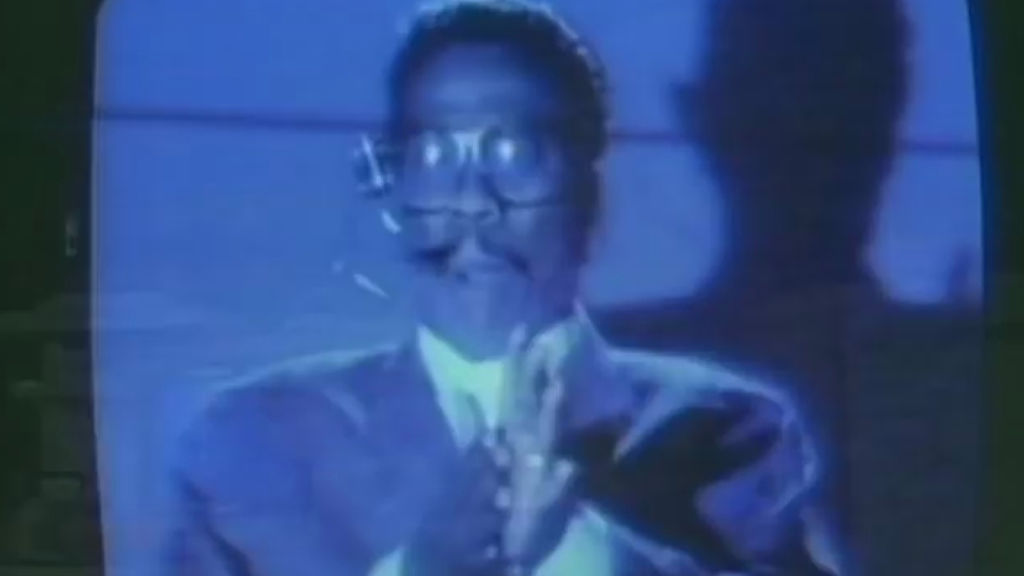 What other directors/artists do you look to for inspiration?
Soda Jerk are two mad remix geniuses who are creating important, topical video art. Their promo for the Avalanches is still one of the most memorable of the last decade.
What are you listening to at the moment?
Fleshtone Aura.
What's your favourite bit of tech, whether for professional or personal use?
I am not a musician but I bought a few of the Korg Volca synths that I mess around with when I am taking a break from editing or coming up with ideas. It is important for me to have moments of play, creating something that is purely ephemeral without the need to save or post the results.
What artist(s) would you most like to work with and why?
Artists that are much younger than me making music I don't fully understand. I like being in unfamiliar territory.
How do you feel the promo industry has changed since you started in it?
I think that the demand for content has increased and unfortunately budgets have become more challenging. But this also creates opportunities to be innovative, I am a firm believer that limitations are an important part of making good work. Regardless of budgets, promos are still the best way to either experiment with a new technique and hone your storytelling skills.
Unlock full credits and more with a Source membership.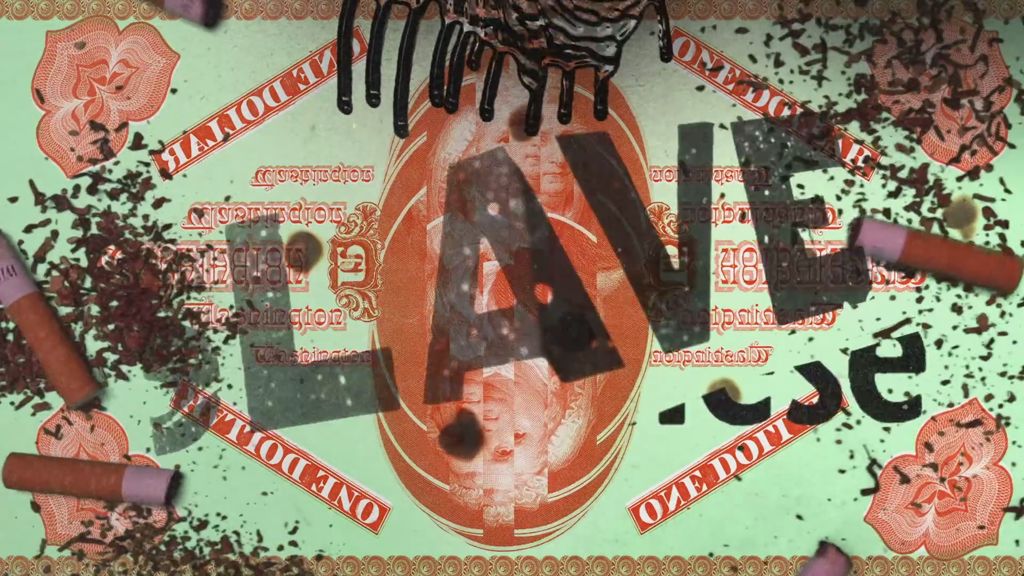 Where do you see the music video industry being in five years' time?
Most artists aren't making money from streaming, and can't tour for the foreseeable future so there may not be as much money for music videos. The younger musicians coming up these days are also video savvy and want to be very involved in how the music is represented visually. I think with the advance in apps that can edit and do SFX straight from the phone, we might see more musicians making their own videos as a reaction to the pandemic limitations.
Tell us one thing about yourself that most people won't know…
I have downloaded almost every old educational film from archive.org