Inspiration
On My Radar: Rami D'Aguiar
Rami D'Aguiar, editor at Nomad, takes tech to the next level, wishes he had more time, and reveals he's gin the know when it comes to cocktails.

What the most creative advertising idea you've seen recently?
The Diesel campaign Francesca directed by François Rousselet was probably the most creative idea of 2020. I just watched Jack Daniels' new campaign, shot by Ian Pons Jewel; great Idea, great craft. And Nike You Can't Stop Us; people talked about the beautiful editing but I would also give two thumbs up for the archival footage research.
Unlock full credits and more with a Source + shots membership.
Show full credits
Hide full credits
What website(s) do you use most regularly?
I'm a Vimeo addict. Best place for great references.
What's the most recent piece of tech that you've bought?
I am so into tech stuff. I am always the first one to get new iPods, new iPhones, new computers. It drives my wife crazy. The last pieces I bought for this new era of remote working: An iMac 27" [below], a new Samsung 4K monitor, a 50" smart TV, and I signed up for a 300mb ultrafast internet with an extremely fast and secure ethernet hub (I hard wired everything I could). All this for my new home office station. Remote editing required these so I can work comfortably and try to be bug- and delay-free for my editing sessions.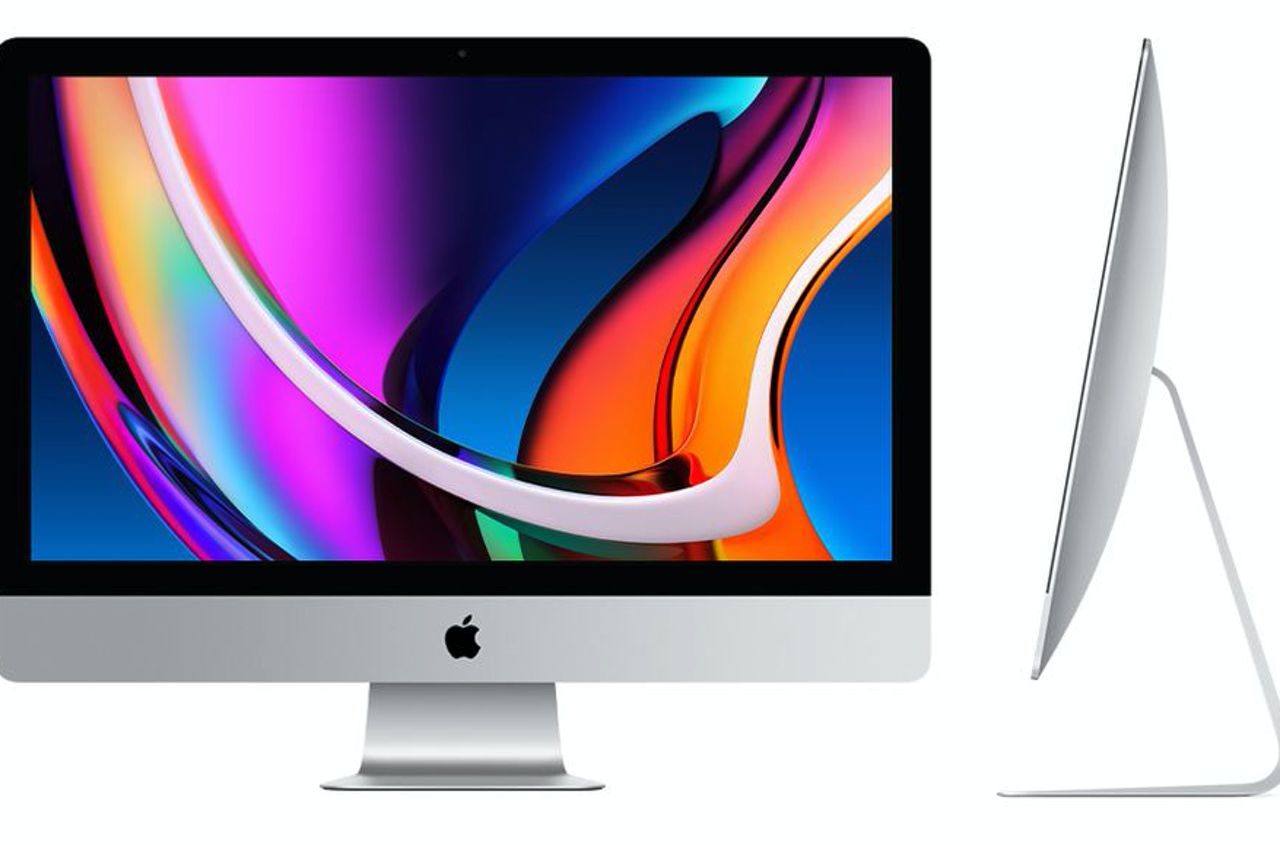 What product could you not live without?
Probably my iPhone. I know, sucks.
What's the best film you've seen over the last year?
Parasite.
What film do you think everyone should have seen?
Being John Malkovich, with John Cusack and Cameron Diaz, and it's worth re-watching it. Great script and Spike Jonze nailed it. I met Cusack in Malibu while I was bartending, and it was right after the release of it. I was so impressed by his kindness to take time and talk about his role in it.
What's your preferred social media platform?
I'm trying to stay away a bit more from social media, but Instagram is still my favourite.
What's your favourite TV show?
Very hard question! I can't name only one. There are so many I like, and all different styles: Ozark, Peaky Blinders, Euphoria, Mad Men, The Last Dance, We Are All Sick, Chernobyl, I can go on and on...
What's your favourite podcast?
Not huge on podcasts. I tried a few but, as I'm working with audio and video most of the time, it's hard to do both.
What show/exhibition has most inspired you recently?
I did see Kubrick's, and what a great exhibit. But I must say the past year I haven't had much time for it. My baby girl was born in July 2019 and whatever time we have left it's all about snuggling her.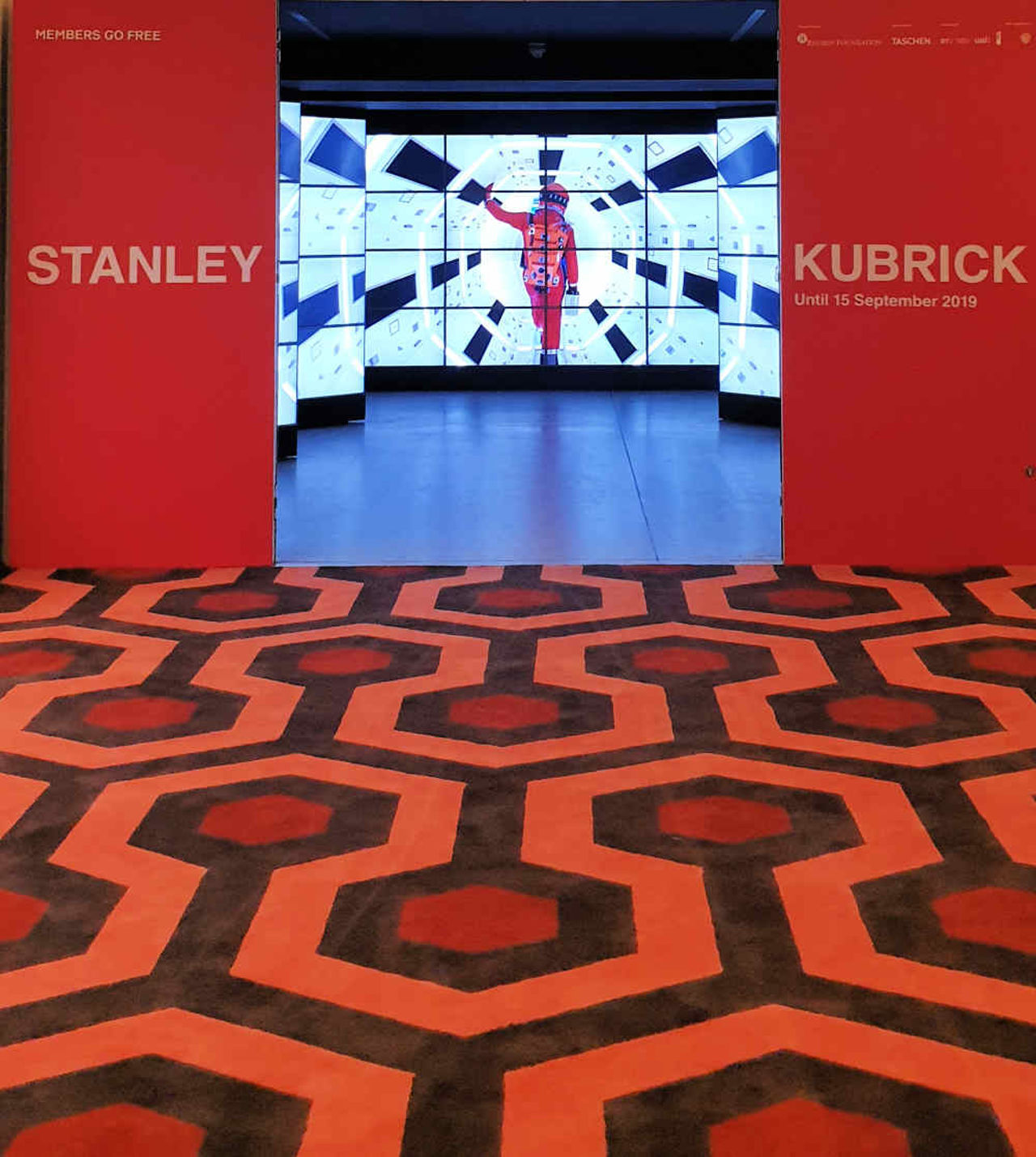 What's the most significant change you've witnessed in the industry since you started working in it?
Timing. Back in the day we used to have more time to create and try things in the editing room before presenting the first cut.
If there was one thing you could change about the advertising industry, what would it be?
Schedule. This new era of tech makes everyone too anxious to see a cut the next day after shooting. This isn't healthy for anyone. Give us more time in the room and we surely will have less changes and notes. Editing takes time; it is trial and error; it's about patience.
Who or what has most influenced your career?
When I decided to study communications in California, I took stills photography classes and it was something I really enjoyed. In one still frame you can tell a full story about someone, something or somewhere. And that was the reason I got into editing – imagining these frames moving. One frame extra or one frame shorter can change that story.
Tell us one thing about yourself that most people won't know.
As I said, I used to bartend back in the days, but few people know I was trained by John 'JB' Bandy, the same guy who trained Tom Cruise and Bryan Brown for the movie Cocktail! Great guy! Now I have an award-winning gin brand in Brazil called At Five Gin. I also enjoy making my clients a nice Negroni or gin and tonic after sessions to celebrate the job approval. Can't wait to go back to sessions with them. Who would have thought?