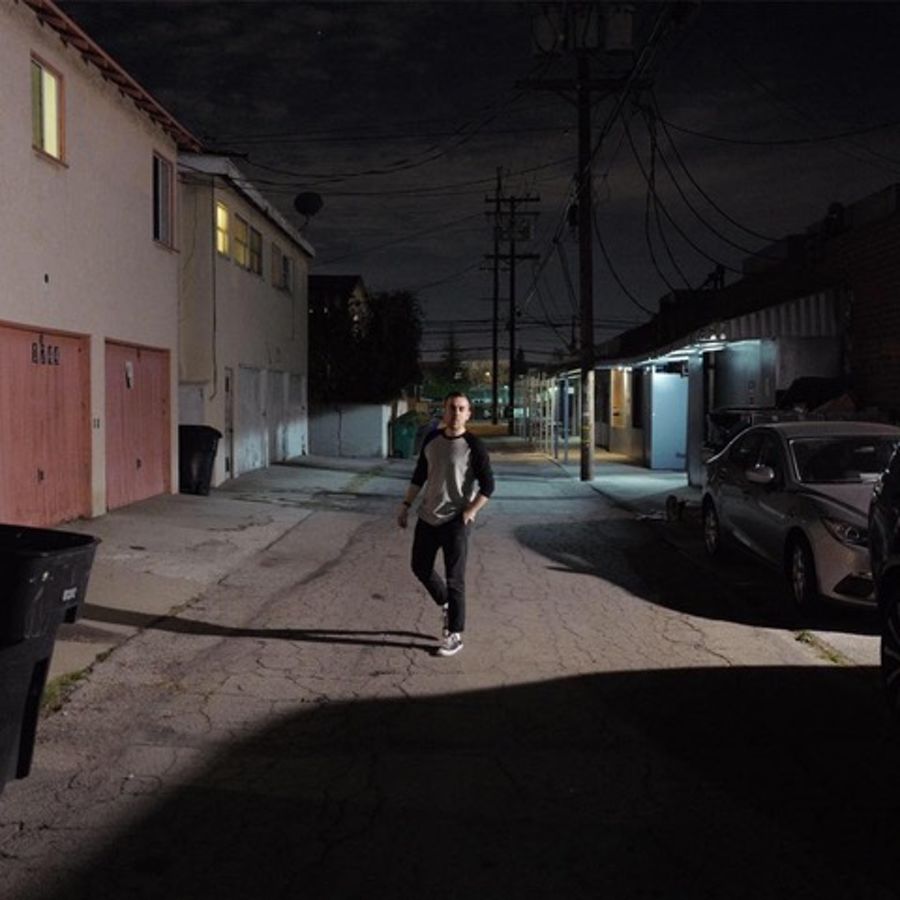 Inspiration
Playlist: Tim Smith
We chat with Colorist Tim Smith from Cheat, about classic 90's visuals, where he sees the promo industry heading, and his Mamiya 6 film camera.
What's the best music video you've seen recently and why?
It's a few years old now but The Blaze - Territory.
Incredible performance and it just looks stunning. It's magic.
Unlock full credits and more with a Source + shots membership.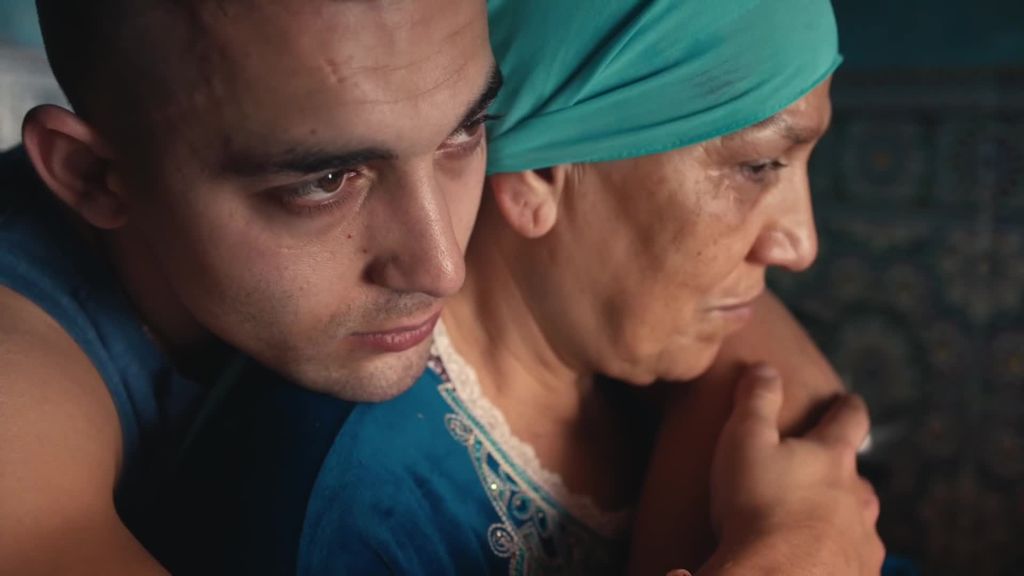 What's the first music video you remember being impressed by?
Radiohead - Street Spirit, by Jonathan Glazer. It's amazing. The use of the split screen, slow motion and regular motion was well ahead of its time.
Honourable mention has to go to The Pharcyde - Drop.
Unlock full credits and more with a Source + shots membership.
Show full credits
Hide full credits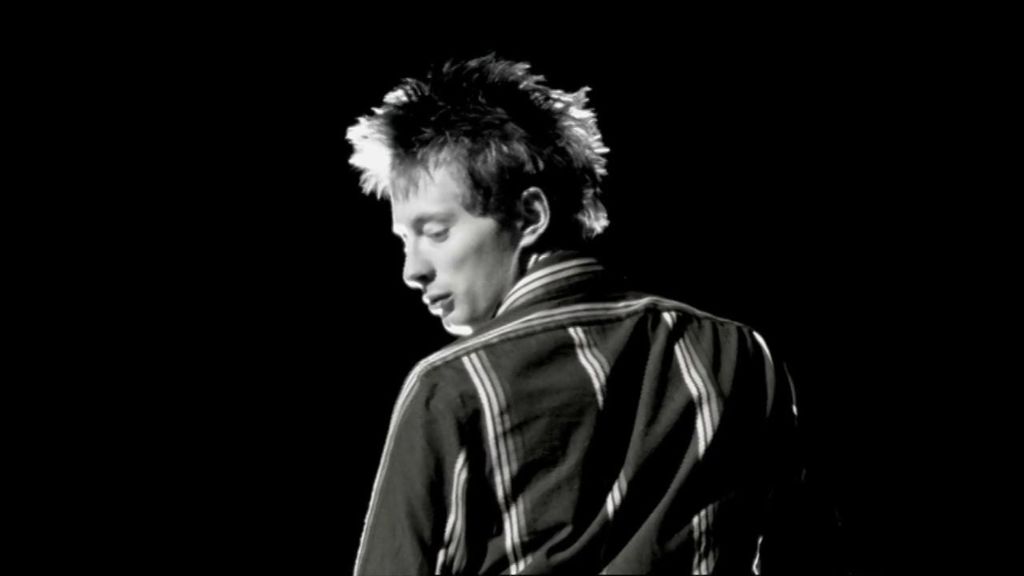 And what's your all-time favourite music video?
That's a really hard question! There are so many good ones from the mid '90s to early 2000s when I was watching music videos. That era is where my interests are routed so I think I'll always be drawn back there.
It's got to be Nirvana - Heart Shaped Box by Anton Corbijn. It was actually shot in colour, printed to black and white then every frame was hand tinted in colour! That makes it even more spectacular.
Chemical Brothers - Let Forever Be by Michel Gondry has to get an honourable mention.
Unlock full credits and more with a Source + shots membership.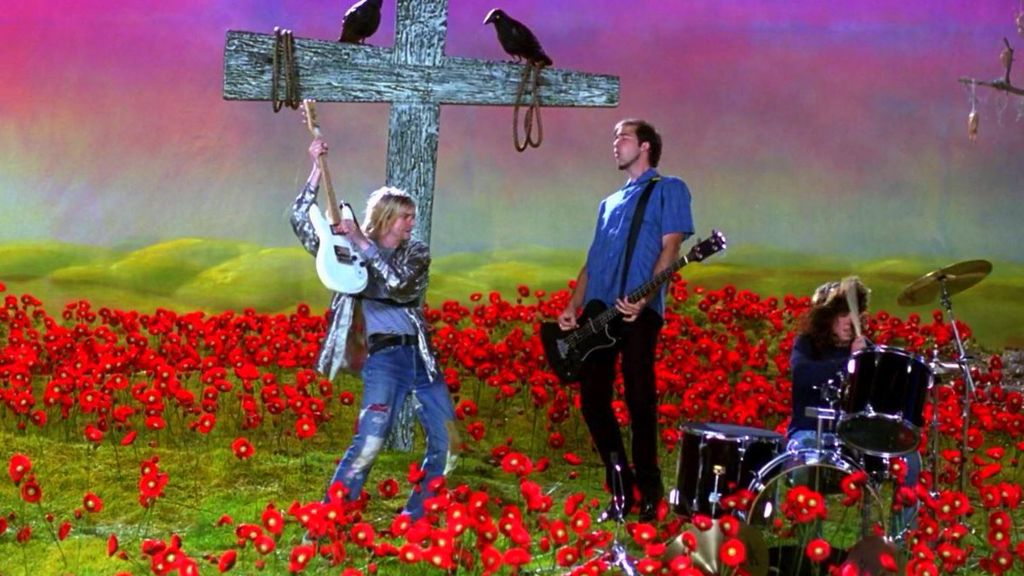 What directors/artists do you look to for inspiration?

I'm a collector of music, art, etc, so there are far too many to list.
This is going to sound so cliche, but I'm of the generation where all the classic directors were coming up so it's got to be… Michel Gondry, Spike Jonze and Jonathan Glazer.
Musical artists: John Coltrane, because his purity of expression and creativity interests and inspires me. It's impossible to describe. Brian Eno, because of his approach to creating sound. He's got this utilitarian and simplistic way of looking at creating sound, but also progressive and technical at the same time. His soundscapes convey emotion like no other.
Trent Parke, the magnum photographer from Australia, has a unique way of approaching light. He photographs the shape of what he sees. Focuses on contrast and tone. Blows highlights out. Makes dense images with deep saturation. He's selective in the way he photographs things. It's definitely inspired the way I grade.
What are you listening to at the moment?
A lot! I'm actually listening to the early '70s Island Records catalogue at the moment: Fairport Convention, Nick Drake, Jethro Tull, King Crimson and early Pink Floyd.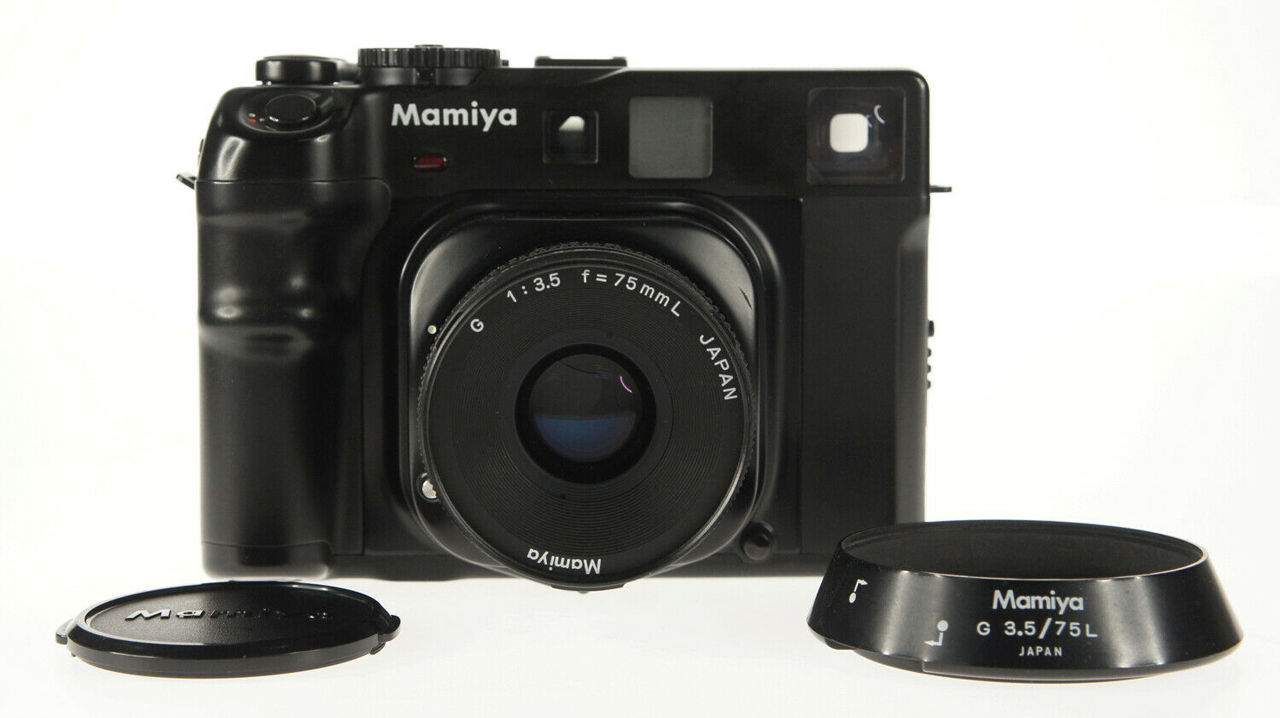 What's your favourite bit of tech, whether for professional or personal use?
My Mamiya 6 film camera, Davinci Resolve Advance Panel… and my Apple iPhone.
What artist(s) would you most like to work with and why?
No one specific. For me it's not about status, who someone is or what they've done. It's about the potential of the project. It could be anyone. I just want to work with people who create honest art. If someone is honest with what they do, that makes me happy.
How do you feel the promo industry has changed since you started in it?
Budgets have been falling for a while but they're pretty microscopic now. Nothing new there. The problem is it throttles creativity but then sometimes with limitation you become more creative because you have to use the tools you do have in new ways. Luckily people are still managing to make it work and in interesting ways. People are experimenting with more interesting camera techniques and not relying as heavily on VFX
Unlock full credits and more with a Source + shots membership.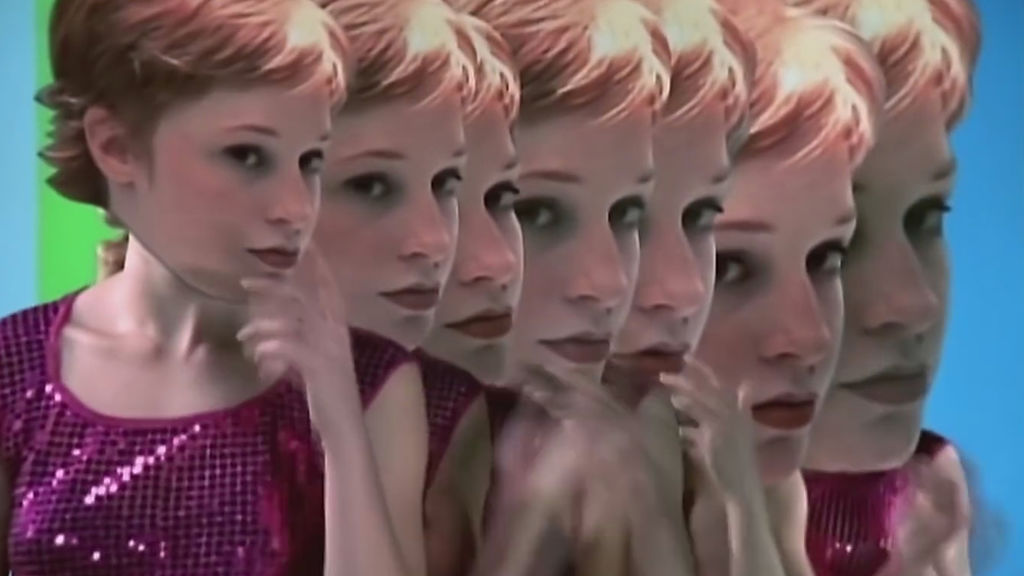 Where do you see the music video industry being in five years' time?
I think it will start to get a little better. Things have to break before they get better, right? I think there's more awareness around production being done properly. Also, the way music videos are consumed has changed dramatically and will continue to change.
People don't sit in front of the TV watching MTV anymore, they're watching YouTube on their phones. Inevitably, the way they're consumed will affect the way they are made. People are shooting more in 9:16 and will continue to adapt as the technology advances.
People don't sit in front of the TV watching MTV anymore
There's definitely new creative talent out there and they're finding new and creative ways to work. The younger generation who weren't even around when we shot predominantly on film are now using film. I think the increased rejection of digital and yearning for a nostalgic feel might take us full circle. Hopefully the budgets will come back and we'll see some truly iconic music videos being made. It might just take one or two people to do something ground breaking. No reason to stick to the formula we have now. Time to break the mould!
Tell us one thing about yourself that most people won't know…
There's a lot of things people don't know about me and maybe I should keep it that way…