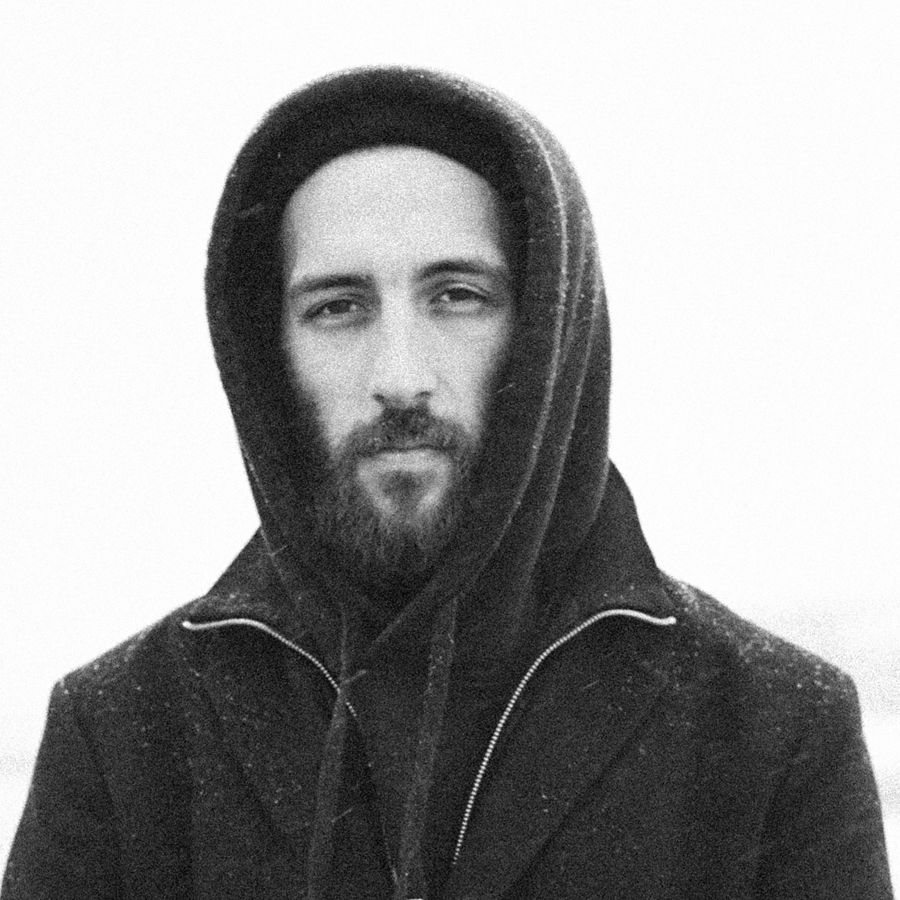 Inspiration
Art of Advertising: William DeSena
From Stept Studios, William DeSena reveals his top tracks and the sound of memory, how finding the right shot is just like Tetris, and why authenticity can often outshines experience.
Music is by far my biggest influence when creating visuals. Specifically Jonsi, the lead member of the Icelandic band, Sigur Ros. I actually just received my Spotify 2020 statistics back and my first three most listened to musicians were first, Jonsi; second, Sigur Ros; and third Alex Somers (Jonsi's ex-partner). Many people label his music as ambient/repetitive and many of my friends find it weird that I walk around all day listening to "noises" with no lyrics. For me, it's so much more. His music lays a foundation for me to create visuals, ideas, and stories in my mind; it's fuel for the engine. When I listen to indie, rap, pop, my mind can't create because I'm too involved with the mayhem of lyrics, beats, bridges, etc. When it's silent, my thoughts aren't as focused.
Jonsi's music unravels something in my subconscious. It's like memories, his sounds remind me of certain moments in my life that I have suppressed or forgotten over the years. These intertwine with my current conscious and out of that comes my creations.
Jake is a photographer that I've come to love over the past couple of years. This world, nature, our cities, people, they're all carefully crafted and designed. Jake plays Tetris, and finds a way to capture shapes, architecture, colors, people in a certain way that feels like they're all perfectly placed within the photograph; he is a designer within the design.
I think the most important thing his work taught me is being aware of subtle details. To many, a car stopped at a red light is nothing worth photographing, but maybe you see a person walking on the other side of the street, and you see the car window is open, and you see a frame within the frame and you move your feet quickly to capture that fleeting moment where the person fits perfectly within the open car window. Those little things actually bring me joy. It doesn't need a whole production, sixty crew members, agencies, clients, a ton of actors all in a line in order to make something beautiful. All you need is awareness, to watch the world unfold exactly how it will day after day, and be ready to move your feet to find the best-composed Tetris pieces.
City of God
I first saw this film in high school. As I stated above, I was never really into movies, but I quickly became obsessed with the entirety of this masterpiece. It's everything, from the storytelling to the cinematography, to the editing, cast, locations, all of it. The opening scene itself is breathtaking; a fast paced chase sequence of a chicken escaping a kitchen as knives are being sharpened and kids are hunting lunch down through tight corridors in Brazil. This film also proved to me that you don't need to wait for the right funding or actors to make a film as City of God was completely street cast, with this film being most of the talent's first time ever acting.
The film was made on a shoestring budget of 3.3 million, which looking at the end product, is extremely encouraging… If you haven't seen this film, I highly recommend it. Look out for the way they set up the story with the three brothers, how they use time to tell a story within itself. Look for the editing, and the reasons why they cut or why they hold on a shot. Feel the honesty in the characters, and appreciate them even more so for being street cast. To me, the mise-en-scene in this film is undoubtedly the best I have ever seen.