Inspiration
Playlist: Tim Pope
We chat to iconic director Tim Pope about his artistic influences, his favourite promos, and his close connection with with The Cure.
What's the best promo you've seen recently and why?
Generally music videos are rarely something I go looking for these days. My 20-year-old son, Jazz, is in a great band called Opus Kink, which is like Afro-beat meets Talking Heads and a few others. They've not really made a proper video yet, but their music lends itself to great videos. Does a future video count for my answer?
Jazz informs me about loads of new bands and, for example, I love the track Black Midi - Ducter, Great band.
Unlock full credits and more with a Source + shots membership.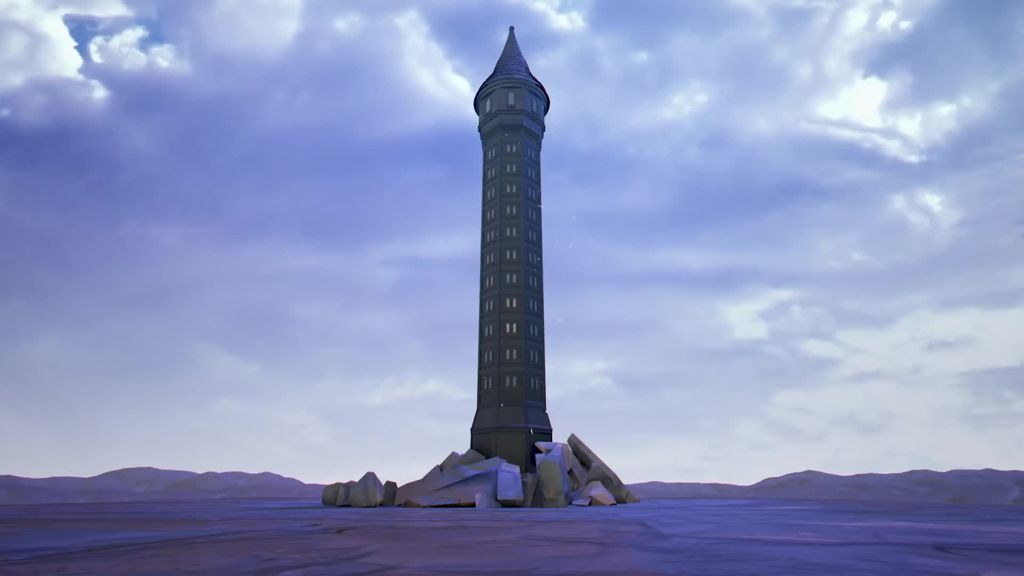 What's the first promo you remember being impressed by?
Bloody hell, now you're asking!! How far back shall I go?! Well, in my early days of hanging out in Soho, there used to be a pub called The Shakespeare's Head on Carnaby Street. Know it? They had a video jukebox, and of course this was pre-MTV so it was one of the few places you could see videos. I'd go there especially, therefore. Being a huge Bowie fan, I used to like videos like David Bowie - Ashes To Ashes directed by David Mallet. Every time it came on, I thought to myself: "That's what I want to do!" Sure enough, I did - in fact ended up working with Bowie for fifteen years.
Unlock full credits and more with a Source + shots membership.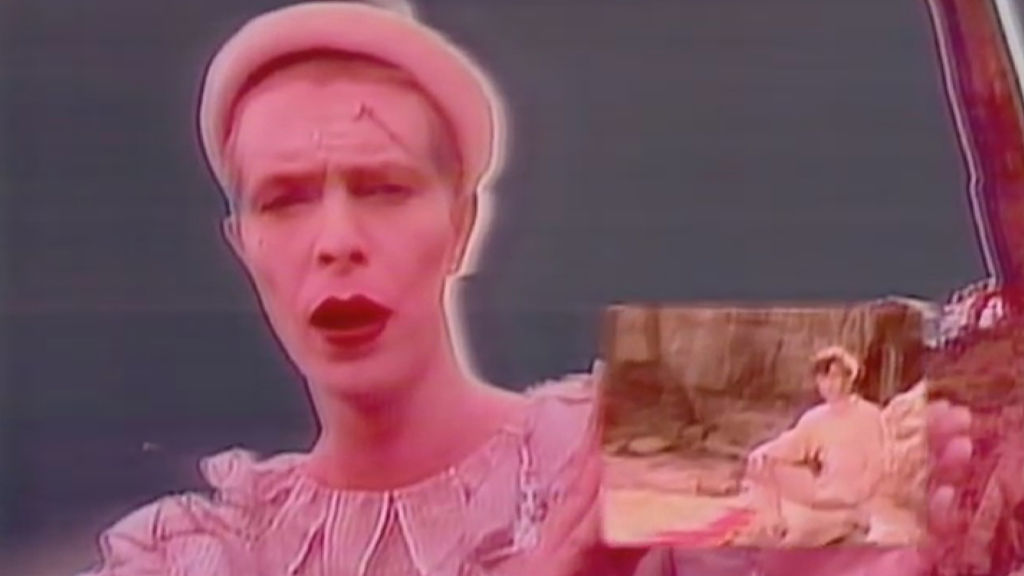 And what's your all-time favourite music video?
Oh, that's dead easy! The Beatles - Strawberry Fields Forever. It's daft, arty, fits the song perfectly capturing the music visually without being literal, shows the lads off to be the characters they truly are, and to me it looks like everybody had, despite the obvious cold, a fun and a good day out. That's important!
Unlock full credits and more with a Source + shots membership.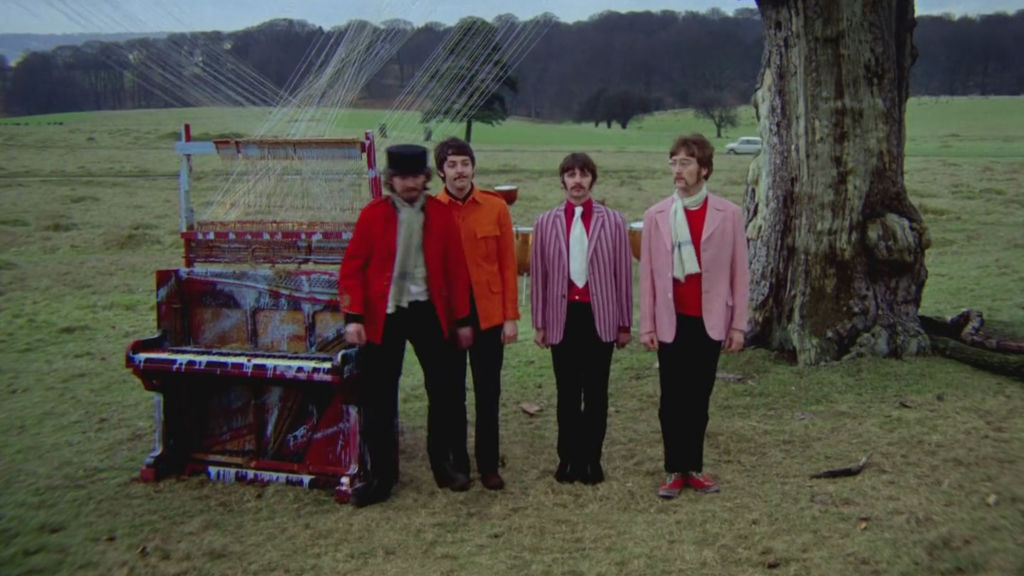 What other directors/artists do you look to for inspiration?
Video directors, very few. Film directors, plenty. They'd range from Fellini, via Scorcese, all the way to the present to Mark Jenner who directed that 2019 film Bait. He shot in black and white and developed the film himself and you can see what appears to be pubic hair on the graded film. Films take a lot of "get up and go" and he clearly had that in plentiful amounts.
What are you listening to at the moment?
Apart from the sounds of my fingers on the keys of my laptop? A neighbour's dog is barking distantly, and their donkeys are heehawing. I can hear what is probably a Chinook helicopter pretending where I live in Afghanistan to be Sussex, as they swoop low. (Whoops, think I meant that the other way round, i.e. I live in Sussex.) Musically? Musically, what am I listening to? Always Brian Eno, or Miles Davis, with a bit of Thomas Tallis thrown in for good measure.
What's your favourite bit of tech, whether for professional or personal use?
I just treated myself to a spanking new 2020 MacBook Pro. For the moment, it has that freshly unboxed smell, which is delicious. Grr.
What artist(s) would you most like to work with and why?
I was very fortunate that I basically ended up working with nearly every artist I wanted to. Bowie. Lou Reed. Iggy Pop. Neil Young. The The. The Cure. What can I say? I suppose the only person I never worked with, and would want to, is Brian Eno. I am a huge fan of his. My iPhone has nearly forty of his albums and he comes with me everywhere. I was once meant to meet him in the 1980s, but he never showed up. If you know him, put a word in, eh? I reckon he owes me lunch.
How do you feel the promo industry has changed since you started in it?
Quite a lot, really. People seem never to believe it when I say I never really met a video commissioner. Seriously. I did all my videos just working directly with the bands. (Certainly not knocking commissioners as a breed, as most of them I have met subsequently have been utterly delightful. Does it really sound as if I am brown-nosing?) I always loved my direct rapport with bands and even to this day if I ping someone like Neil Young he always writes back. I miss the lack of direct rapport.
Where do you see the music video industry being in five years' time?
Narnia.
Tell us one thing about yourself that most people won't know…
I recorded a song with The Cure called I Want To Be A Tree. Robert Smith played piano on it and also guitar, and I think ukulele He also grunts in the background a few times on it, which if you wear headphones, and are really bothered, you can hear. When I first went to meet Bowie, he opened his door and sang its chorus to me in his famous Anthony-Newlesque pub singer's voice: "I Want To Be A Tree-yah!" The original 45 and 12" of this sells for a fair bit on eBay now. Should have kept my copies, as they might have made a nice pension plan, not that I am ever thinking of retiring. What else should people know? Ah! I just wrote my first novel!