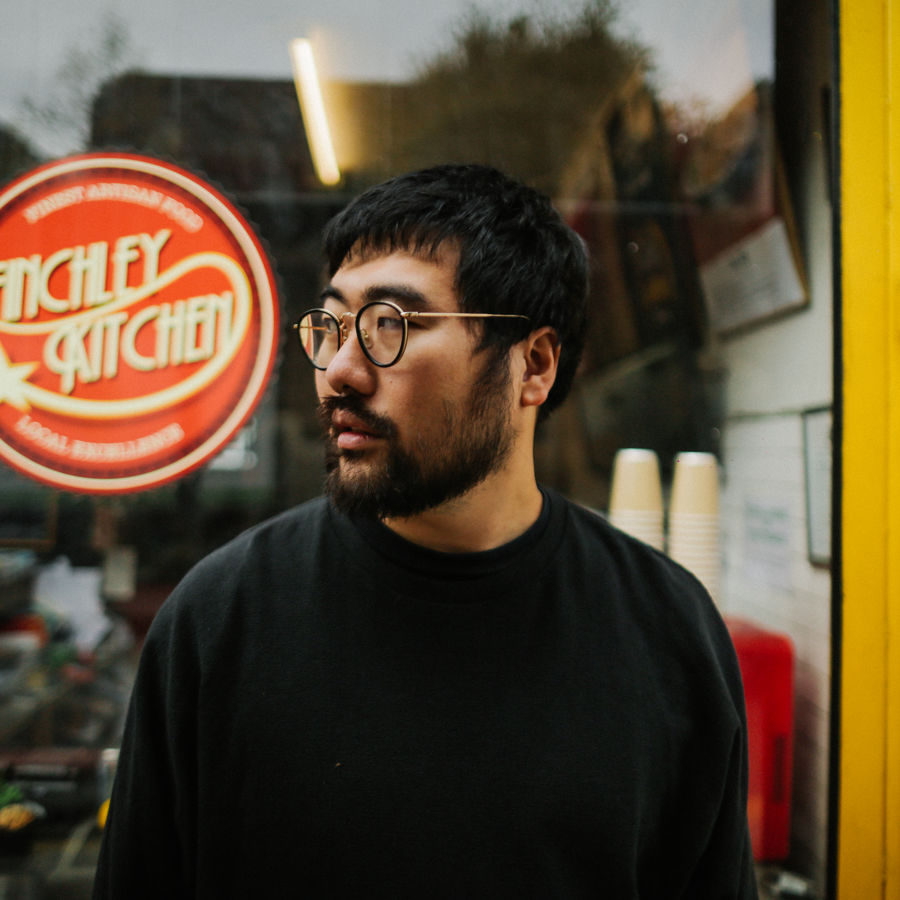 Inspiration
Playlist: Taichi Kimura
We spoke with Caviar's very own Taichi Kimura about his fave music promos, his admiration for the DaVinci Control Surface and his embarrassing first CD purchase in the UK...
What's the best promo you've seen recently and why?

It's not very recent but Slowthai - Gorgeous was definitely my favourite videos from 2019 and I watch it often. I loved the Britishness and the relationship between the artist and the director. You could tell they are quite close friends, it felt like let's shoot something kinda vibe but really beautifully presented.
Unlock full credits and more with a Source membership.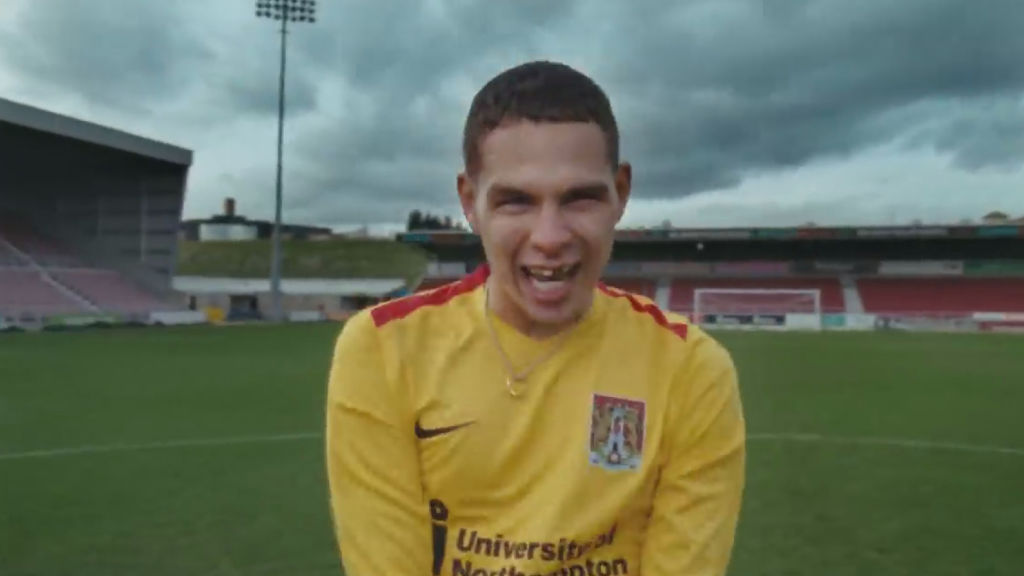 What's the first promo you remember being impressed by?

Probably Squarepusher - Come On My Selector by Chris Cunningham. It was mind blowing for someone who just came from Japan and only listened to shitty J-pop songs till then.
Unlock full credits and more with a Source membership.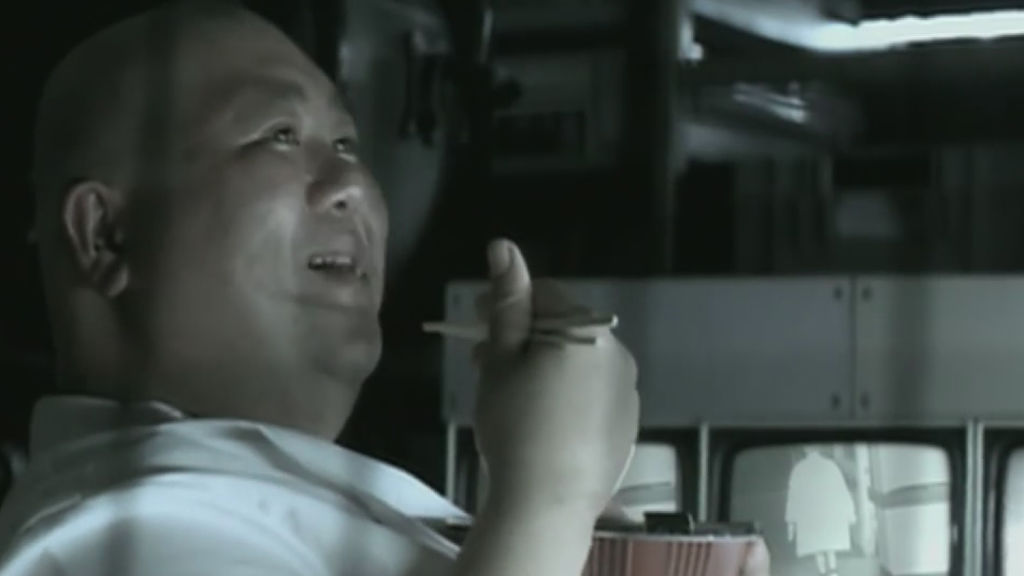 Unlock full credits and more with a Source membership.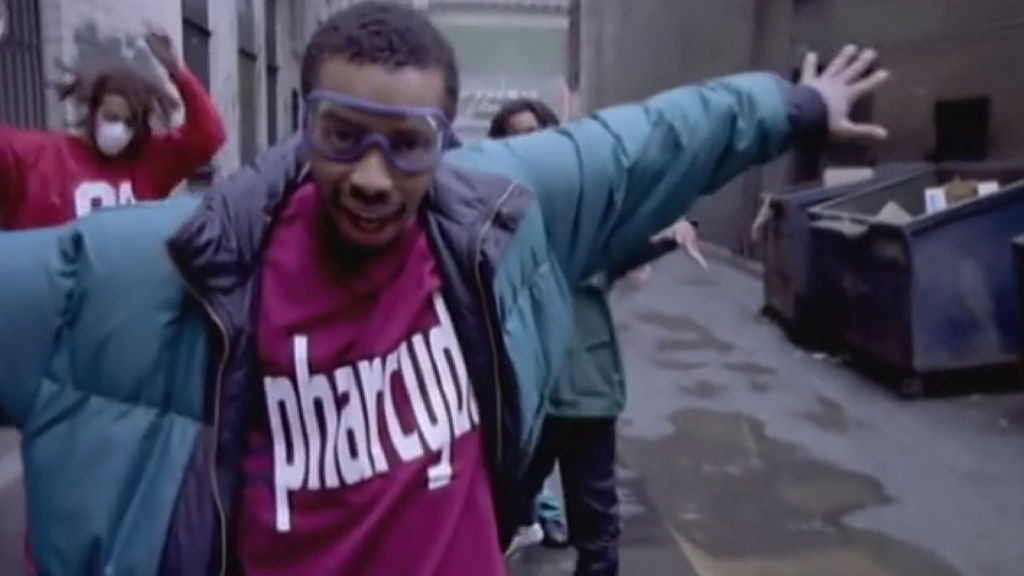 What other directors/artists do you look to for inspiration?
I would say Karim Huu Do & Hiro Murai. I love Karim's work and he was one of the reasons I joined Caviar. Hiro is like a superstar to me since we are both Japanese. When I made my short film, he private messaged me which was unbelievable. His compliments gave me so much confidence and were a huge support to me mentally. Both of them are my icons for sure.
What are you listening to at the moment?
Blue Danube Waltz by Johann Strauss. It's the most perfect song to listen to when you are cooking a steak.
What's your favourite bit of tech, whether for professional or personal use?
I recently bought an iPad Pro and it has been super handy during the shoot. I often will draw sketches to show my DOP what kind of angle or set up I want. It has increased the efficiency and to show more directly what am after. The communication between my crew has improved dramatically from having it. I love it.
I also like the DaVinci Control Surface they use in the grading suite. It looks like a spaceship when it glows in the dark and i love how my grader uses it to operate gently as if he is touching nipples - it cracks me up.
Unlock full credits and more with a Source membership.
Show full credits
Hide full credits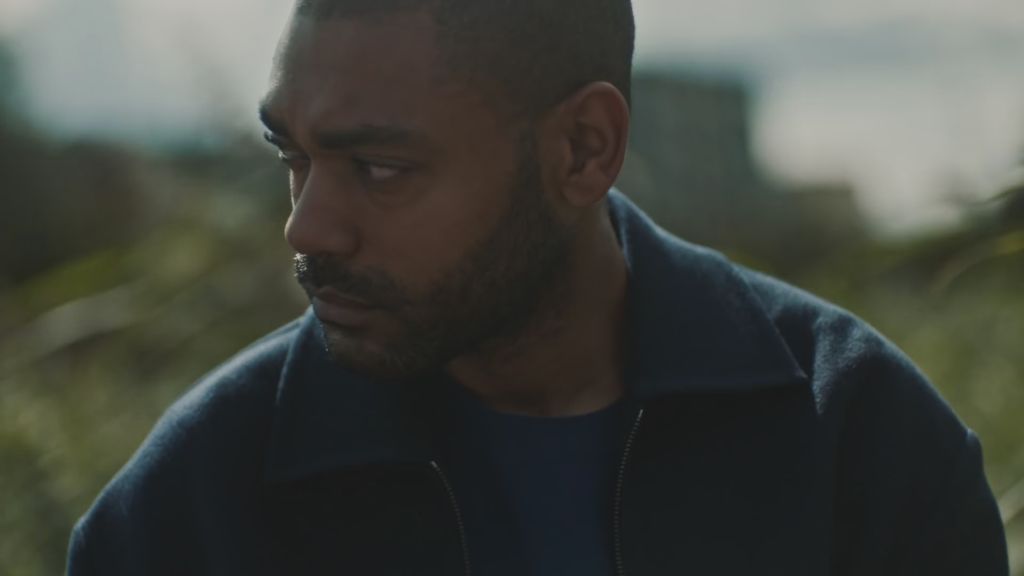 What artist(s) would you most like to work with and why?
Anyone who trusts me as a director and gives me a certain level of creative freedom which is extremely important.
How do you feel the promo industry has changed since you started in it?
It feels like everything has sped up - pitching, pre-production & post production. Even the length of the track is much shorter. There's pros and cons I guess. I do feel like a great promo requires a certain amount of time to get the right creative, process and preciseness. Balance is the key.
Where do you see the music video industry being in five years' time?
Honestly...I have no idea. I hope music videos will always have an important value and never lose their magic. It's a special thing, at least for me.
Tell us one thing about yourself that most people won't know…
My first CD I ever bought in the UK was Tom Jones - Sex Bomb. Subconsciously it might of been due to the fact my first girlfriend in High School was the granddaughter of Tom Jones, which you could say makes me the ultimate Japanese sex bomb ;) Haha.