Inspiration
On My Radar: Isaac Ravishankara
Isaac Ravishankara, director at division7, has a complex relationship with his iPhone, admiration for Adam Kay's The Big Short, and a deep love for basketball.

What the most creative advertising idea you've seen recently?
I'm still infinitely jealous of the Apple spot, Bounce, for the Airpods. I'm a big fan of Yoann Bourgeois' movement and choreography work, and so I really envy Oscar Hudson and that whole team in getting the opportunity to elevate that work and creativity to that sort of scale and audience.
Unlock full credits and more with a Source membership.
Show full credits
Hide full credits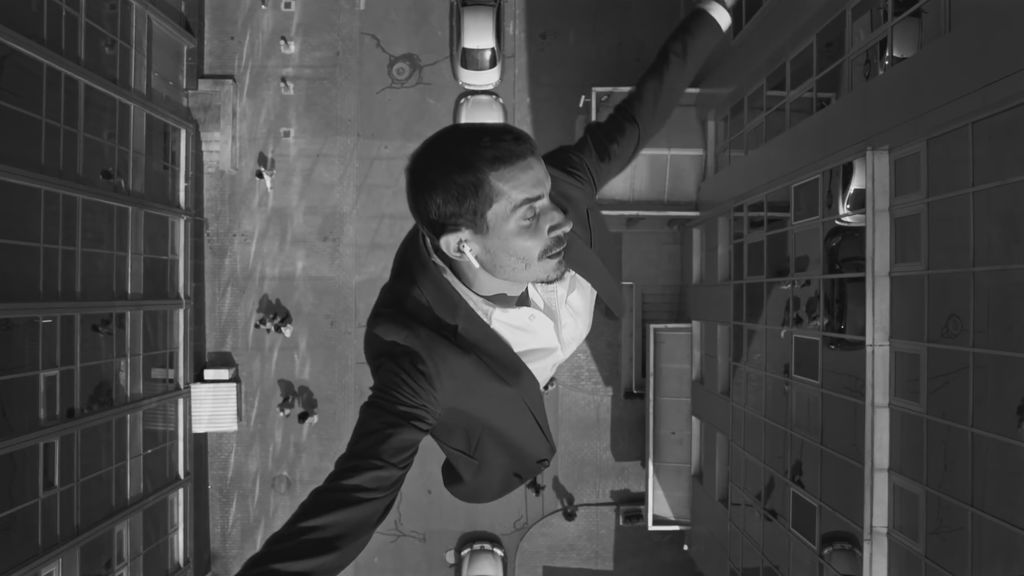 What website(s) do you use most regularly?
Google everything. Plain old Google Search for searching. Google News for newsing. G-Mail for mailing. Google Docs for writing. And then that jumping T-Rex game in Chrome when the connection is spotty.
What's the most recent piece of tech that you've bought?
I finally upgraded my phone (iPhone 6 to iPhone 11 Pro). And then upon discovering it has wireless charging, I bought myself a small charging pad that I installed into a slice of tree trunk that I use as a bedside table. I just had the idea one day and wanted to do something hand-made. And I always try to find ways to keep the presence of technology in my life as grounded and invisible as possible.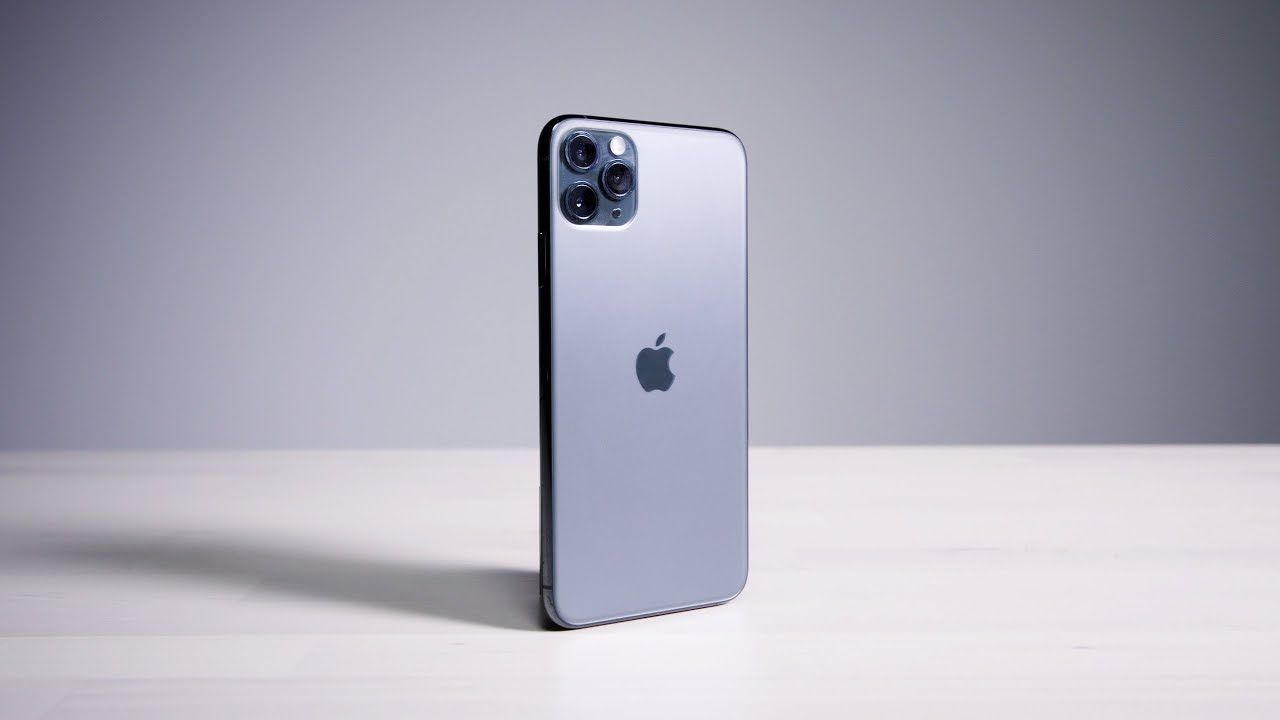 What product could you not live without?
I mean, I could certainly live without my iPhone. However, I'm blessed in this modern age to have access to literally everything in this little magical handheld device so why would I not take advantage of that all the time? That said, if the question is what product would you be happiest without, the answer would probably still be my iPhone. Oh well.
What's the best film you've seen over the last year?
Parasite by Bong Joon-ho. It's incredible, and the latest in this current film 'genre' my friend and I have been calling Scam Dram(a)... these films about people faking it across class divisions. Shoplifters, Burning, Handmaiden, Happy As Lazzaro being some of the others I've loved recently.
But Parasite specifically felt like a real step forward. I love the way Bong found a way of taking a theme as universal as income inequality, and making it so hyper-specific that it essentially boils down to the story of the way three family units overlap in a single home. It's weird and thrilling and unexpected. And I think has managed to cross over to a Western audience, in part, because the same tensions are increasingly happening in every urban environment, not just in Seoul.
What film do you think everyone should have seen?

I was thinking the other day, while rewatching Adam McKay's The Big Short, about how special that film is. It incredibly entertaining, funny, and clever, and satisfying. Yet, it somehow manages to be all that while also exploring and explaining something (the global financial crisis instigated by the US housing bubble) that likely affected every single viewer's life without them really having any deep knowledge about why. Also Star Wars. All of them. Because, c'mon.
What's your preferred social media platform?
Instagram. Facebook has become too overwhelming, and I was never much for Twitter.
But I find myself on Instagram often, and with different intentions. Sometimes for inspiration, sometimes for research into people/places/ideas, sometimes to just keep up with friends and peers, and sometimes as the most direct method of communication with someone (even more than text or email). It's pretty interesting how those ecosytems all thrive within a simple picture and video sharing app.
What's your favourite TV show?
Currently: Watchmen, All Time: The Leftovers. The way Damon Lindleloff creates surreal worlds that serve as focused reflections of our own, asks more questions than he's willing to answer, and addresses themes of trauma, sadness, and loss is an inspiration to the type of storytelling I aspire to create at any level.
What's your favourite podcast?
Reply All. It's the one podcast I will stop what I'm doing and find time to listen as soon as a new episode drops into my feed. If you haven't listened, start with Episode #79, then maybe Episode #114, then the #102-103 double episode. Then go wild.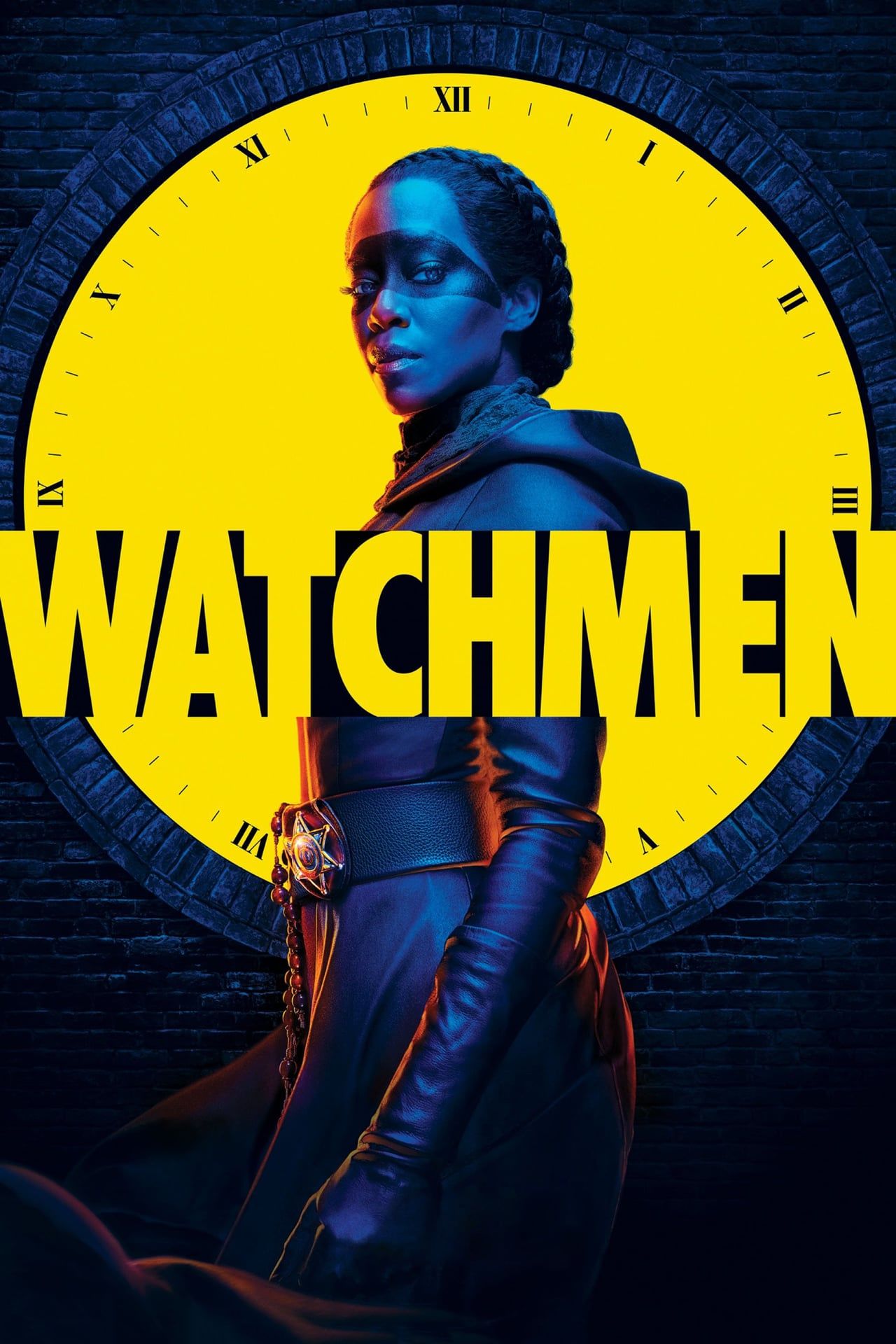 What show/exhibition has most inspired you recently?
The Teshima Art Museum designed by Ryue Nishizawa is the single most inspiring piece of artwork that I have ever experienced. To get there is an adventure in itself, involving planes, trains, and ferries. Then you finally arrive at this single, massive concrete shell.
If you're patient, you begin to notice the 'rain' from condensation on the ceiling, and the water magically rising through the concrete floor, both merging, drop by drop into bigger and bigger puddles. You notice the single threads on the ceiling, moving with the breeze. You become a part of the space. It will change your sense of time.
What's the most significant change you've witnessed in the industry since you started working in it?
It feels like there's been a seismic shift. Now, a single campaign has to exist across so many more formats and chunks of time than ever before. Far from 60- or 30-second spots, many campaigns are now broken out into a multitude of lengths and aspect ratios to exist across every platform imaginable.
Even the shortest moments within a film need to convey emotion.
As a director, I feel like one needs to think about things more holistically and make decisions that service the entire campaign, as opposed to just a single edit. Even the shortest moments within a film need to convey emotion. Every frame needs to hold its own as an image. At its best, this approach can lead to a campaign that, as a whole, is greater than the sum of its parts.
If there was one thing you could change about the advertising industry, what would it be?
More diversity in the creative ideas and in the people invited to create them will lead to better work being appreciated by a more diverse audience. It's not cliché until the industry as a whole reflects the rhetoric.
Also, the more the industry can foster an environment of thoughtfulness and collaboration, with everyone from clients to the agencies to the directors they hire working together towards a shared goal, the better the work will be.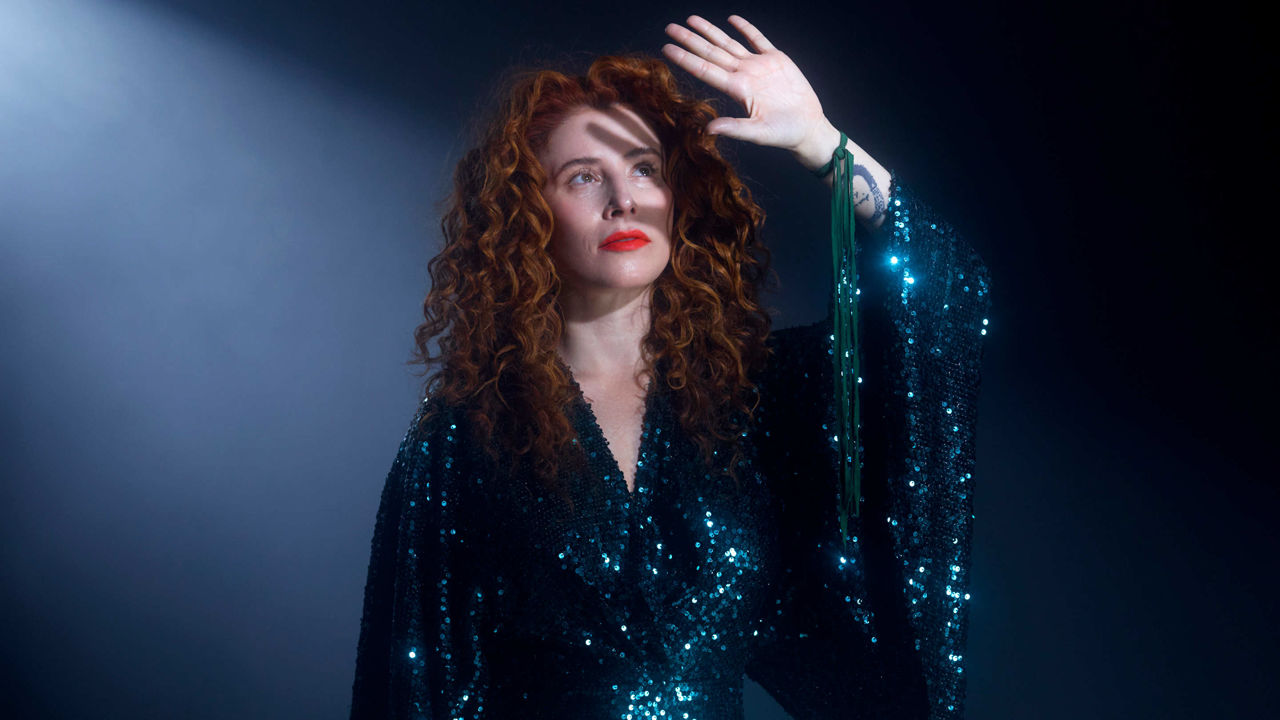 Who or what has most influenced your career?
Alma Har'el (director) [above] and Jillian Meyers (choreographer). Alma may not realise it, but after I had essentially given up on filmmaking, she coincidentally found me in Rajasthan, India and invited me to join a production she was there directing. That experience inspired me to return to film (and to the US). The very next project I took on was a collaboration with Jillian, Work Song, that introduced me to the world of contemporary dance, and has evolved into a lasting collaboration and creative focus of mine.
Tell us one thing about yourself that most people won't know.
I'm really into basketball. Like REALLY, REALLY into it. I spent the first conscious decade of my life wanting to be a pro basketball player. I still follow the NBA religiously, and play several times a week (until I get injured, take a 'break' and then inevitably hit the court again too soon). There's such an art to the way the modern game has evolved. And I may be biased, but I definitely think basketball is the best of the major sports. I'm dying to get the opportunity to combine that love of the game with my work in film.