Inspiration
Playlist: Stevie Russell
We chat with the former Partizan director about his mid 90's MTV obsession, his monster music video cameo and how he's a bit of a 'firestarter'.
What's the best promo you've seen recently and why?
Gesaffelstein – Reset by Manu Costu is incredible. Nightmarish and exhausting. I had the song and the video going around my head for a week.
Unlock full credits and more with a Source membership.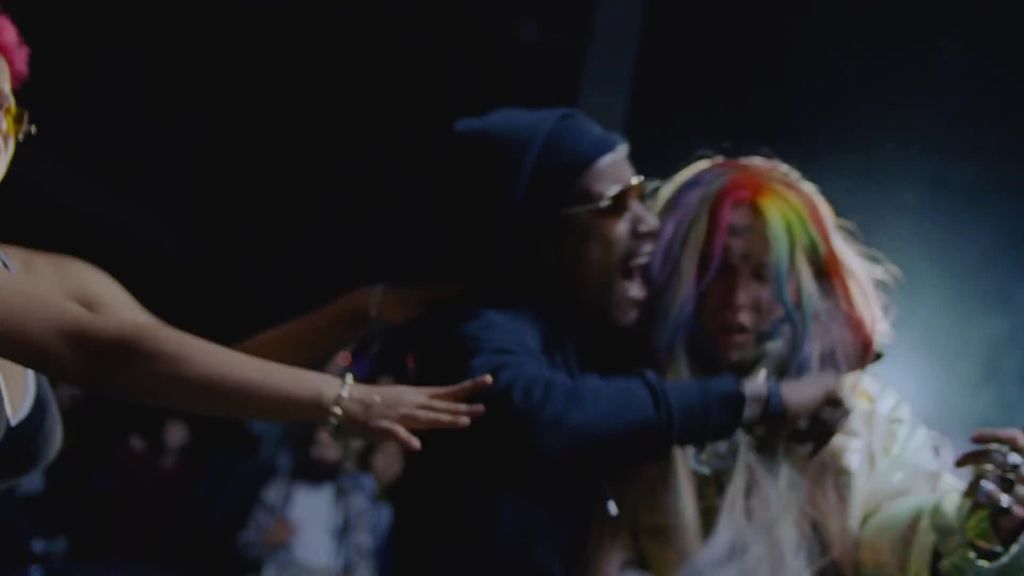 What's the first promo you remember being impressed by?
I only got access to MTV in the mid-90s, so there was so much to catch up on! I remember Life's what you make it by Talk Talk being a biggie. I was obsessed with animals and the woods and it just really stuck with me. Also, what a song! RIP Mark Hollis.
And what's your all-time favourite music video?
Probably Just by Radiohead. I love narrative Music Videos and the twist at the end is perfection.
Unlock full credits and more with a Source membership.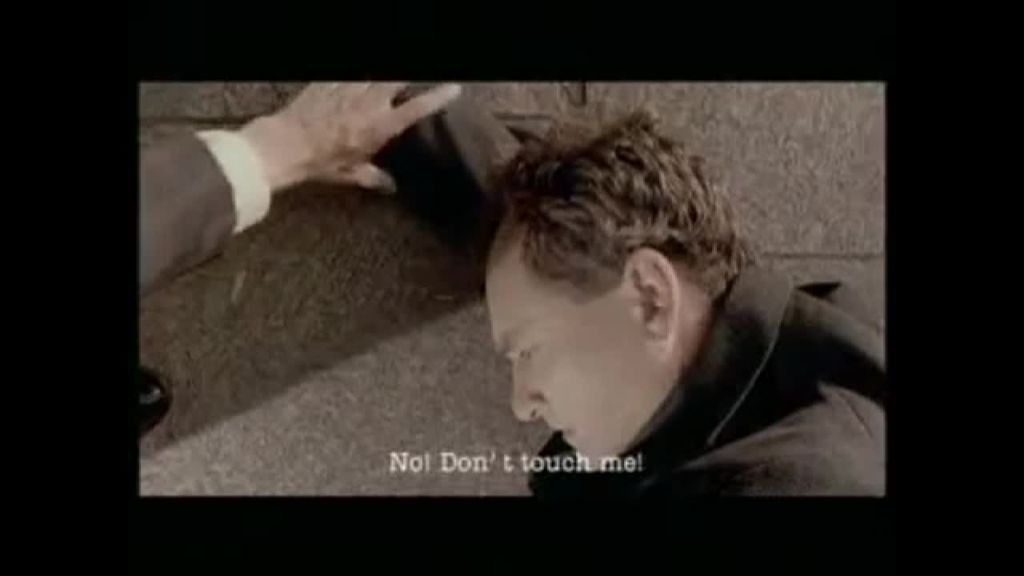 What other directors/artists do you look to for inspiration?
Inspiration comes from every angle really. In terms of directors, I guess the ones I will always come back to, as they were big in my formative years - Spielberg blocking of characters, Kubrick for vision, Cameron for ambition, Fincher for visuals and Glazer for execution.
What are you listening to at the moment?
Khruangbin are probably my newest head-over-heels-in-love-with band. You might only get one of those every couple of years.
What's your favourite bit of tech, whether for professional or personal use?
I'm a bit of a pyromaniac. I just got a moisture meter so you can check when wood is ready to burn. It's essential for any fire-obsessed heads out there. I can bring it on a walk and find perfect firewood lying around. The different ways different woods burn is a source of great enjoyment.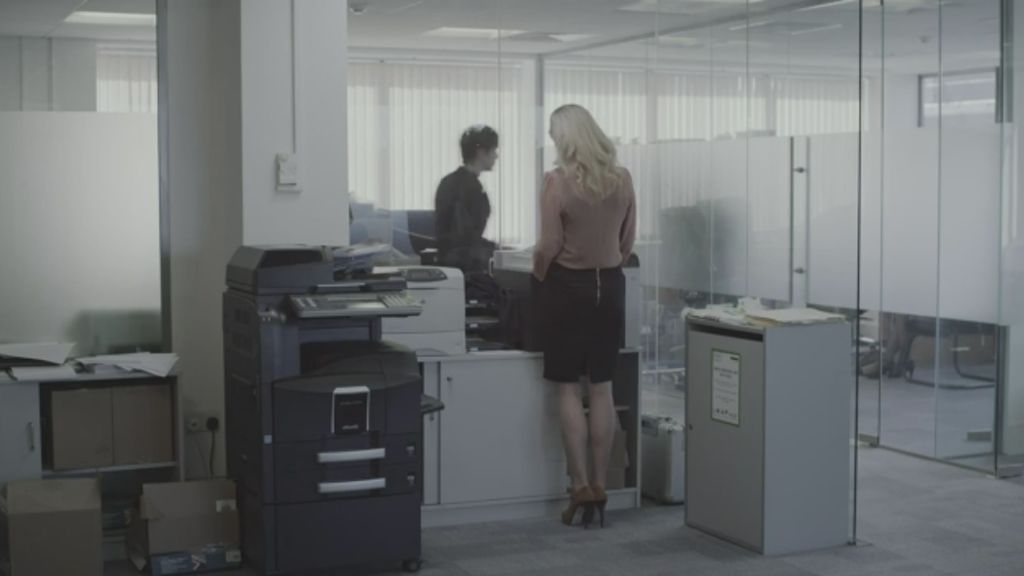 What artist(s) would you most like to work with and why?
Would love to work with electronic artists more. Four Tet or Kettenkarussell, for example. Would love to see more videos from this world. Loved the vid for Bicep, Glue. Or Jon Hopkins, open eye signal is also a classic.
How do you feel the promo industry has changed since you started in it?
It hasn't really changed if I'm honest. What a shit answer!
Where do you see the music video industry being in five years' time?
It's still a labour of love for most directors, a hobby. I shot in the states a couple of times this year and business seems to be growing over there. Maybe it's the YouTube residuals? Maybe directors should be asking for a cut? Maybe in five years time you could make a living as a music video director? One can dream…
Tell us one thing about yourself that most people won't know…
I'm the monster in the Kodaline - All I Want videos.