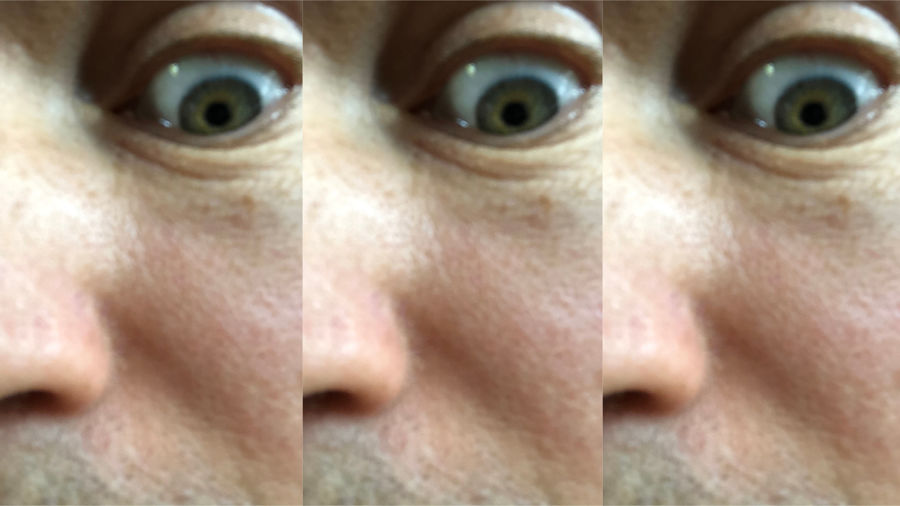 Inspiration
Playlist: Simon Owens
We chat to music video director Simon Owens about his favourite music videos, his biggest inspirations and his early political cartoon fascination.
What's the best promo you've seen recently and why?

It's not that recent but within the last couple of years of music video it's really stuck in my mind, Rosalia - Malamente by CANADA, it's beautifully executed, each scene has a point and drives the video on, and within the realm of a pop music video has some brilliantly inventive set-ups, the back of a truck performance set-up alone is worth a thousand music videos.
Unlock full credits and more with a Source membership.
Unlock full credits and more with a Source membership.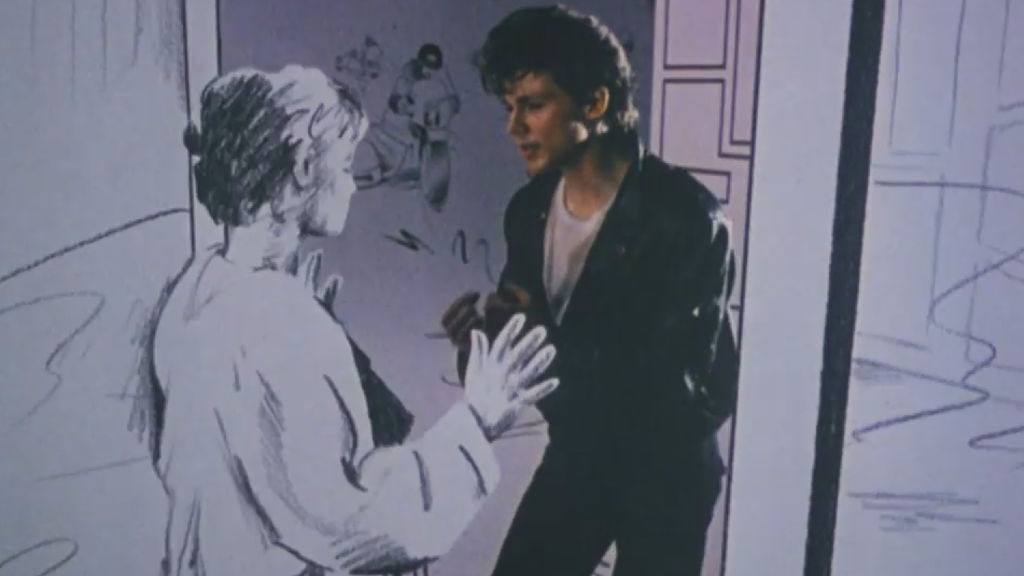 Unlock full credits and more with a Source membership.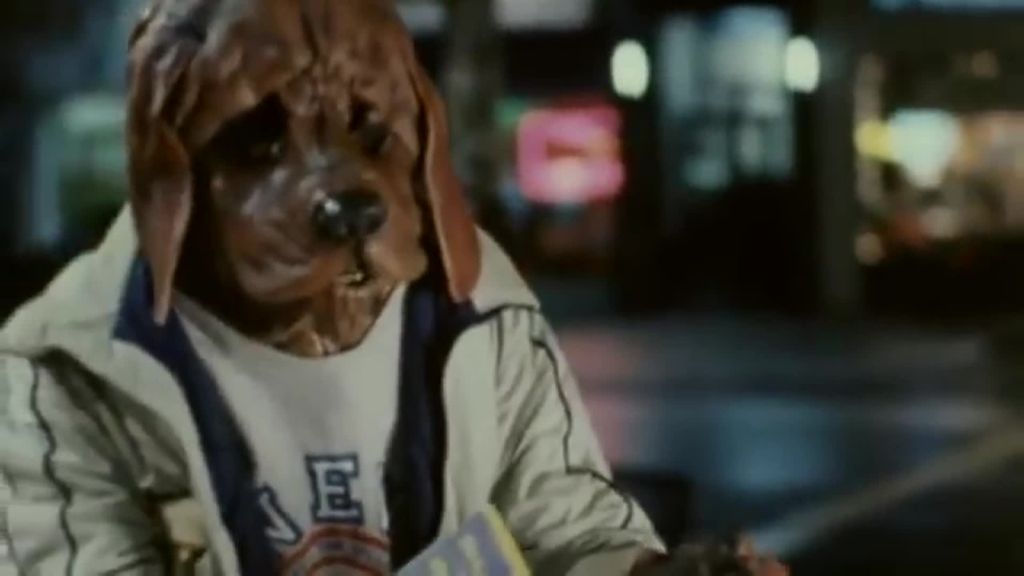 What other directors/artists do you look to for inspiration?
The list is endless, here's a few that bubble up more than most: Ryan Trecartin, Monty Python, Leos Carax, Michael Haneke, The Simpsons, Fluxus, Pixar movies, Philipe Genty, Jim Henson, Dudley Moore and Peter Cook, Hugo Suarez and Ines Pasic, Jan Svankmajer.
What are you listening to at the moment?
At the moment i'm mostly listening to the music for my next two music videos (if we can make them in this climate).
Otherwise 'Tropical Fuck Storm' (terrible name I know), who for me are the best "newish" band in the world right now.
What's your favourite bit of tech, whether for professional or personal use?
seesense bike lights.
What artist(s) would you most like to work with and why?
Tropical Fuck Storm, I love their mix of song craft, melody and distortion/noise, and visually they seem to be interested in making something different. I like the current subversion of pop with Taylor Swift and the little niggle of edge she has, it's a great area to amplify in music video, and i'd love to explore the freak side of Kanye West.
Unlock full credits and more with a Source membership.
Show full credits
Hide full credits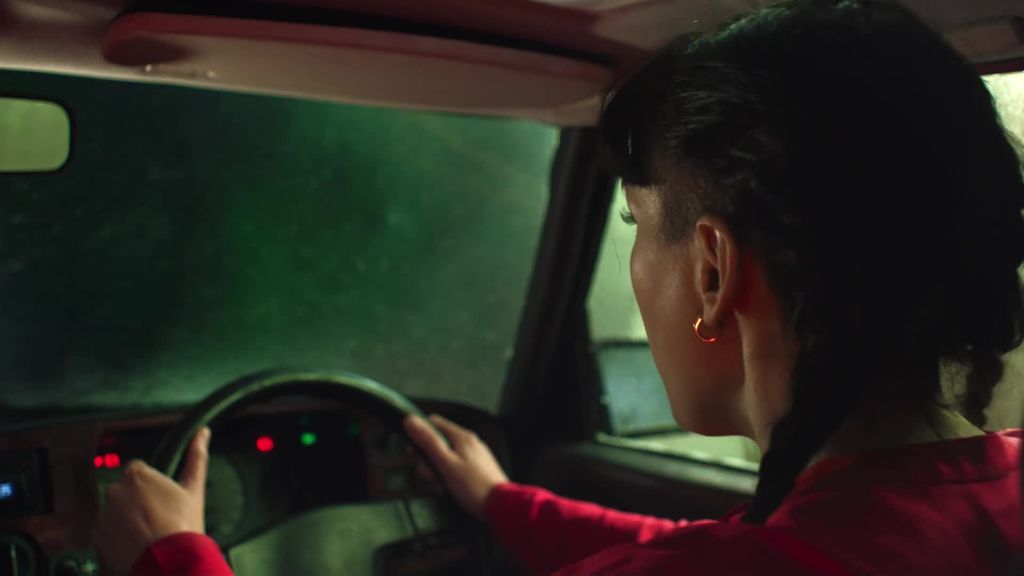 How do you feel the promo industry has changed since you started in it?
Less barriers to entry.
Where do you see the music video industry being in five years' time?
A directors union, and hopefully a move to publishing rights (wishful thinking).
Tell us one thing about yourself that most people won't know…
As a kid I had a period of obsession with political cartoons, Peter Clarke at The Guardian, Gerald Scarfe at The Times, and the now defunct Today newspaper's Dave Gaskil.