What's the best promo (music video) you've seen recently and why?
I really loved the Paul Thomas Anderson, Thom Yorke film Anima that was on Netflix. I love dance, especially when it is expressing ideas like that. This film was just so awesome and eloquent and weird. I loved it.
Unlock full credits and more with a Source membership.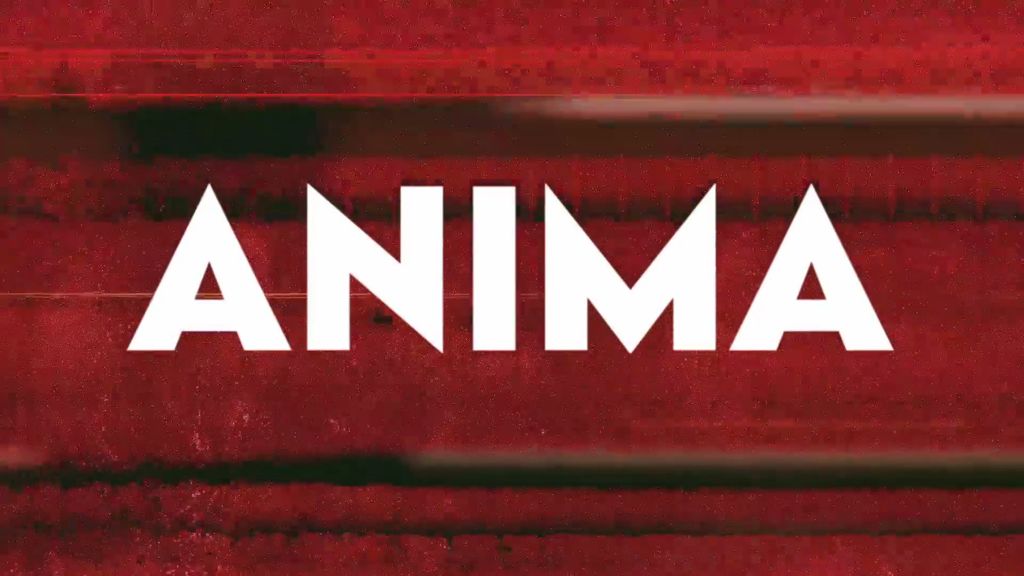 What's the first promo you remember being impressed by?
My brother had taped Michael Jackson's Thriller off of MTV and the VHS was floating around the TV room of our apartment. I remember I watched it and I was obsessed. I watched it over and over and tried to copy the dance moves. I begged my mom to get me the Michael Jackson red jacket with zippers. I think it influenced me being really into scary horror stuff for the rest of my life, and it definitely made Michael Jackson my favorite musician.
Unlock full credits and more with a Source membership.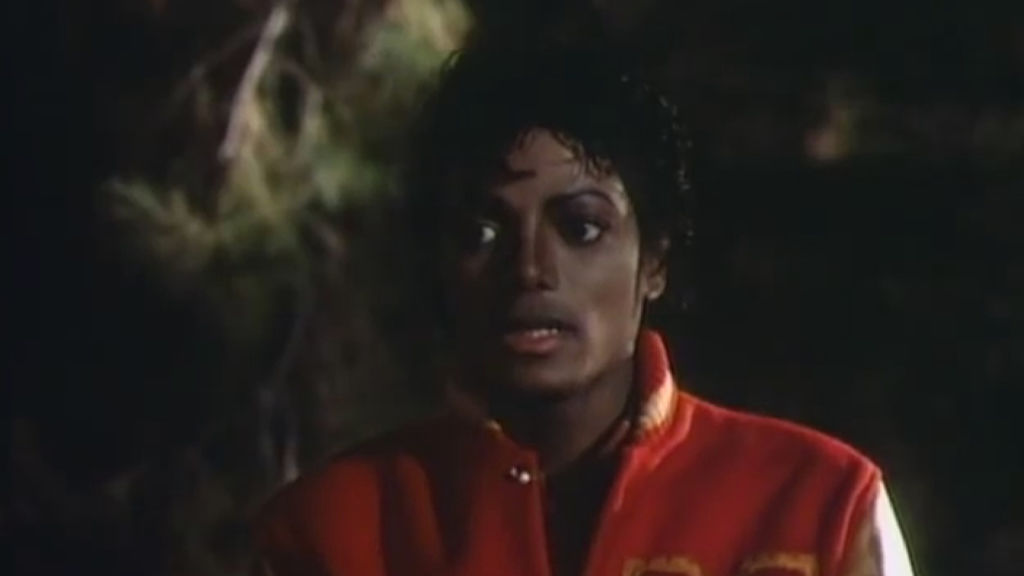 And what's your all-time favourite music video?
This is so hard to say which is my #1 favorite, so here's a list of some of my favorites: Romain Gavras directed video for Jamie xx - Gosh: It's so inspired, so massive. So many great ideas in there. Plus making a video in China about fetishizing their own American export culture, and having that same video sponsored by Apple--that was a genius statement.
Michel Gondry's Lucas with the Lid Off: Michel's brain. There is no one like him. The mind-bending conception of this insane one-take video, it's inspiring. Spike Jonze's Beastie Boys - Sabotage: It's so fun… an iconic moment. I don't know if anyone else has ever pulled off being that funny and satirical and still being so cool.
Unlock full credits and more with a Source membership.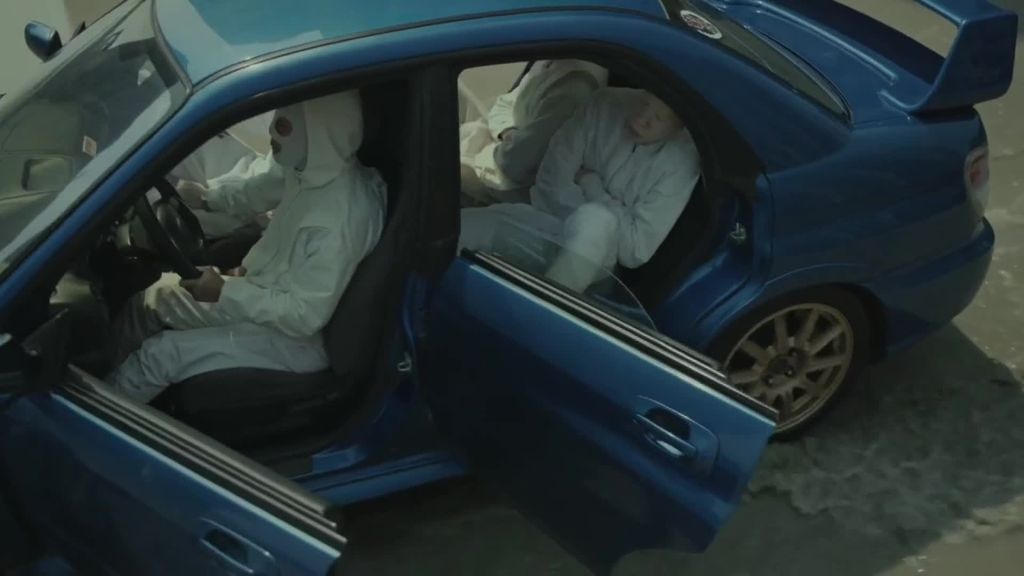 What other directors/artists do you look to for inspiration?
After watching the Hal Ashby documentary Hal, I've been watching lots of his movies from the 70's. His vision is so singular and strong. Harold and Maude is perfect, and Being There may be my favorite movie of all time.
What are you listening to at the moment?
I've been listening to the new YBN Cordae album The Lost Boy a lot. Getting into some old Chance the Rapper, his Acid Rap mixtape. I love the new Young Thug record So Much Fun. Also Karen O and Danger Mouse's Lux Prima.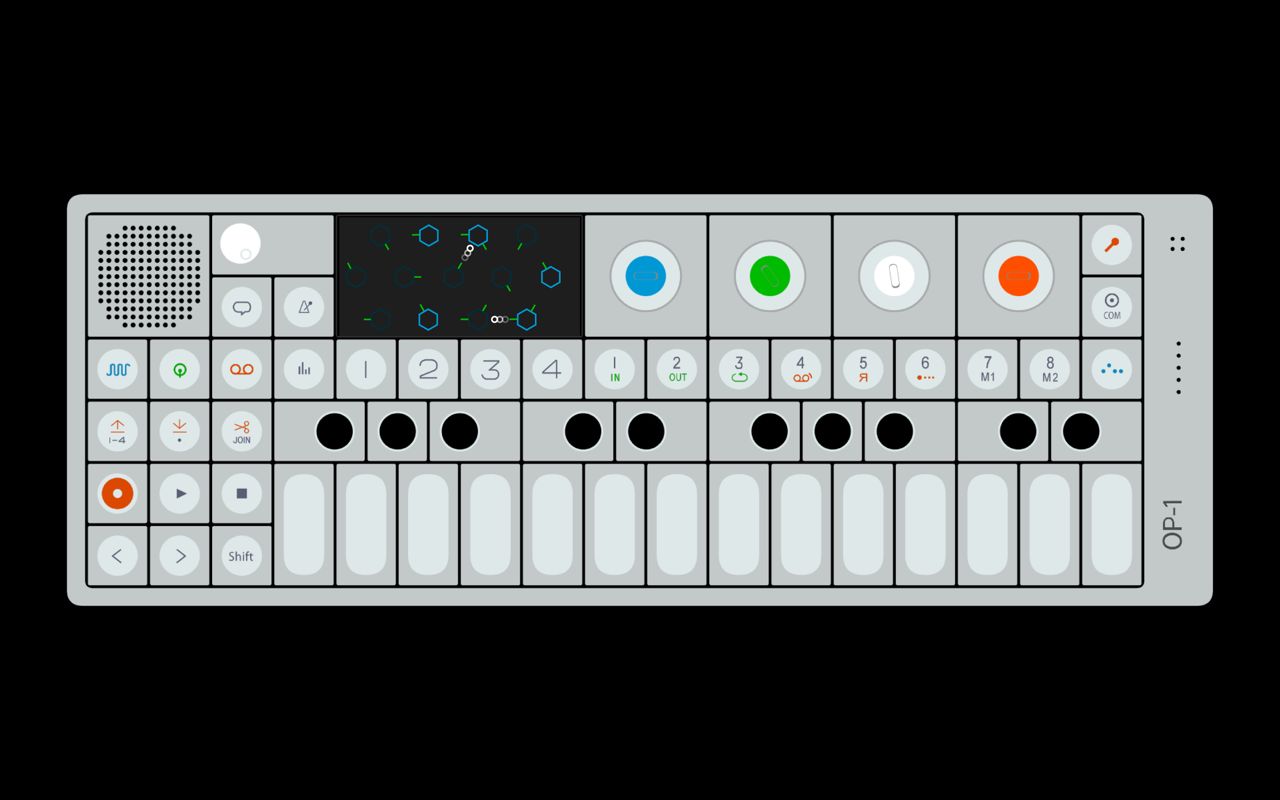 What's your favourite bit of tech, whether for professional or personal use?
I love my Teenage Engineering OP-1. It's so fun and inspiring. It goes everywhere with me. I love writing with it on the plane, or in bed, in a hotel room, etc.
What artist(s) would you most like to work with and why?
Andre 3000 on my bucket list for sure. Such an original dude.
How do you feel the promo industry has changed since you started in it?
I don't know if I'm really in the promo industry.. I just make music videos for my own songs!
Unlock full credits and more with a Source membership.
Show full credits
Hide full credits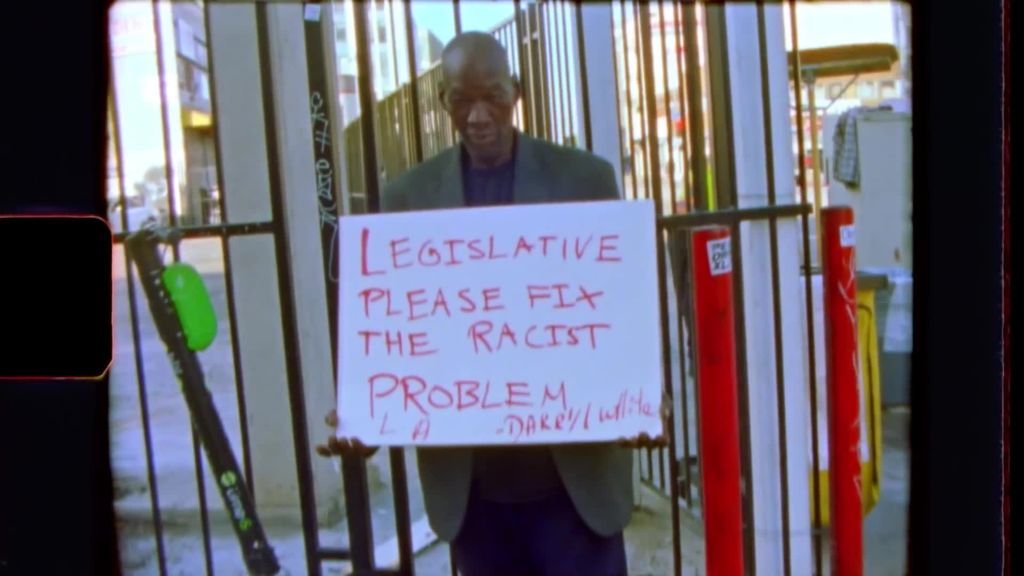 Where do you see the music video industry being in five years' time?
I know there's a lot of talk about music video directors banding together to try to get more props for creating their art. Even getting royalties on the music videos from streams, and getting their names mentioned. Crazy that at the MTV Video Music Awards, they don't even mention the directors anymore! I really just hope it gets more interesting, more unique, more cinematic. It's a great forum for people to take risks, but I haven't been seeing people really push the envelope much lately.
Tell us one thing about yourself that most people won't know…
I'm an award-winning topiary artist.