Inspiration
Playlist: Matthew Walker
We chat to director Matthew Walker at MindsEye about royalties on YouTube views for directors, Olympic trials, and classic music videos.
What's the best music video you've seen recently and why?
Arnaud Bresson absolutely killed it with Flatbush Zombies - Afterlife. My mind is rarely blown nowadays, but that was just crazy! I kept asking myself 'how did they do that?' (always a sign of a great video). He took a technique that's been overused recently and then basically smashed it to pieces. Nobody can shoot with a thermal camera again now. I watched it and was like: yeah, nothing is topping that for a while.
Unlock full credits and more with a Source + shots membership.
Show full credits
Hide full credits
What's the first music video you remember being impressed by?
Probably something from Busta Rhymes, when my dad started letting me watch MTV at night, I watched all the rap videos (the 90s was a vintage year). I think Busta Rhymes - Woo-Hah!! Got You All In Check was the one that stood out, the performance, the colour, the fisheye lens and the song was an absolute banger!
Unlock full credits and more with a Source + shots membership.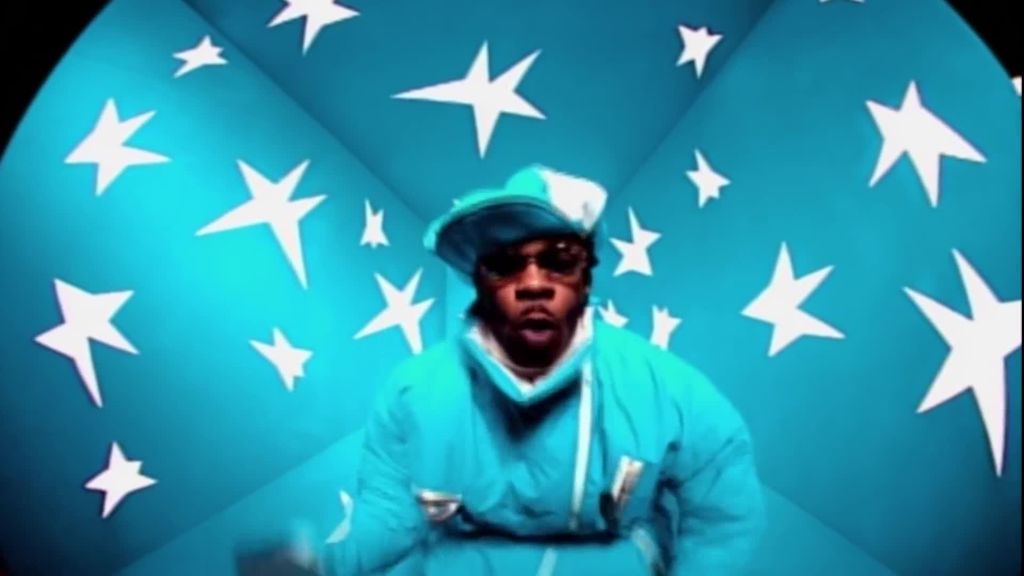 And what's your all-time favourite music video?
Impossible question. I'd have to split it between the times before and after I became a director (and even then its still impossible). Before: I think Missy Elliot - She's A Bitch. It may have been the first time I saw a MTV Making The Video episode, so seeing the work going into it was mind blowing! As a performance video it's absolutely perfect, the art direction/set design, slickest cinematography, the scale, the idiosyncratic performance of the greatest music video artist since MJ (imho) and once again the song is an absolute smash.
Since I've become a director it's The Blaze - Territory, I'm not going to talk too much about it, but that video is an absolute masterpiece. When the scene at 2:52 started, remember saying out loud, "this is the best video ever" haha!
Unlock full credits and more with a Source + shots membership.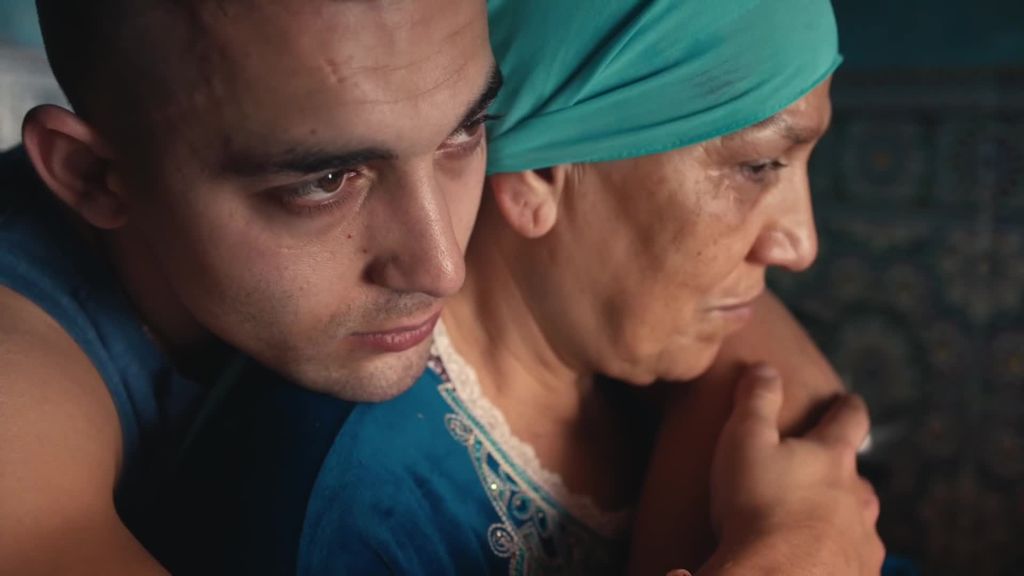 What other directors/artists do you look to for inspiration?
At the moment, everything Ian Pons Jewell touches seems to turn to gold, his work inspires me in how brave it is and it inspires me to push concepts where I may have been afraid to before.
Outside of 'My industry' I've been addicted to Korean cinema for a while, the ideas that come from that side of the world are incredible, it's where I go to be genuinely surprised in a world where things are getting a bit predictable. Park Chan-wook is my guy (The vengeance trilogy is amazing) and I've been going through the Bong Joon-ho back catalogue since SnowPiercer and Parasite.
What are you listening to at the moment?
This is a bit of a weird one, but I've been going on runs a lot more often and Pete and Bas have taken over my playlist. In case you didn't know, they are two OAPs who rap about the most gangster shit. It's actually hard, the flows and the content are top notch, if a little violent! They must have ghost writer because it can't really be them (can it?)
Unlock full credits and more with a Source + shots membership.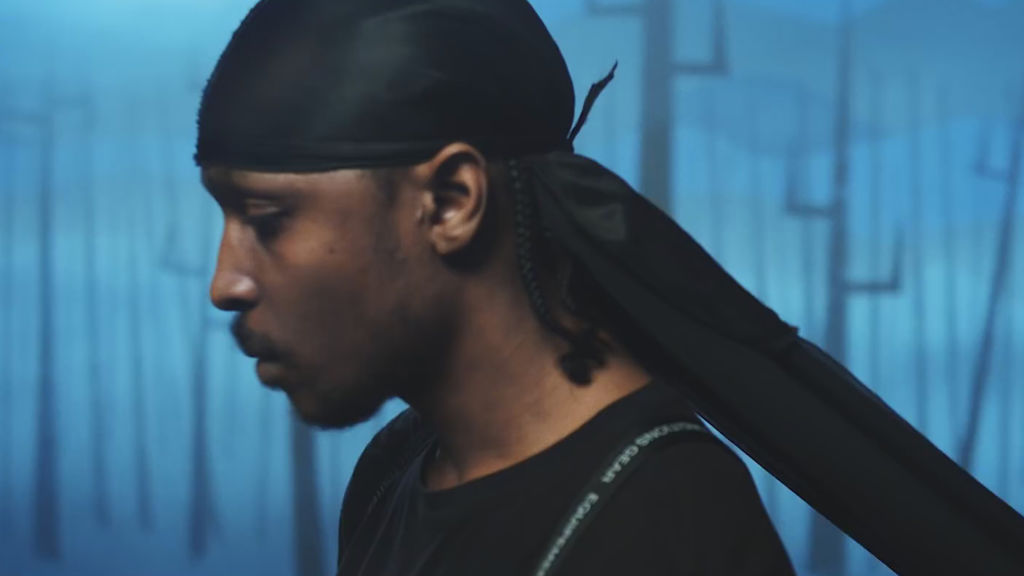 What's your favourite bit of tech, whether for professional or personal use?
My IPad Pro, hands down. I've had a crappy laptop for years and this thing has changed my life. From designing my garden on procreate, to writing my scripts/treatments and editing shot lists. It's incredible.
What artist(s) would you most like to work with and why?
It's funny because if I didn't already work with JME and Skepta, then it would be both of them. I used to have a hit list but that kept changing as their music kept getting worse lol. I think it would have to be Rihanna as I think she has an incredible catalogue of visuals that shows she's up for trying anything and takes risks. The budget would be decent too...
How do you feel the promo industry has changed since you started in it?
Well for one thing all the directors I look up to have packed up and left to do films and commercials! Which is sad for me but great for them! I feel there are a lot more directors of colour doing big things in the rap/grime/afrobeat genre which is great because that's the new pop music now, there are loads more avenues to get into the game now which is good. The WDMV movement has also shed a light on how badly music video directors have been treated over the last 10+ years. It's illuminating to know how many of your contemporaries go through the same struggles. We are connecting and sharing more and it seems like there is a real
community growing.
Unlock full credits and more with a Source + shots membership.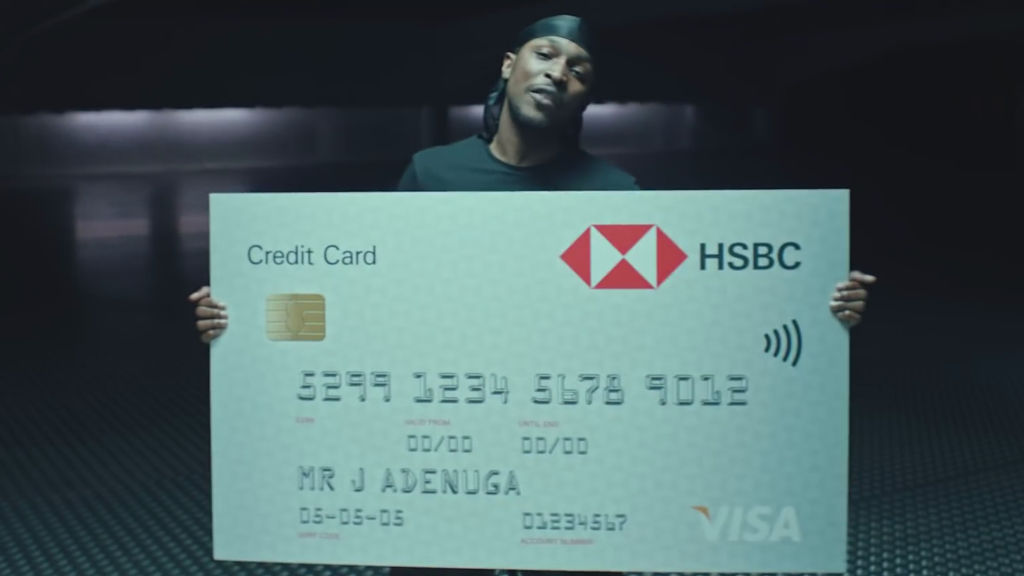 Where do you see the music video industry being in five years' time?
Even bigger budgets! More time to develop ideas! No more weekend treatments! Royalties on YouTube views for directors! Haha! I genuinely have no idea. Things are quite samey at the moment so in the future, I want artists to be braver with their concepts and I think there will be an artist who's visual identity really stands out, changes the game and inspires a new era of great visuals. hopefully I'll be out of it by then though.
Tell us one thing about yourself that most people won't know…
I ran in the 2004 Olympic trials in the 100m. I was pretty fast, just not fast enough.