What's the best thing about working in advertising in Athens?
Working in beautiful sunshine all year round.
And the worst thing?
Having to work in beautiful sunshine all year round!
What advice would you give to a visitor?
An ever-changing city, you could spend a lifetime in Athens and still not know it inside out. Never go to the same bar/restaurant twice. It is worth getting a local to show you around. There are so many secret places to see steeped in history, small underground restaurants with fantastic food, street food joints, places to visit. Walk around as much as possible.

If you were booking a hotel in Athens, where would you stay?
The Margi Hotel, located in the Athens Riviera – a boutique hotel next to the beach, great poolside bar, but most of all great service. We recommend this place to many of our clients as it captures the essence of being on a Greek Island in combination with also being in a great accessible spot, a little out of the centre of Athens.
Above: The Margi Hotel
Where's the best place to eat in Athens?
There are too many to pick one! Café Avissinias, for its traditional recipes based on the old greek cuisine of Constantinople and its rooftop terrace bar with a view to the Acropolis. Garbi, a fish restaurant in the South suburbs with a great seaside location and a selection of meze dishes including my favourite fish carpaccio. Seychelles, in the trendy Keramikos area serving greek dishes with a twist.
Any pita gyro street-food restaurant you come across. O Thanassis in Monastiraki Square is the most famous, or alternatively Nomsy in Glyfada makes one of the best artisan kebabs and souvlaki. In Greece, you can't go wrong with food.
And to have a drink?
Baba au Rum, ranked in the worlds best top 50 bars, Juan Rodriguez for its Havana feel, and the 360 rooftop terrace Bar overlooking Monastiraki square, with a view to the Acropolis, and its great eponymous cocktail.
Unlock full credits and more with a Source + shots membership.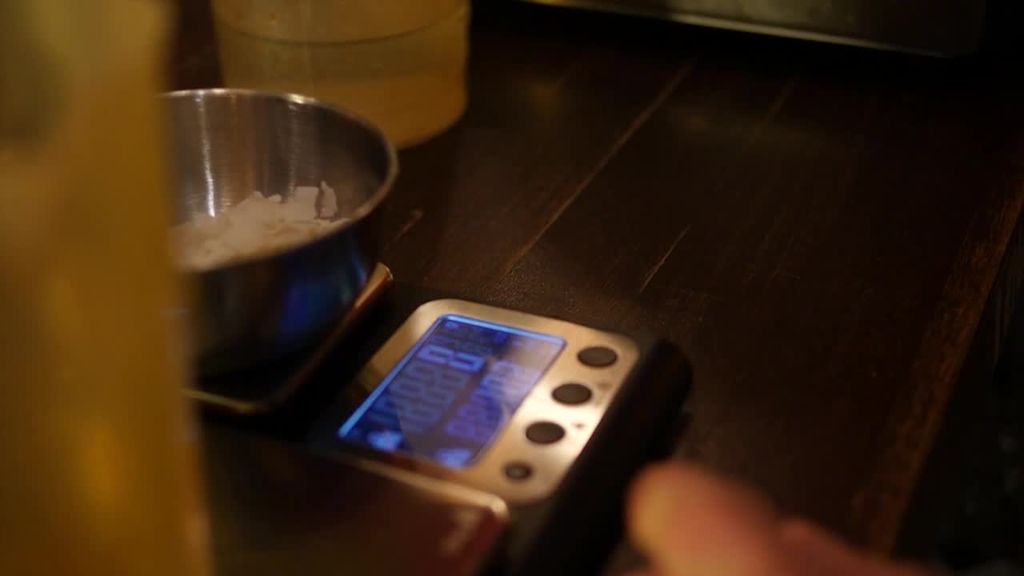 What do you miss when you are out of the city?
Why would I leave this city?
Who do you/would you love to work with in the industry?
As Green Olive Films we are privileged to work with the best local crew and production teams and we are grateful for the support they have shown us over the years. We have also had the opportunity in the last year to work with directors and photographers such as Cary Fukunaga for Perrier, Mikael Jansson for Tory Burch and Jake Scott for Toyota, which I really enjoyed.
If Athens were a product or brand what would it be?
It would be a pack of cocktail nuts, full of flavours, textures, spices, and occasionally the green one.
What's your favourite memory of Athens?
Stalking two professors on their walk around the Acropolis rock trying to listen in on their conversation about pagan worshipers, whilst trying to look inconspicuous.
What's Athens' favourite pastime?
Drinking Iced Coffee with friends whilst watching the world go by.
One table, four places: You and who?
This is a really hard question, whether you like them or not, Michelle Obama, Hillary Clinton, and my mother, for their intelligence, perseverance, and grace.
What's your one-line life philosophy?
It will all be alright in the end and if it's not, it's not the end.
If you could have one question answered, what would it be?
Answered by who? (when you don't know the answer, always answer with a question)