What's the best Music Video you've seen recently and why?
Without a doubt Ants Live - Captain Ants. We should all be aiming to create music videos that make the audience listen harder to the music, be that through a musically paced edit, a mad concept, or a beautiful narrative. This video does all of those things.
When I first watched it I knew that at some point during the process there was definitely tears, sweat and possibly some blood, and that's a sign of a good video.
Unlock full credits and more with a Source + shots membership.
Show full credits
Hide full credits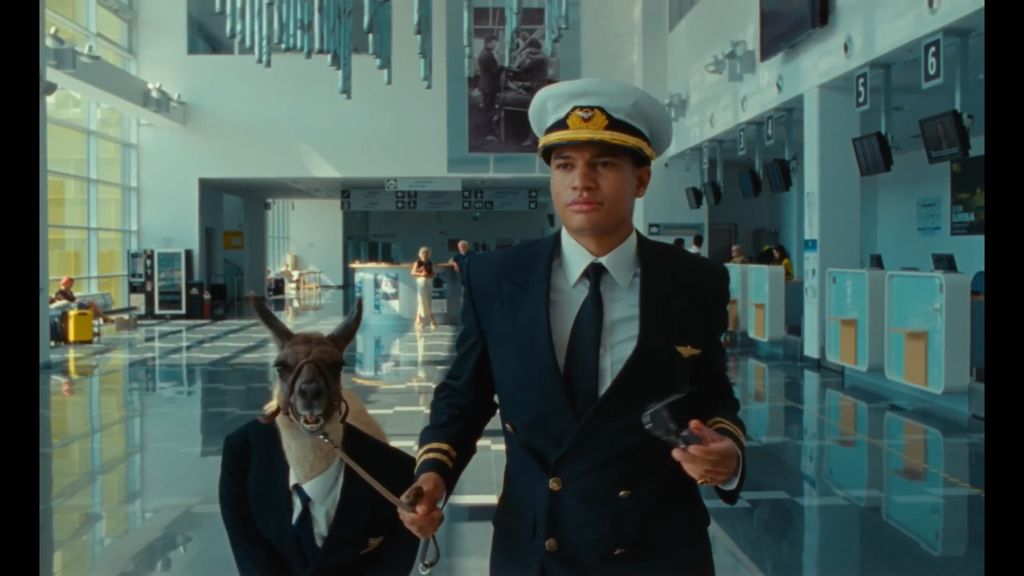 What's the first music video you remember being impressed by?
Evanescence - Bring Me To Life. I used to get home from school and my sister and I would skip through the music channels until we found it. I remember thinking it was extremely dangerous that she was climbing the side of a building and that it was very cool that they'd managed to get a camera outside the window of a tenth floor room. Glad to say I can now watch that and understand how they made it.
Unlock full credits and more with a Source + shots membership.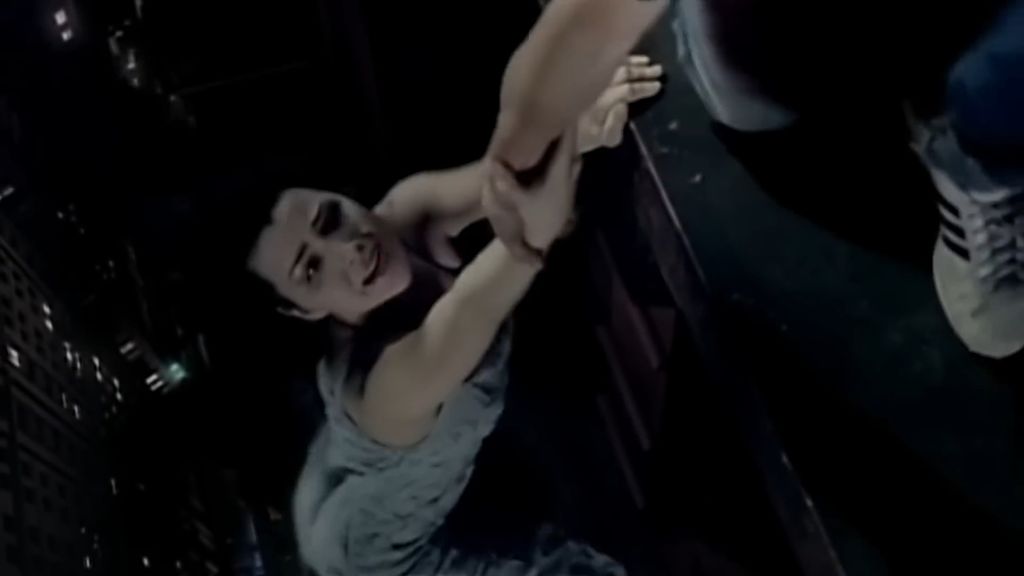 And what's your all time favourite music video?
The first thing that came to mind was Ok Go - Here It Goes Again, totally silly and amazing.
But I always go back to Jordan Klassen - Virtuous Circle. It is the perfect execution of a narrative video that connects to the track and makes you want to listen and watch again and again. I saw a video a year or so ago that ripped this concept off almost shot for shot for a far more commercial artist and whilst it sucks when that happens to your own work, it definitely reinforces how excellent this video is and how much people are going back to it for influence.
Unlock full credits and more with a Source + shots membership.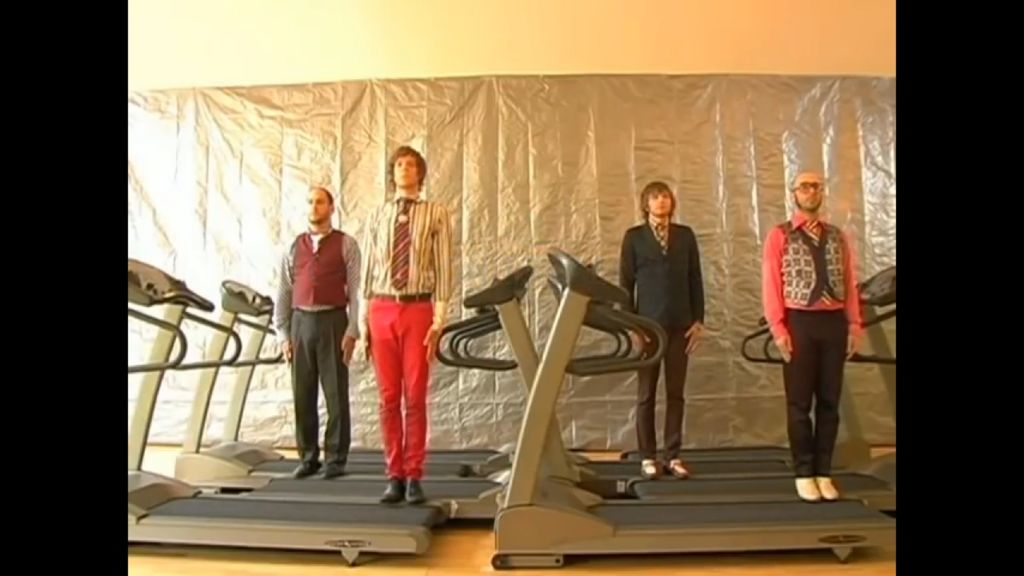 What other directors / artists do you look to for inspiration?
I try not to take influence directly from the same art form to avoid what I mentioned above. But photographers and poets are regular sources of inspiration for me. Justine Kirland's Girls is a series I go back to time and time again for narrative inspiration. I've been looking to Herb Ritts for composition references recently, he captures the naked human body in such a beautiful earthly way.
I've also had my eyes in Hussain Manawer's Life Is Sad & Beautiful and Holly McNish's Slug which are two great contemporary poets making poetry cool again.
What are you listening to at the moment?
I was laughing with a friend at the weekend recalling that our A Level teacher said to us "choose what you're listening to now very carefully because you will be listening to it for the rest of your life". And it's true, most of the time I am listening to Bon Iver, Beach House or a medley of some other 2010's indie. But recently Seb Wildblood's new album has been my go-to when i'm working too.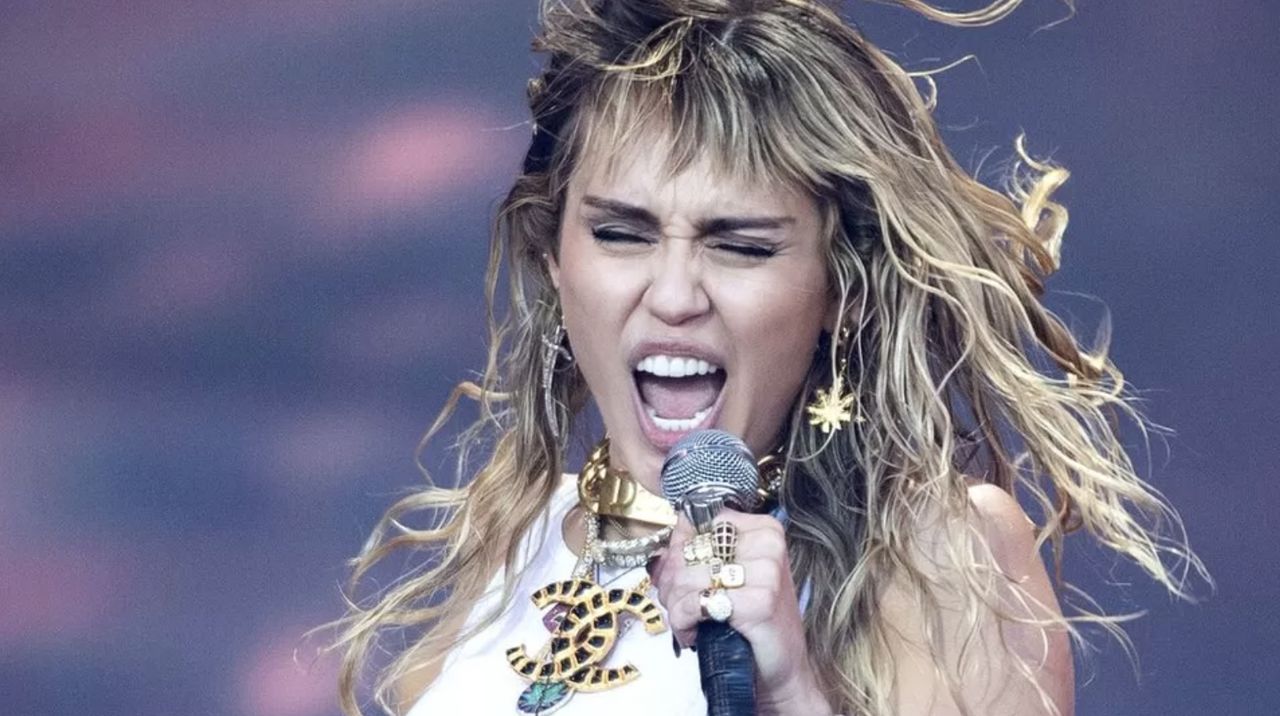 What's your favourite bit of tech whether for personal or professional use?
Boringly, my iPhone is my favourite bit of tech as much as I am constantly trying to turn it off and throw it across the room so I can focus, it is virtually glued to my hand and I couldn't do my job without it.
What artists would you most like to work with and why?
Miley Cyrus. She is an icon with original, big and fun ideas.
Unlock full credits and more with a Source + shots membership.
Show full credits
Hide full credits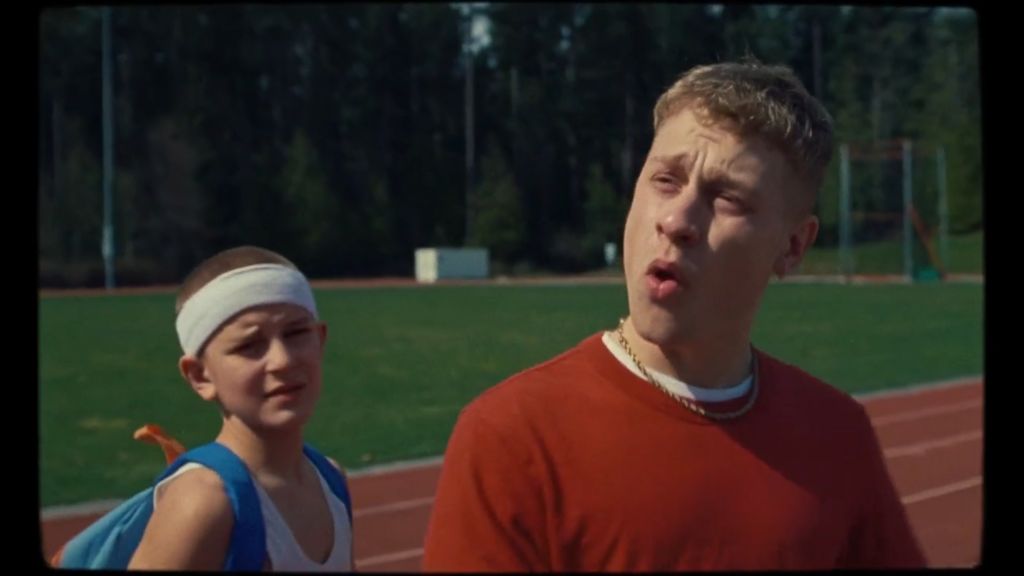 How do you feel the promo industry has changed since you started working in it?
I think we are all very aware that the budgets are smaller for music videos and the pot of money is being redirected to social content instead. Whilst it's changing how we are working, I think this had made the promo industry braver. Now, if directors are committing to smaller budgets, it's for the love and for the adventure and we are seeing bold ideas and really clever and original concepts as a result.
Where do you feel the music video industry will be in 5 years time?
I think realistically there will be two genre's of music videos. There will be videos made for a mainstream audience who swipe through content every 15 seconds but pause to learn a dance routine (which actually - isn't that different to early 2000's pop videos!) and there will be music videos made by artists and directors for an audience who like to consume art in its full and intended form. Both will (hopefully) still be fundamental in the marketing of new music and allow us all to keep working in this visually exciting capacity.
Tell us one thing about yourself that people don't know?
My dream is to make a film with as many horses as people featured. So maybe that should be a Miley video on a ranch?