Inspiration
Playlist: Hoj Jomehri
We chatted with Believe Media director, music producer and DJ Hoj Jomehri about the future of the industry in the metaverse, his current real-life playlist rotation and a mysterious toaster...
What's the best music video you've seen recently and why?
Kelly Lee Owens - Corner Of My Sky ft John Cale.
I am quickly sucked into this simple story about a mysterious toaster.
Unlock full credits and more with a Source + shots membership.
Show full credits
Hide full credits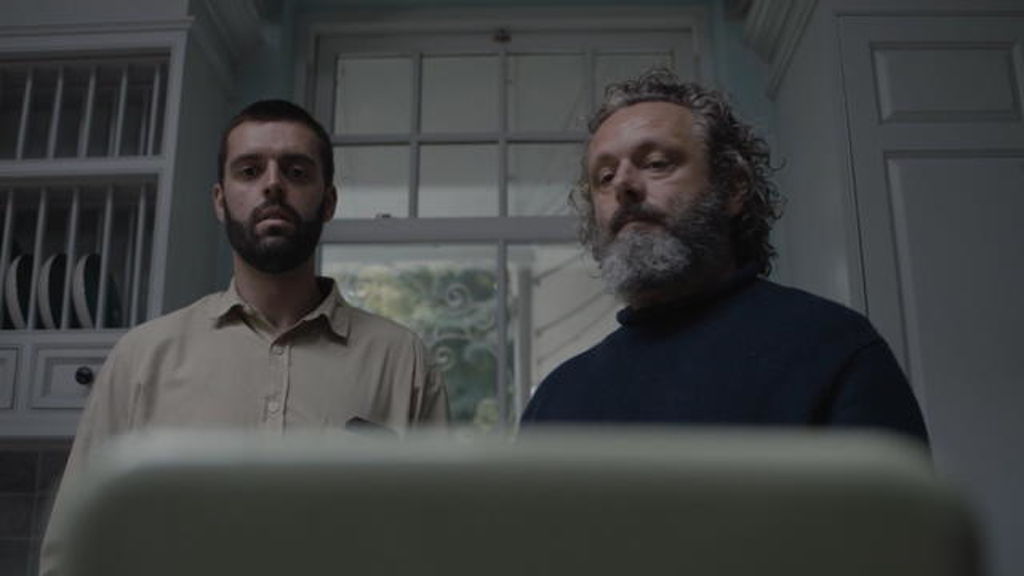 What's the first music video you remember being impressed by?
It would have to be Michael Jackson - Thriller.
Unlock full credits and more with a Source + shots membership.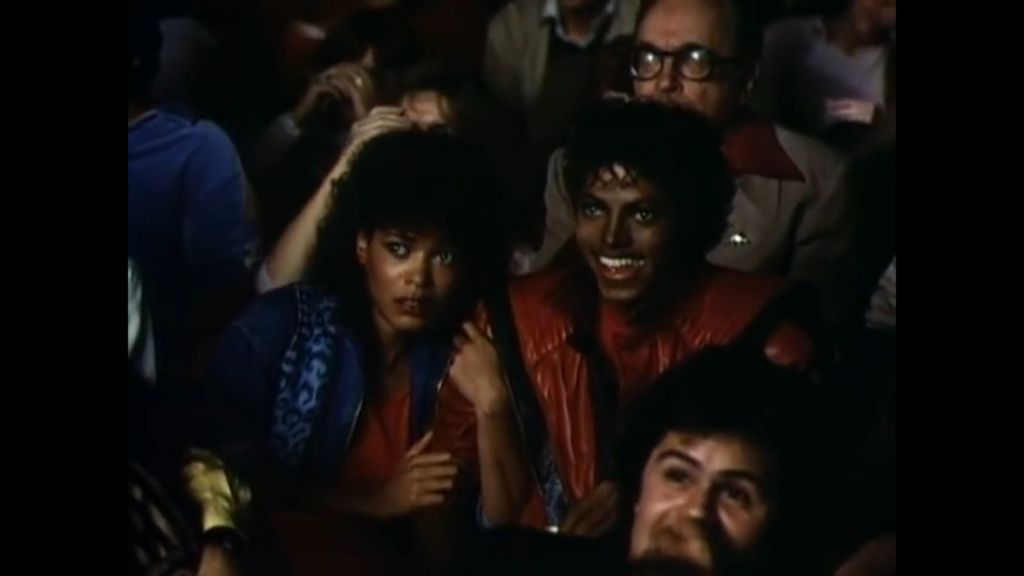 And what's your all-time favourite music video?
Radiohead - No Surprises.
A dead simple and beautiful idea that results in a pure moment with the artist.
Unlock full credits and more with a Source + shots membership.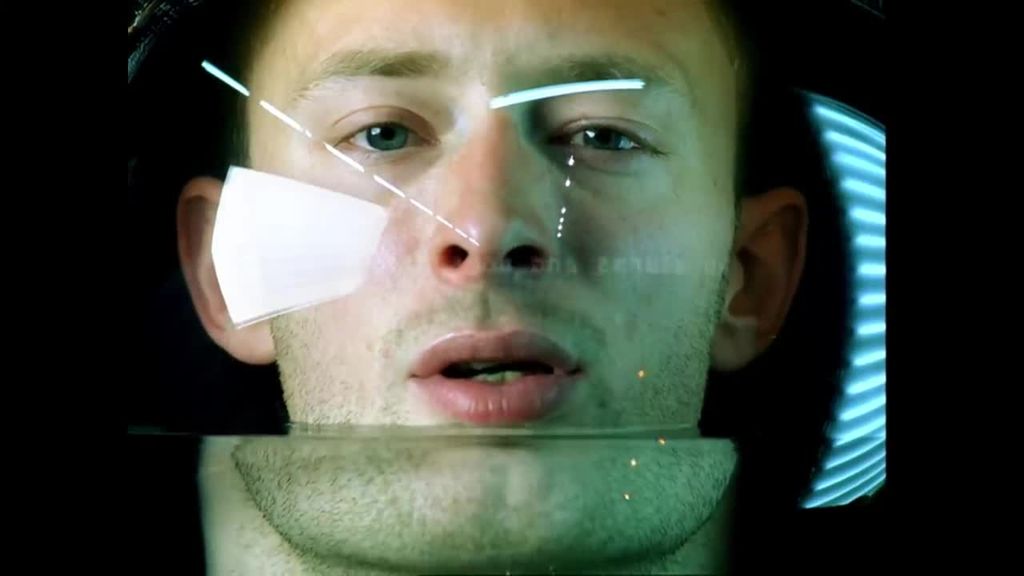 What are you listening to at the moment?
In DJ rotation I have a lot of nice new music on labels like All Day I Dream, Hoomidaas, Rebellion, and Tale and Tone to name a few.
And depending on my mood: Wet Leg, Khruangbin, Led Zeppelin, Tribe Called Quest, and Tame Impala. And this song Young Franco (feat Pell) - Juice has been getting a lot of play in the car.
What's your favourite bit of tech, whether for professional or personal use?
Ableton Live and the Push, a DAW and controller that allow for unexpected surprises and seamless video integration.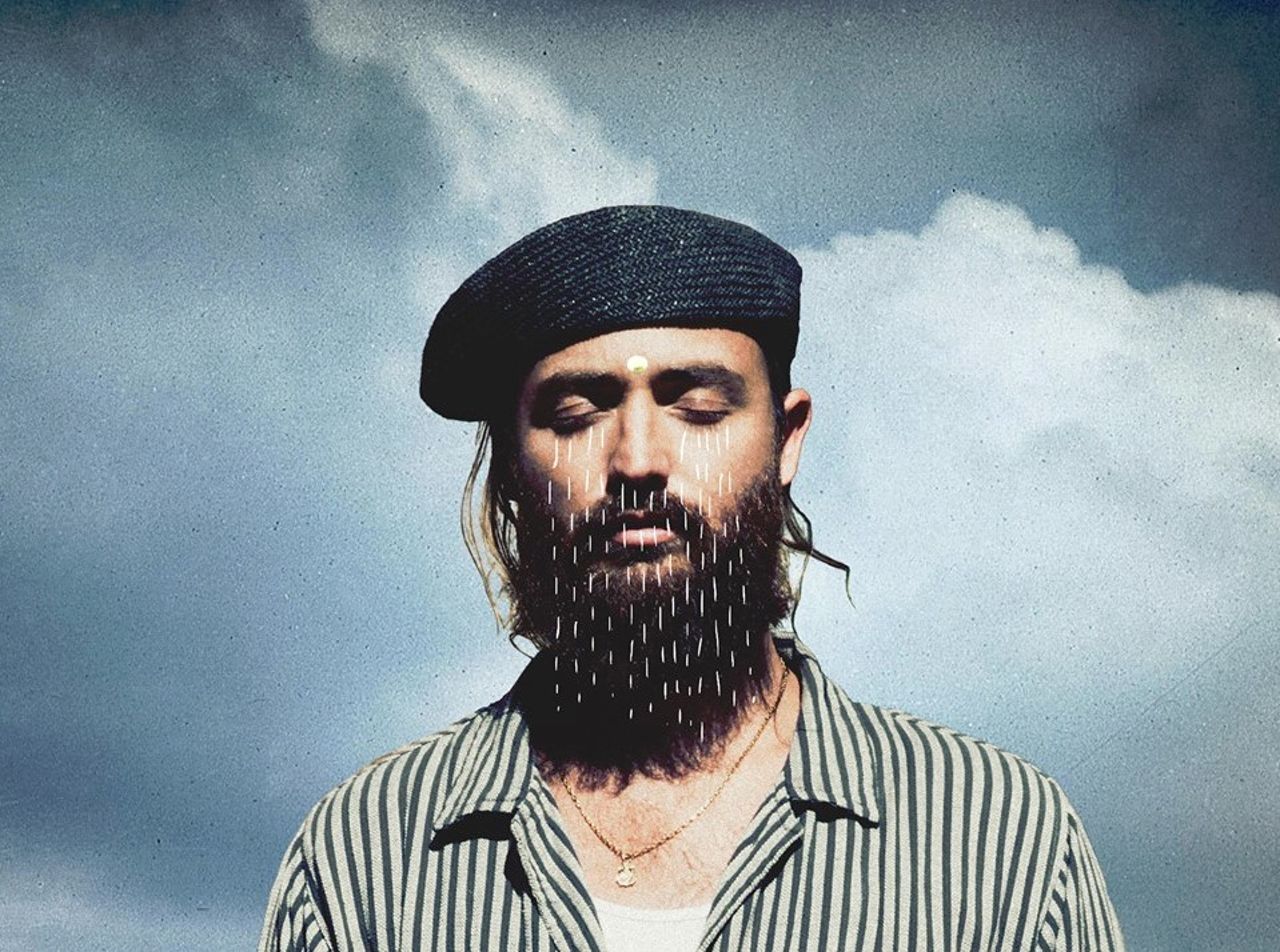 What artist(s) would you most like to work with and why?
Ry X. I saw him perform at the Disney Concert Hall with the LA Philharmonic, and I was blown away. We subsequently booked him to headline the All Day I Dream Festival in May. He is a very pure and compelling artist, able to evoke emotion with utter simplicity and authenticity, this translates to film wonderfully. I should DM him.
How do you feel the promo industry has changed since you started in it?
I've seen change from a lot of different perspectives, as an artist, on the label side, and as a director. I think the biggest underlying change throughout has been technology and access. Because of technology, it's cheaper and easier to make, distribute and access music and music videos. These are great changes because the world gets more music, more music videos, more ideas, and ultimately more points of view. With so much more out there, the volume is high, it feels to me like artists, directors, and the industry in general are pushing boundaries more than ever before in order to be heard.
Where do you see the music video industry being in five years' time?
In the Metaverse where artists and filmmakers will collaborate to create more immersive worlds and experiences to accompany new music.
Tell us one thing about yourself that most people won't know…
My first job in the film industry was doing audio playback for music videos. It was kind of like DJ'ing, but you had to carry your own speakers, and you only played one song over and over again.