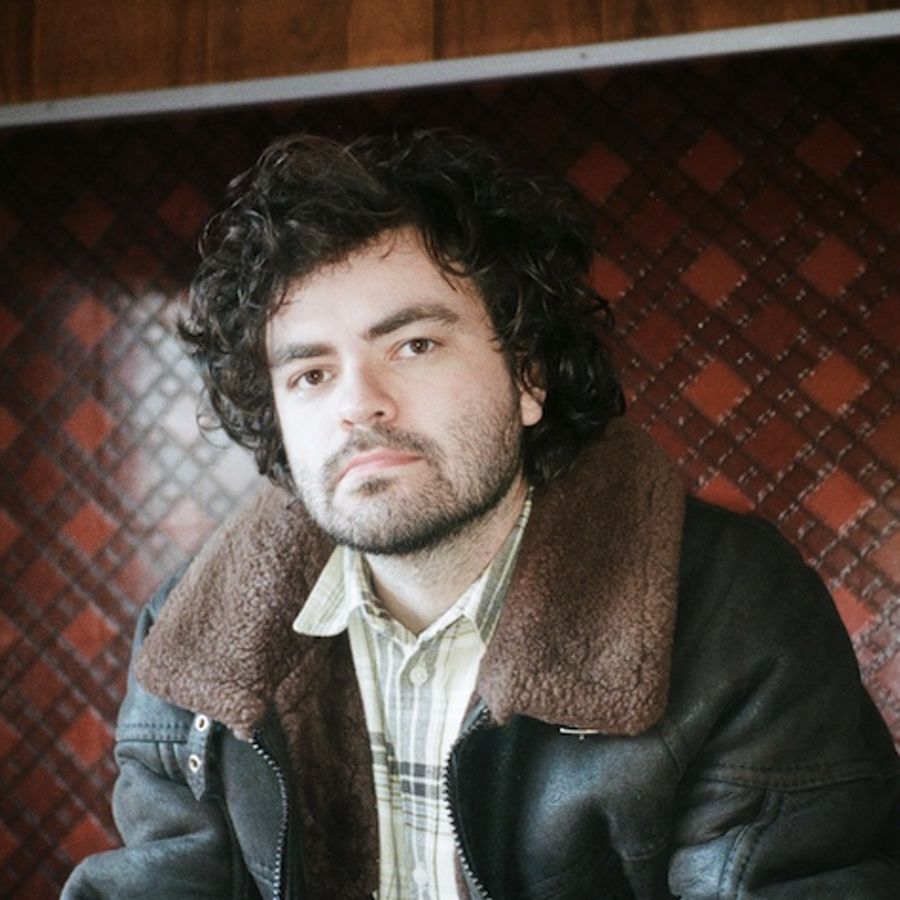 Inspiration
On My Radar: Bertil Vorre
Bertil Vorre, director at New Land, discusses the healing power of bonsai, the magic of Miyazaki and the influence of independent video games, as he reveals what's on his radar.
What the most creative advertising idea you've seen recently?
Recently, I discovered this Heineken commercial from 2014, directed by Tom Kuntz. It was a great WTF moment for me.
Unlock full credits and more with a Source + shots membership.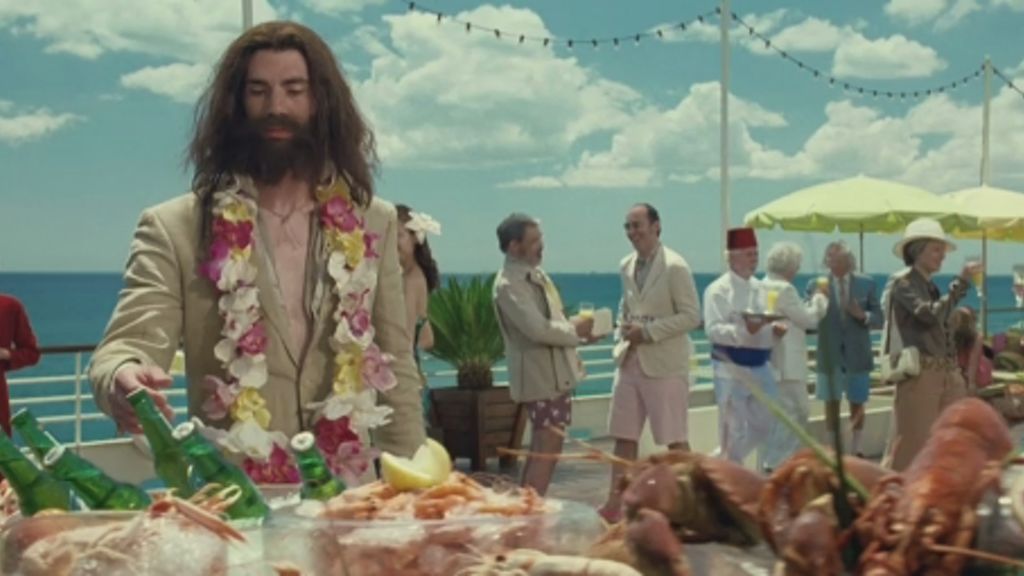 What website(s) do you use most regularly?
I guess it must be Gmail and YouTube. A thing that I have started doing when I need to wind down from work is watching a ton of super-nerdy aquarium and plant videos on YouTube. Recently, I have started to learn more about bonsai trees [below] as well. Yeah, I know, a bit nerdy but it is very relaxing and almost therapeutic.
What's the most recent piece of tech that you've bought?
That was actually a power bank. I gave £45 for it and then realised the seller had just bought it for £10 on Wish. So, that wasn't the best buy. At least it had a built-in flash light. Oh, and I just got Philips Hue smart bulbs in my home. They even have RGB colours and an app that lets you create custom colour palettes, so I could grab the colour palette from Bladerunner if I wanted to.
What product could you not live without?
As most people would answer, my iPhone… I wouldn't last one day trying to navigate with an actual map. I need my GPS.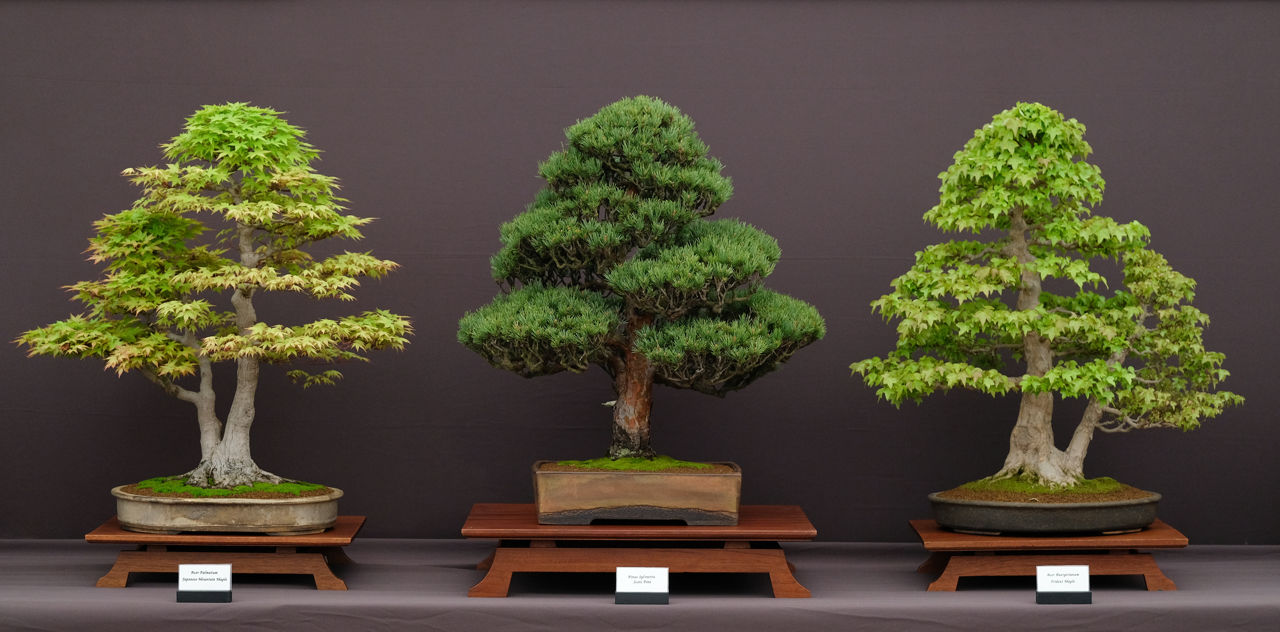 What's the best film you've seen over the last year?
That, I really can't answer. However, the last film I watched was the stop-motion animation movie The House, on Netflix which I found super-refreshing and interesting. It consists of three short films in one feature film, and all stories take place in the same house but in three different lifetimes. The stories are very symbolic, without a classical plot structure, and make you reflect on the goals and dreams in life. A great example of what you can do with animation.
What film do you think everyone should have seen?
Spirited Away is one of my favourite films. It's such a wonderful film, where we really have time to breathe and live in Miyazaki's magical world. It contains beautiful cinematography and so many details penned by hand, where anyone else would make shortcuts. The story is breathtaking and heartfelt, with a great soundtrack as well.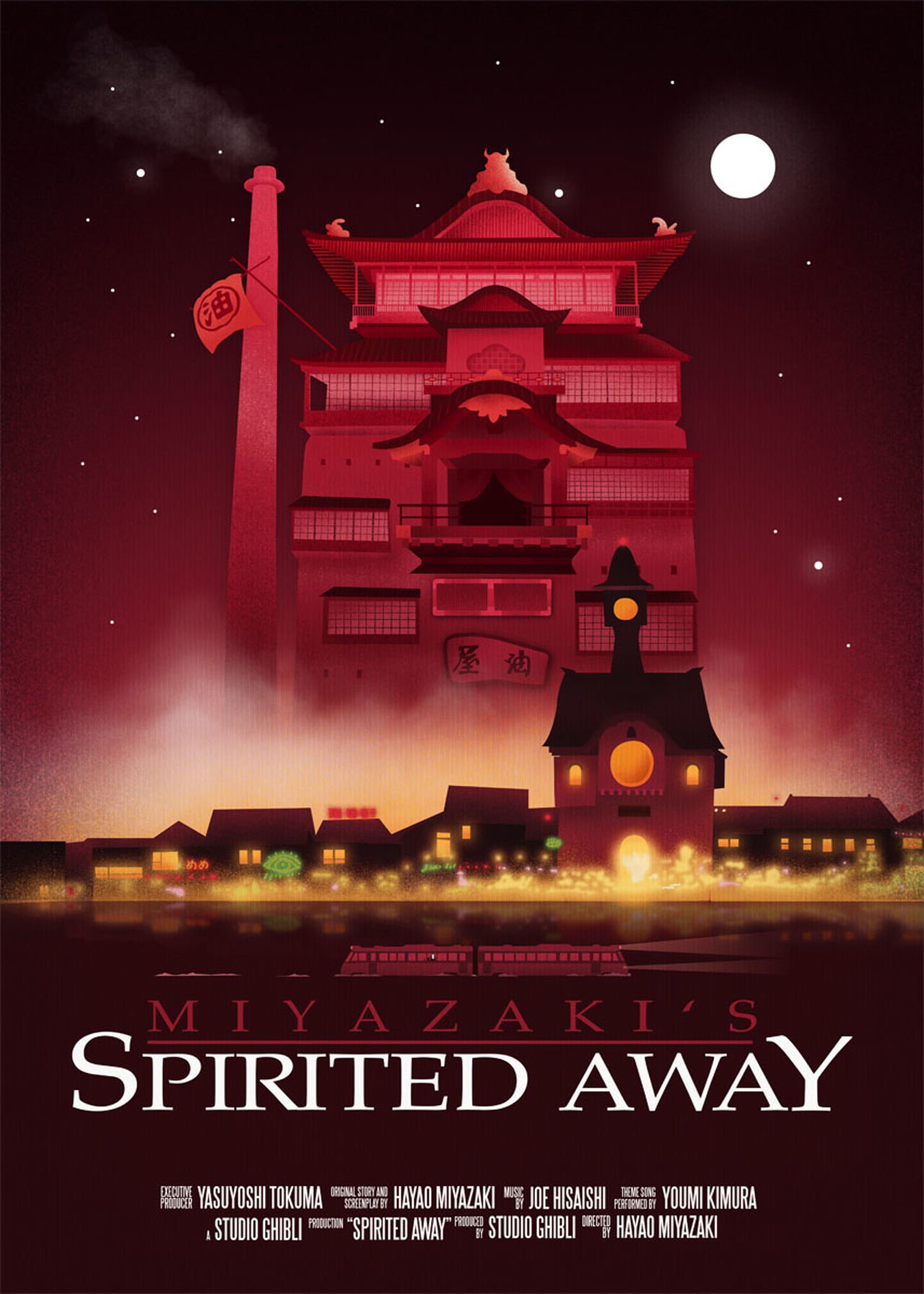 What's your preferred social media platform?
I spend too much time on Instagram. I miss the older days where reels weren't a thing and people posted images with a lot of thought behind them. It is still a great platform to find inspiration and follow interesting people though (I don't wanna sound old).
What's your favourite TV show?
I don't have one specific TV show, this would be too difficult since there are so many great shows. This is a classic, but Breaking Bad is definitely in the top five. The slow character development is beautiful, and very powerful.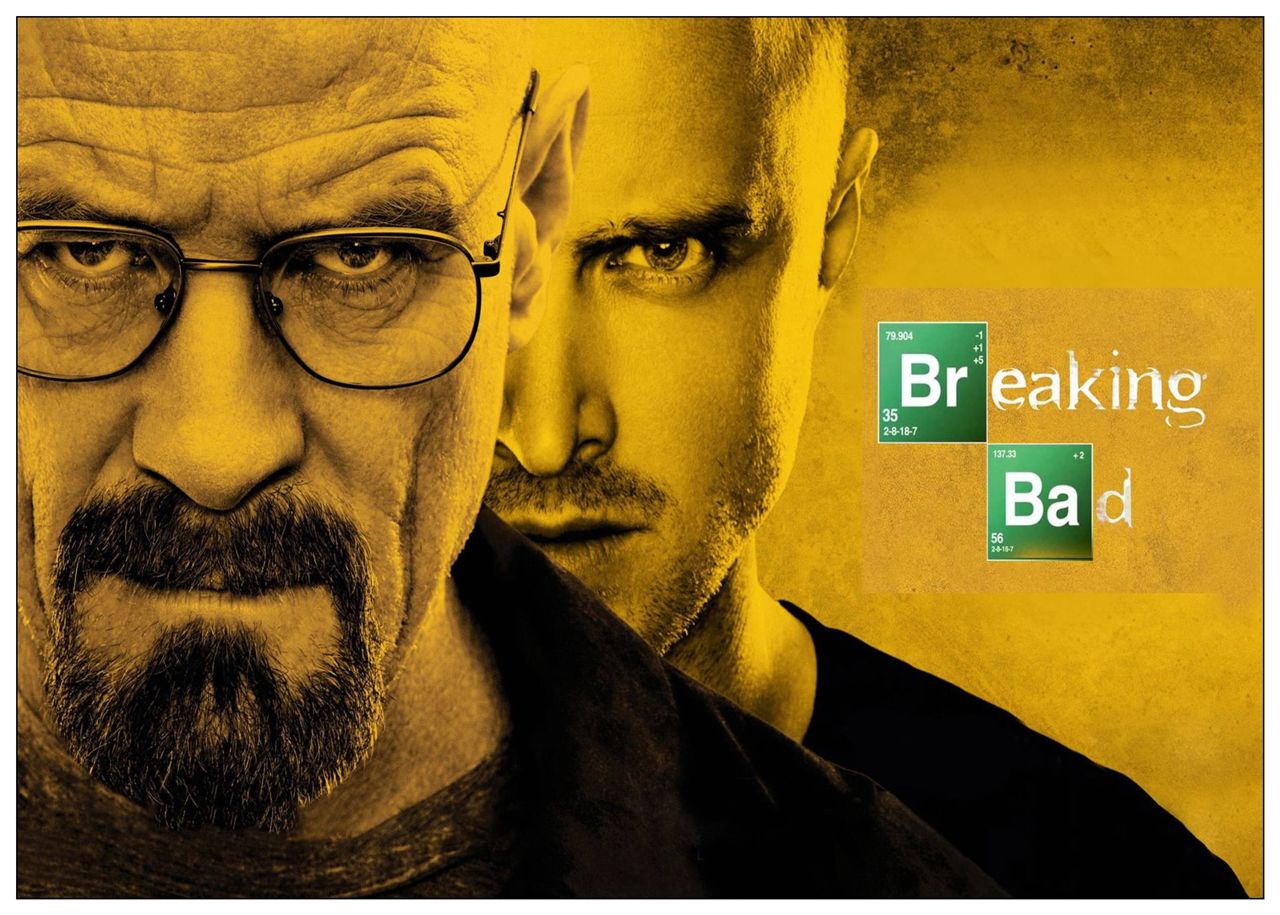 What's your favourite podcast?
I am super-late to the whole podcast thing, and I'm a bit embarrassed about that. I recently subscribed to this Danish podcast newspaper called Zetland. All journalists read their own articles and it includes sound design and subtle musical elements that really make the story come alive. This is the future of all newspapers I believe.
If you could only listen to one music artist from now on, who would it be?
Parcels, or Jungle.
If there was one thing you could change about the advertising industry, what would it be?
I work a lot with comedy, and love this. However, it seems we have a tendency to be afraid of challenging the jokes. We want to reach a broad audience and might be afraid that somebody wouldn't get or understand the humour. This can sometimes feel like we are looking down on the audience, not giving them the chance to reflect. The audience is always smarter than we think. We should be better at this in the advertising industry.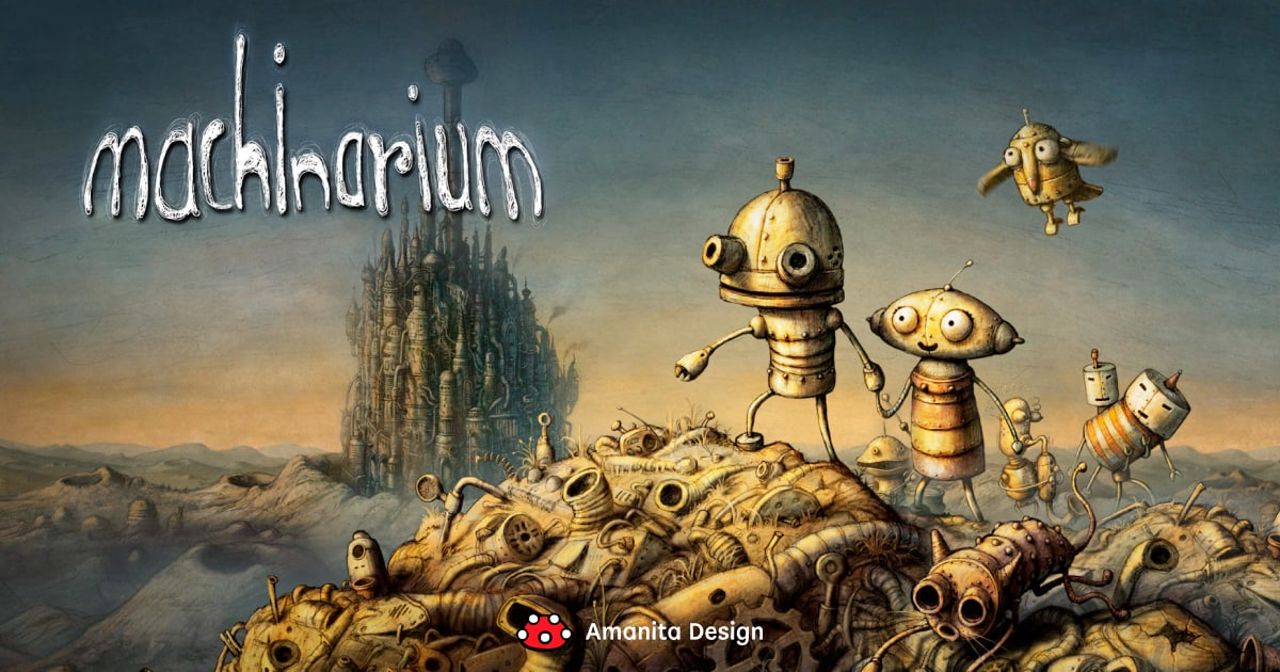 Who or what has most influenced your career?
I have always been a creative thinker but, at one point in my life, I thought I should be a zookeeper, since I love animals. I guess I was 11 or something. Then, a few years later, I came across the Czech game and design studio Amanita Design, and I played their games Machinarium and Samorost. All hand-drawn with frame-by-frame animation and a wonderful soundtrack. So different from anything else I have ever experienced. I then bought a drawing tablet and started to learn Photoshop, programming in Adobe Flash and animation. I was going to be an indie game developer and actually started a little game company with a friend later on. This passion turned into making films and I went to film school. I still blame these creative Czech guys for having had a huge impact on me.
Tell us one thing about yourself that most people won't know.
I am actually a Norwegian Fjord Horse trapped in a human male body.