Inspiration
Playlist: Harv Glazer
We chat with Harv Glazer Executive Creative Director at Nice Shoes about pink and blue lighting, Drake video cameos and changes within the industry.
What's the best music video you've seen recently and why?
The one where the person performs with the blue light on one side and the pink light on the other side.
What's the first music video you remember being impressed by?

Duran Duran - Hungry Like the Wolf, That video made me want to make music videos for a living. Being a kid of the 80s I got to experience the best music video had to offer at its infancy. Duran Duran was at the forefront of music video. The Wild Boys is an insane video where they almost killed Simon Le Bon.
That is where it truly turned from a performance art into a storytelling art.
Unlock full credits and more with a Source + shots membership.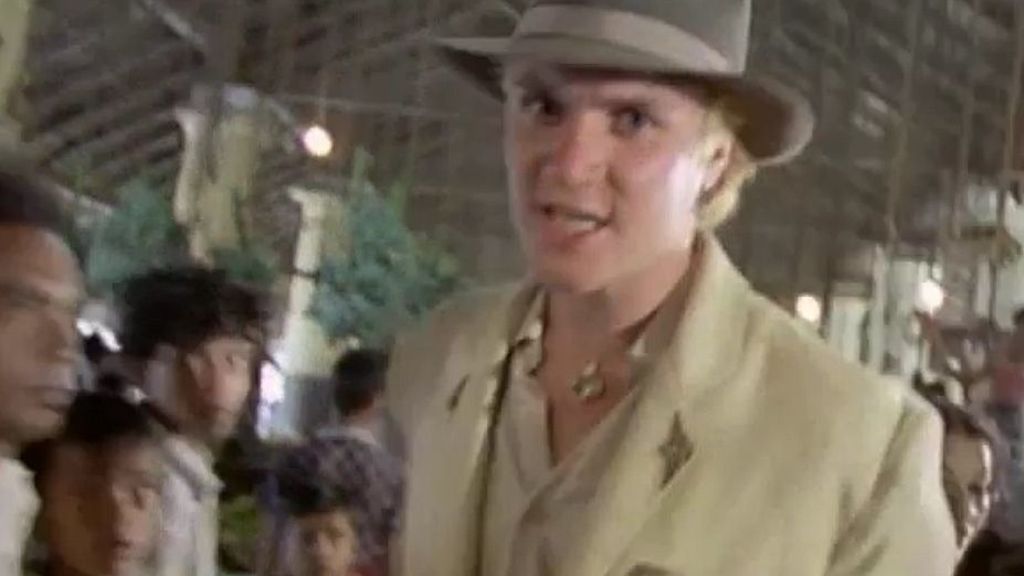 And what's your all-time favourite music video?
You can't ask a Music Video guy that. I'll go with something random like Incubus - Warning directed by Francis Lawrence.
Great story, great visuals, it added something to the song, where some videos detract from the music's meaning.
Unlock full credits and more with a Source + shots membership.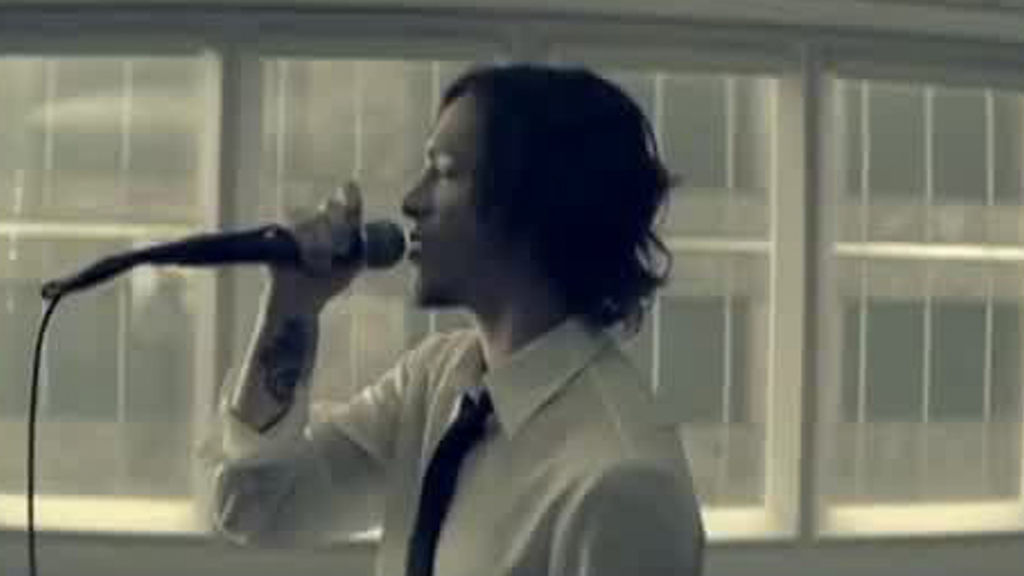 What other directors/artists do you look to for inspiration?

Francis Lawrence, Mark Romanek, David Fincher, Director X and Marc Klasfeld. They inspire me for different reasons: visually, storytelling, and for big ideas.
All of them are known for pushing the boundaries and I've looked up to all of them my entire career. X and I have worked together for many years and I've been really lucky to be involved in some amazing projects with someone I look up to creatively. I also had a chance to work with Klasfeld last year on a project with Ozzy Osbourne and Jason Momoa, that was a fun one.
What are you listening to at the moment?
This week it's a lot of late 80's R&B and hip-hop for a spot I just directed.
What's your favourite bit of tech, whether for professional or personal use?
My airpods are the greatest thing I own. I probably use them the most next to my phone. They're reliable. They fit my ears. They're hard to lose. I've lost so many pairs of headphones over the years. These I love. I sleep with them in. They're phenomenal. I use them to listen to music, watch movies, and talk on the phone. They're so connected to you but don't get in the way of your life.
When it comes to filmmaking I hate tech.
What artist(s) would you most like to work with and why?
I feel like I've worked with so many different styles of artists. I think it'd be really cool to work with some of my heroes. The next 'new' artist doesn't really excite me. I've been there and done that. To go back and work with someone who inspired my musical pathway is what intrigues me.
I'd love to work with some old school hip hop guys like Big Daddy Kane, KRS-One, oh, and Public Enemy, hands down, is the dream.
Unlock full credits and more with a Source + shots membership.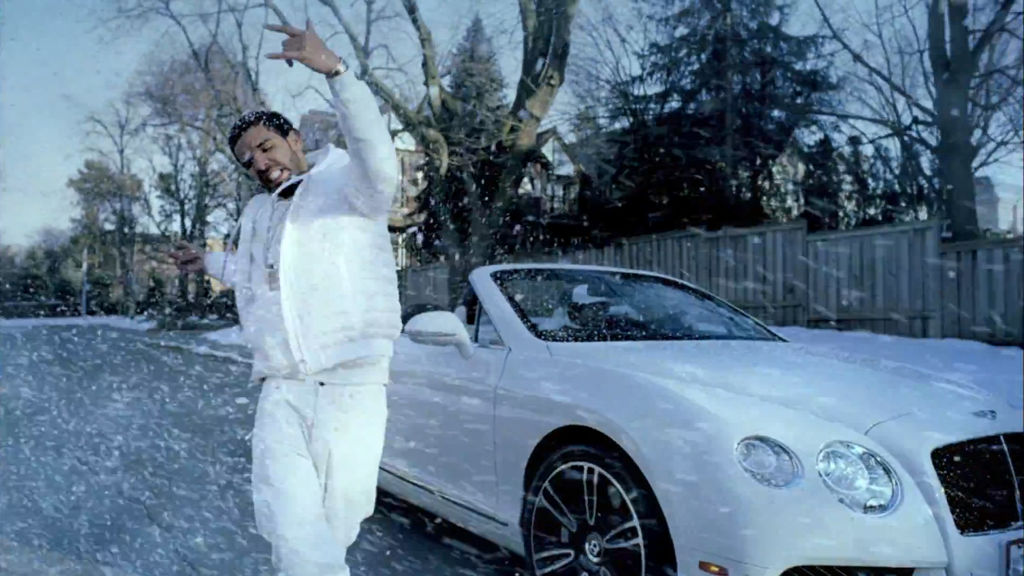 How do you feel the promo industry has changed since you started in it?
There's always a blue light on one side and a pink light on the other side.
There's so much tech out there, but it's not being used to innovate. It made it easy for anyone to jump into the arena and play. It's a lot easier to do things now, but just because things are easy doesn't mean it's the right way. The helicopter shot was special because it cost a lot to do. It was a big deal and you didn't see it all the time. You see the same drone shot all the time now, it's expected but do you actually need it to tell a story. I'd love to see modern tech used to make something different, to think outside the box. I spent a lot of my career inventing tricks we could do in camera, things that people didn't even know were done in camera.
I once got nominated for a post-production award for a video shot entirely in camera.
Where do you see the music video industry being in five years' time?
I think they'll be in the same place they are right now. They're on demand. I don't think kids will understand what it was like to wait for the music video you wanted to come on, or to PRAY that the music video would make it onto a particular show. Especially if it was Thriller. They only did that a few times a year cause it took up half the show. It used to be about art and storytelling. Now it's like a coin in the jukebox. Kids are watching on Youtube, and the window is either closed out or behind another tab. Sometimes the video is the least important part. Are people going back for the visuals, or just listening to the song?
I don't think there's anything wrong with listening to music that way, but it means that people aren't seeking out music videos for the video part. If anything it'll get even more on demand. Not that it's a bad thing. I can watch ANYTHING. But it's lost a little bit of the specialness. We used to sit and watch with anticipation for a video to come on. Music video is an artform and platform that directors could launch careers off of through experimenting with their art. We need creatives to come in and create videos that audiences will keep open and watch. Something that'll crash YouTube when it comes out.
Tell us one thing about yourself that most people won't know…
I'm a fine artist, under the handle Pornigami. Also, I love classic Air Cooled Porsches. Here's a secret inside joke for you. In the Drake - Started From The Bottom music video, I play the boss and I make Drake the manager of the store; in the Life Is Good video, I'm now the one stuck mopping the floors while he and Future take a break to talk about their plans to make it big.