Inspiration
Playlist: Dugan O'Neal
We chat to the MindsEye Director Dugan O'Neal about great music promos new and old, his love for Tame Impala and his obsession with instagram.
What's the best music video you've seen recently and why?
Recently saw Salvatore Ganacci's Horse directed by Vedran Rupic, which is amazing. The tone, pacing, dead pan performances, casting, is so spot on and there is a guy that drives a giant shoe (sorry for the spoilers). Also recently saw Andrew Thomas Huang's latest for FKA twigs Cellophane which is basically a masterpiece.
Unlock full credits and more with a Source membership.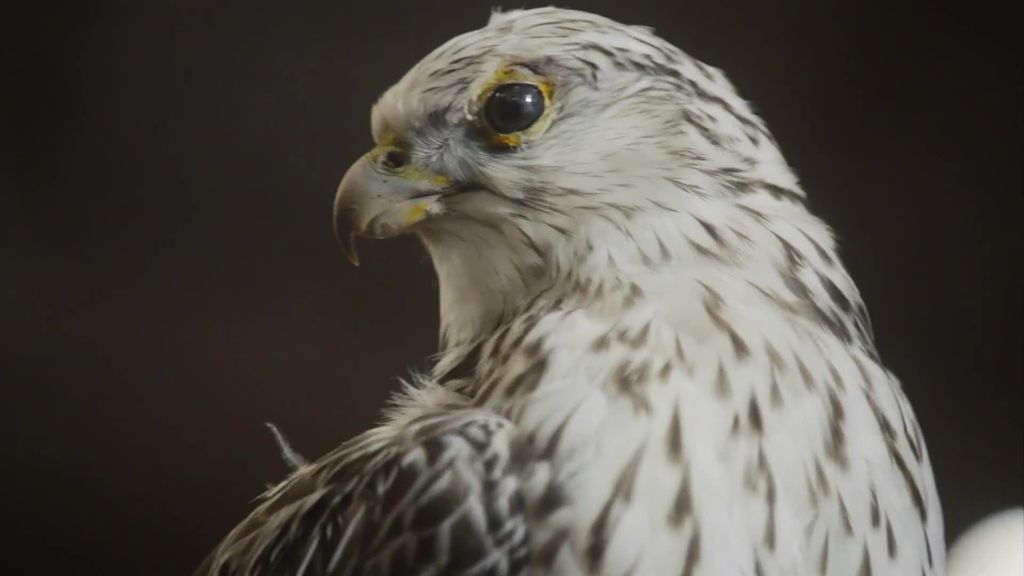 What's the first music video you remember being impressed by?
Fatboy Slim's Praise you, was really impressed and inspired by Spike Jonze's dance moves, that and the fact you could make something iconic and hilarious with a camcorder and no money (even though probably had a healthy budget, it was the 90s) but mostly impressed by Spikes moves.
Unlock full credits and more with a Source membership.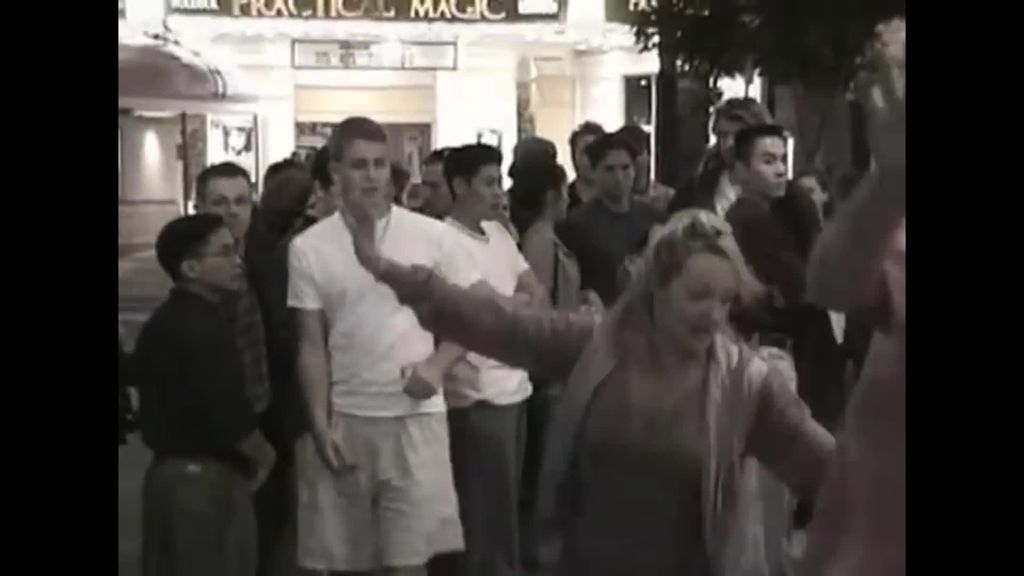 Unlock full credits and more with a Source membership.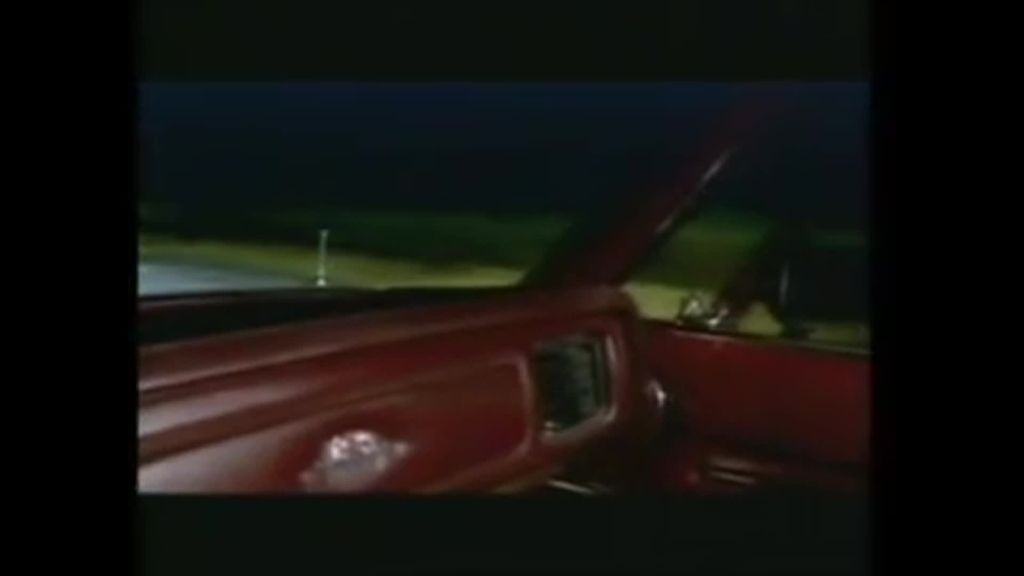 What other directors/artists do you look to for inspiration?
Hiro Murai, DANIELS, Janicza Bravo, Tom Kuntz, David Wilson & Canada are a few of my friends that keep me on my toes.
What are you listening to at the moment?
Currently, Hailu Mergia, Khruangbin, Panda Bear's new album, then whatever my 4 year old daughter wants to listen to. So a lot of the Moana soundtrack and she loves lil Dicky's Earth (the cen-sored version of course). We listened to that 7 times on the way to preschool today.
What's your favourite bit of tech, whether for professional or personal use?
A little known app called Instagram, heard of it? It can be a major time suck but also a fun way to share lil comedic musings, at least that's what i use it for. My rule is only to shoot and edit on my phone and see if i can get a laugh or tell a story quickly. It's a good way to keep the creative tools sharpened and is really nice to just have fun making stuff with out being precious about it.
Unlock full credits and more with a Source membership.
Show full credits
Hide full credits
What artist(s) would you most like to work with and why?
Tame Impala, they are one of my favorite bands and they have always made great videos and seem open to taking chances and letting directors do their thing.
How do you feel the music video industry has changed since you started in it?
Feels like the main difference is that most people watch videos on their phones. The budgets are still tight and videos are more important than ever.
Music videos have had a resurgence of late; where do you see the industry being in five years' time?
Music videos will always be around and important. I think we will see more things like Lemonade or Guava Island - longer form films that have music videos woven into them.
Tell us one thing about yourself that most people won't know…
One of my first jobs was leading the video team for a Magician… I love magic.