What's the best music video you've seen recently and why?
The new video from Nathy Peluso - Delito. I think she will be a big star.
Unlock full credits and more with a Source + shots membership.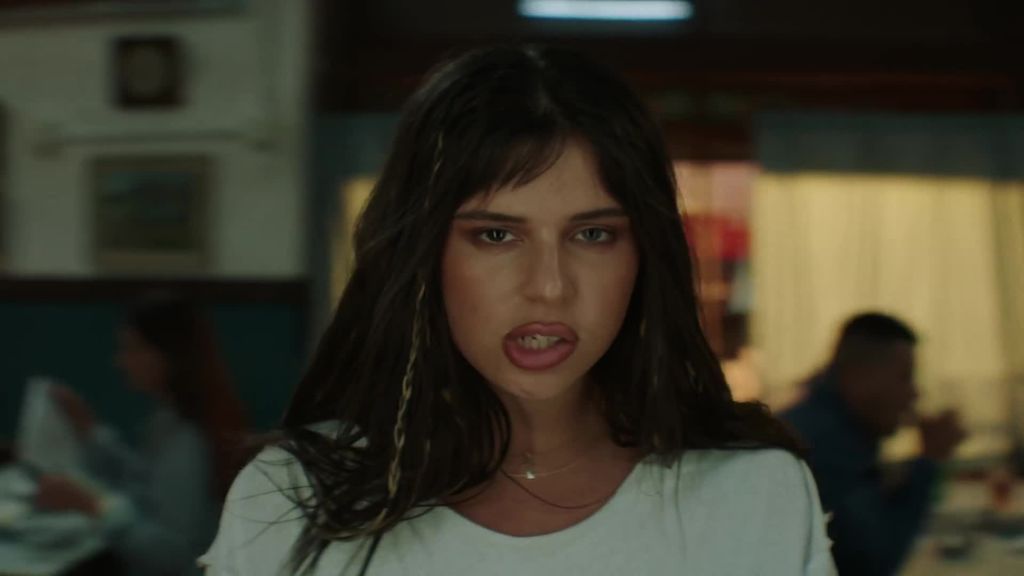 What's the first music video you remember being impressed by?
From my childhood, probably Madonna - Frozen. Such a mesmerizing mood.
Also, any Michael Jackson video that was in the HIStory VHS tapes. Scream, Smooth Criminal, Stranger in Moscow... I used to watch them all the time. I was also obsessed with the cover photo of him as a giant golden statue. If you are a self-aggrandizing, megalomaniac artist, please reach out to me.
Unlock full credits and more with a Source + shots membership.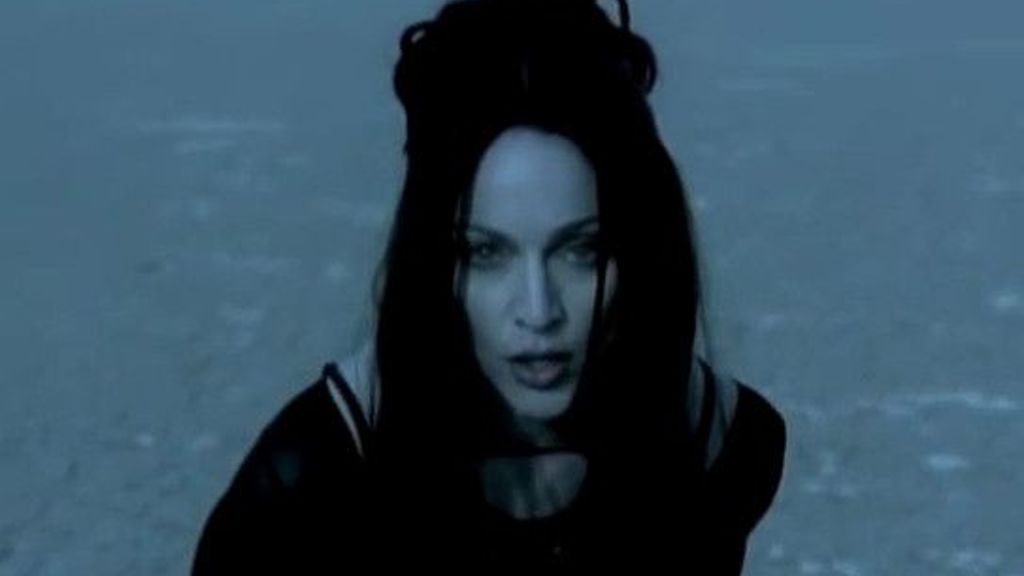 And what's your all-time favourite music videos.

Bit of a curveball answer but actor Denis Lavant running to David Bowie's track Modern Love in Leos Carax's film Bad Blood is the best music video ever made.
Also, D'Angelo - Untitled. The one video I constantly go back to when I need to be reminded that a human on camera will always be more impressive and captivating than any visual trick. Doesn't hurt either if the human in question happens to be D'Angelo.
Unlock full credits and more with a Source + shots membership.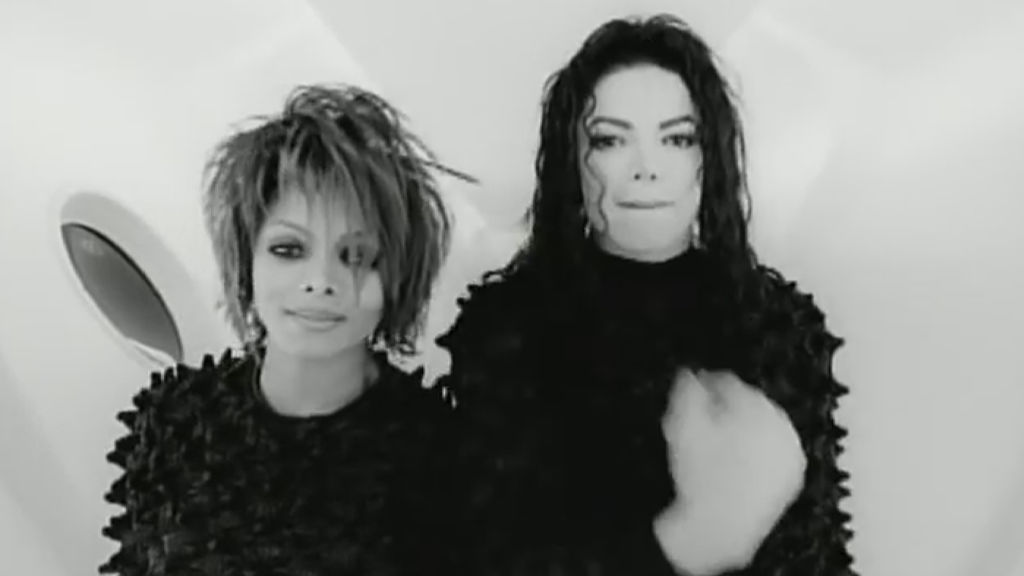 What other directors/artists do you look to for inspiration?
Catherine Breillat - Sex is Comedy. It tells a lot of important things about filmmaking and the act of capturing human emotions with a camera. I relate to it a lot.
References are one thing and can come from many sources, but the most important thing for me is to feel like the actual shoot will matter, as a moment in life shared with other people and captured forever. When I have writer's block I generally try to close the computer, close Instagram, and focus on that feeling.
What are you listening to at the moment?
I listen to NTS radio a lot - they have great shows and mixtapes for every genre imaginable. Recently I've also been into the Kelsey Lu and Grimes albums. I was listening to Beebadoobee, a new artist from the UK, and from the french scene I think Bonnie Banane and Lala &ce are doing great things. I also love the Parkingstone mixtapes.
Unlock full credits and more with a Source + shots membership.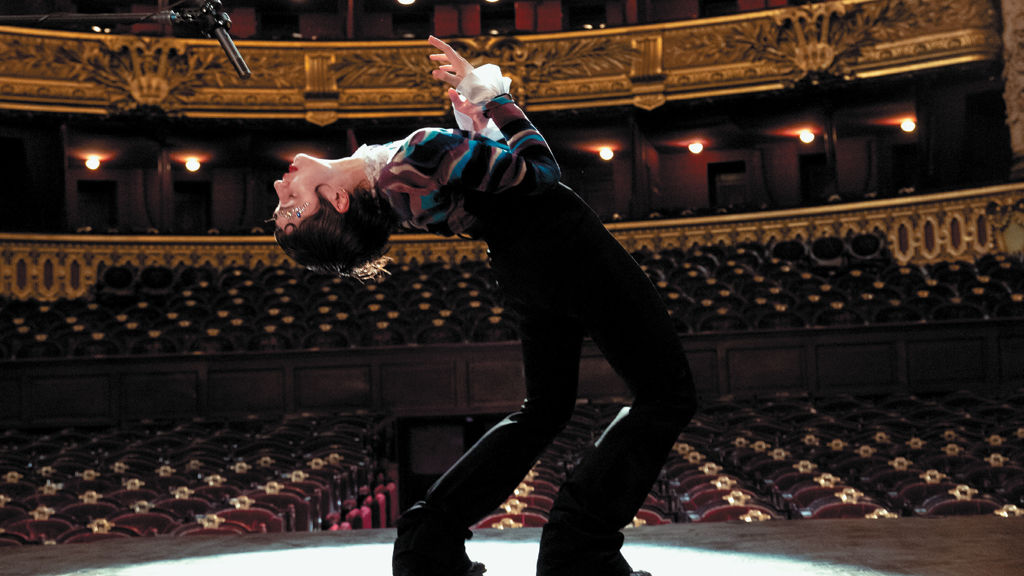 What's your favourite bit of tech, whether for professional or personal use?
A handy camcorder. I use it to film rehearsals and edit pre-visualizations of my videos during pre-production. It's a great way to show my vision to the crew ahead from the shoot, from the DOP to the editor. It's also super fun to use and throws me back to making videos with my friends when I was a kid - unfortunately nowadays when I'm on set, I don't get to touch the camera so much anymore…
What artist(s) would you most like to work with and why?
Many, but I'm a bit superstitious and prefer not to say. I actually love when artists reach out to me first. So far I have been very lucky.
Unlock full credits and more with a Source + shots membership.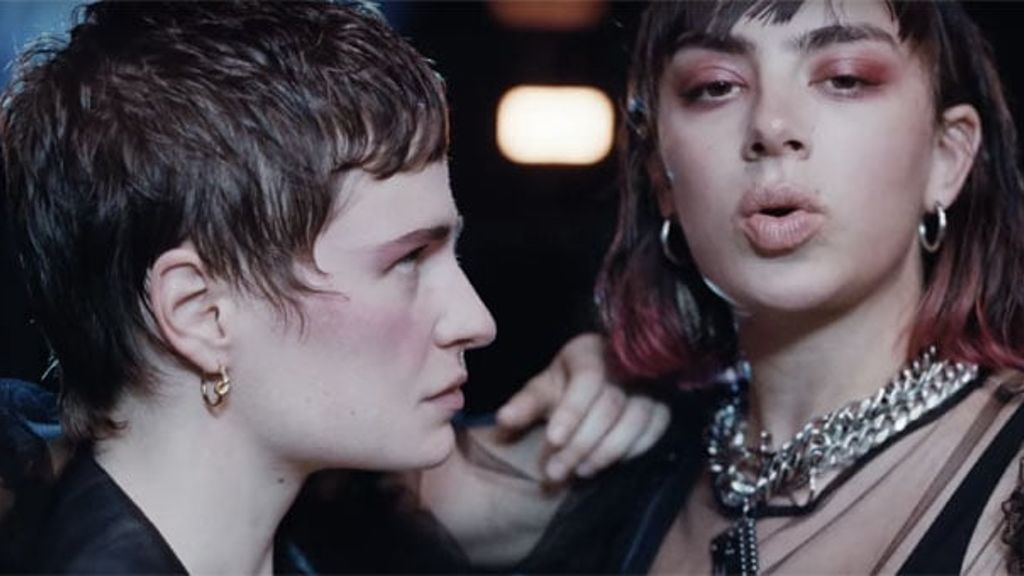 How do you feel the promo industry has changed since you started in it?
I don't know about the industry, but my career began by filming one-take live sessions in the streets of Paris with no budget, no prep, no crew… it was the early '10s and music videos were dead, there was no money, we had to invent new ways to film music. So from my perspective everything changed as I now get to create the kind of videos I was dreaming of when I started out.
That being said, it feels like we are about to move in a different direction again with the advent of TikTok and loop videos - but it could also help music videos in a way, reserving them for more premium events, like visual EPs, longer formats… One other thing that has changed in my opinion is the industry's relationship to inclusivity and diversity. It gives me hope for the future.
Tell us one thing about yourself that most people won't know…
My name is not related to the english "Colin", it comes from a Boris Vian book and should be pronounced à la française.