Talent
Paul Harrison: Making the grade
As part of this months music video focus Daniel Huntley asked Freefolk colourist Paul Harrison to 'shed some light' on the world of colour grading for music videos.
How did you become a colourist, what is your background?
My journey to being a colourist started as a production runner at Hibbert Ralph Animation years ago, I gravitated towards a more technical role on set and from then found Post Production via a friend who was working in a post house. I started out in post at The Mill as a runner, progressing to Telecine from there. I'm from an arty family and loved photography and drawing etc, Colour seemed like a dream job to me, I was totally hooked.
How is grading for music videos different to commercials?
Freedom, I think is the major difference when working on a music video compared to a commercial. Generally, the grade is a bigger part of the storytelling than is always possible on a commercial, it should enhance the film and help it to stand out from the crowd. In the three-to-four minutes the colourist and director have a chance to really create something that's visually special and stands repeat viewings. In an deal world the creative for the video works hand in hand with the colour.
...the colourist and director have a chance to really create something that's visually special and stands repeat viewings
What are some good examples of quality grading?
1: Alan Walker and Au/Ra - Ghost directed by Sherif Alabede, - dark, moody and cinematic, a fitting grade for a post apocalyptic world.
2: Tokyo Myers ft Akala - Enter the Jungle directed by Chirolles Khalil - gritty and visually enhances the story telling.
3: Lonepsi - Je Suis Partout Où Que J'aille directed by Dumas Haddad - Lovely grade, soft tones really captures the bleakness of the landscape. I love the feeling of soft natural light in the interior shots.
How do you find your projects?
My projects generally come via connections in production companies, our producers at Freefolk or from directors themselves.
At what stage do you normally get involved on the project?
Normally I get involved later in the process than the treatment/pitching stage unless there is a specific technical or creative question involved in the treatment. Sometimes Directors like to talk about the realisation of an idea that needs a very specific approach in the grade.
How important is grading in music videos?
The grade is immensely important in my opinion, it helps to tell the story, set the mood and bring the work of the director and director of photography to life.
Unlock full credits and more with a Source + shots membership.
Show full credits
Hide full credits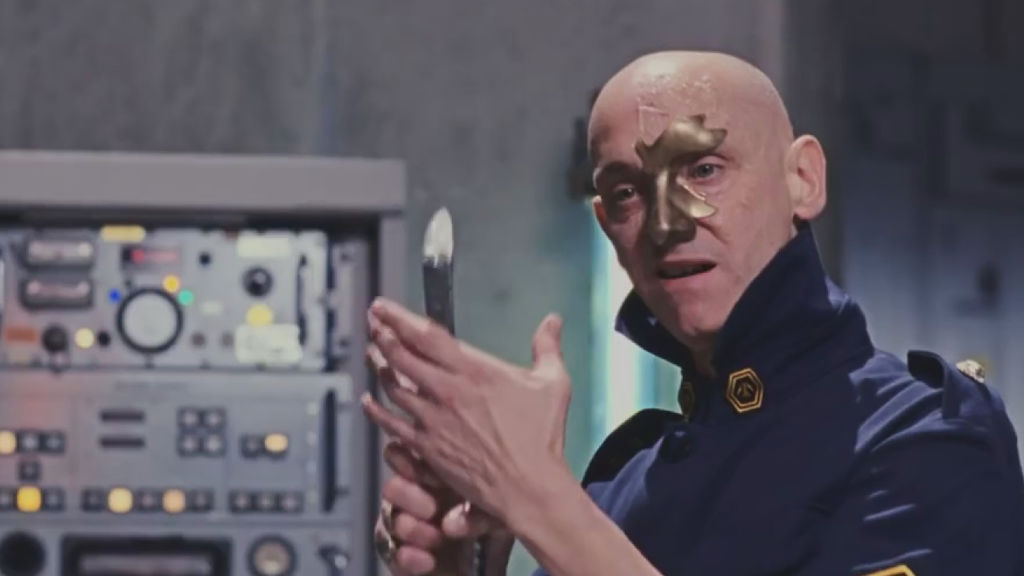 What are the dos and donts of grading for music videos?
I'm not sure there are any do's and don'ts, it's a creative/subjective process. If everyone involved likes what they see then I don't see a problem with that. It's a creative medium, people should be able to experiment, sometimes the results might not be great but it's a matter of opinion.
What's been your favourite moment working on a music video?
I think my favourite moment was when I was grading Miike Snow - Genghis Khan. It was shot on 35mm and Ninian Doff directed it. We were grading and had just settle look on the main shot, making it look like an old Bond movie. The excitement of Ninian and I about what we had achieved and how the film was going to look was a good feeling. I never get tired of it.
Unlock full credits and more with a Source + shots membership.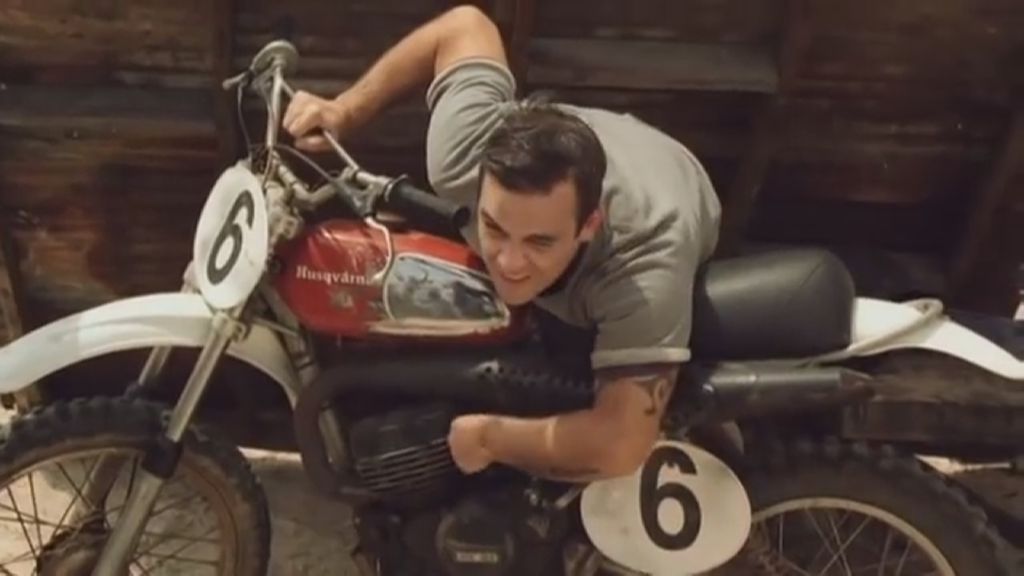 What are some of the biggest videos you have worked on?
I worked with Vaughn Arnell a lot in the past, he did loads of Robbie Williams videos, one that comes to mind is Bodies; I really like the grade on that. It was shot out in Utah, or somewhere like that, very dusty and dry.
Jonas Akerlund, and I have done a lot in the past, films for Madonna and U2, and others, also videos for Jamiroquai, Steps, Emile Sandi, The Prodigy, Chemical brothers, Massive attack, Hot chip, FC Kahuna... the list goes on!
What is the piece of grading work you are proudest of?
My favourite film has to be Miike Snow - Genghis Khan. It looks great, totally what it's trying to be, and it's a great film.