News
Park Village director Harry Reavley shoots new online Dove campaign
The film is a toe-tapping visual reinforcement of Dove's values and stance related to real women.
Award-winning production company Park Village and emerging directing talent Harry Reavley have recently collaborated with Ogilvy London to deliver the latest online campaign for Dove.
Featuring a mix of contemporary, cool, confident women from all walks of life, the film is a toe-tapping visual reinforcement of Dove's values and stance related to Real Women.
Reavley has clearly embraced the opportunity to showcase his interpretation of the brief with spot on casting, credible performances and relatable women. With powerful imagery, energy and attitude alongside Reavley's observational approach, meticulous attention to detail and fascination with capturing movement, the result is a real-life film laden with texture and attitude.
Unlock full credits and more with a Source membership.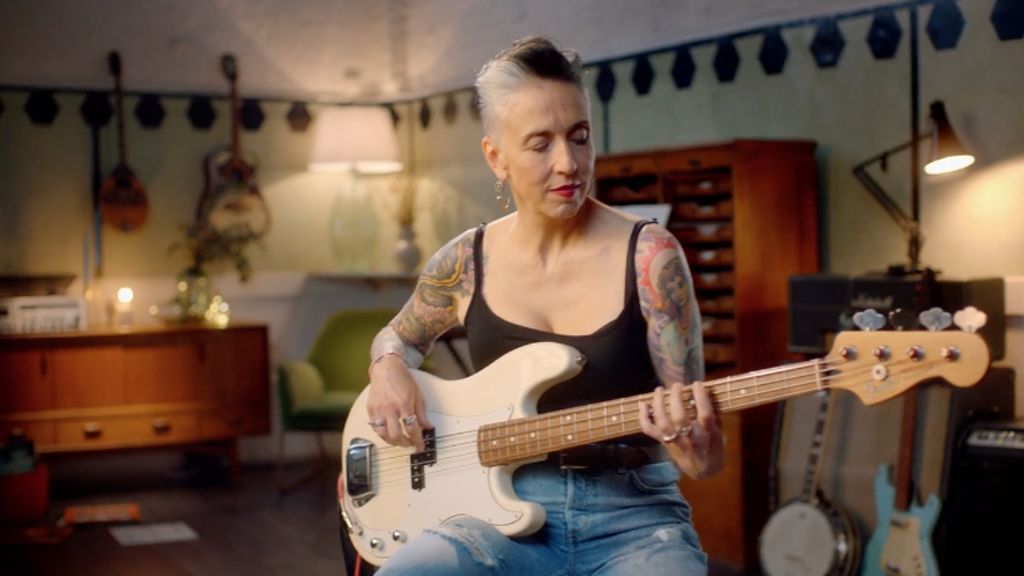 Reavley's experience of working with real women through his fashion and photography background, putting actors at ease, allowing natural characteristics to come across as genuine and authentic coupled with a gentle sensibility, means he's a talent to watch out for!
Uniquely the entire production was shot in-house at Park Village Studios. Director Harry Reavely comments, 'It was a privilege to work with such a diversely amazing group of women on this project. All of them possessing unique qualities along with their radiating personalities.
It was a true sense of camaraderie on set. Everyone having a great time and enjoying the day. Something which I always want to achieve on set. Working alongside Ogilvy and Unilever was an absolute pleasure. The teams were a wonderful bunch, trusting and open to ideas. An encouraging feeling knowing that everyone involved shares the same mentality.