Inspiration
One Track Mind: Neil Cleary
Music Supervisor at Team One, Neil Cleary's radio show keeps him sane in lockdown and states that, if you feel guilty about music, "you're doing it wrong" as he reveals what's on his Elements Music Isolation Radio Station playlist.
What song or album have you been listening to lately while working from home?
The thing that's saved my life in quarantine has been the opportunity to start hosting a weekly radio show on SiriusXM. I'm from Burlington Vermont, and have known [band] Phish and their organisation for a long time. They have a SiriusXM radio channel and this summer mid-quarantine we launched a show called The Bunny, an incarnation of the on-site radio station I've hosted at their festivals since 1997.
My first question when they originally approached me about the station was "Do I have to play Phish?" and the answer was an emphatic "No!". They were fans of my college radio show, which played classic 90s hipster shit – Daniel Johnston, Yo La Tengo, Guided by Voices - so that college radio ethos is what I built the station on, and what I build the show around today. It keeps me immersed in new music like Little Simz, Sylvan Esso, and King Gizzard and the Lizard Wizard. Basically, I listen to my own show. It's kind of a dream.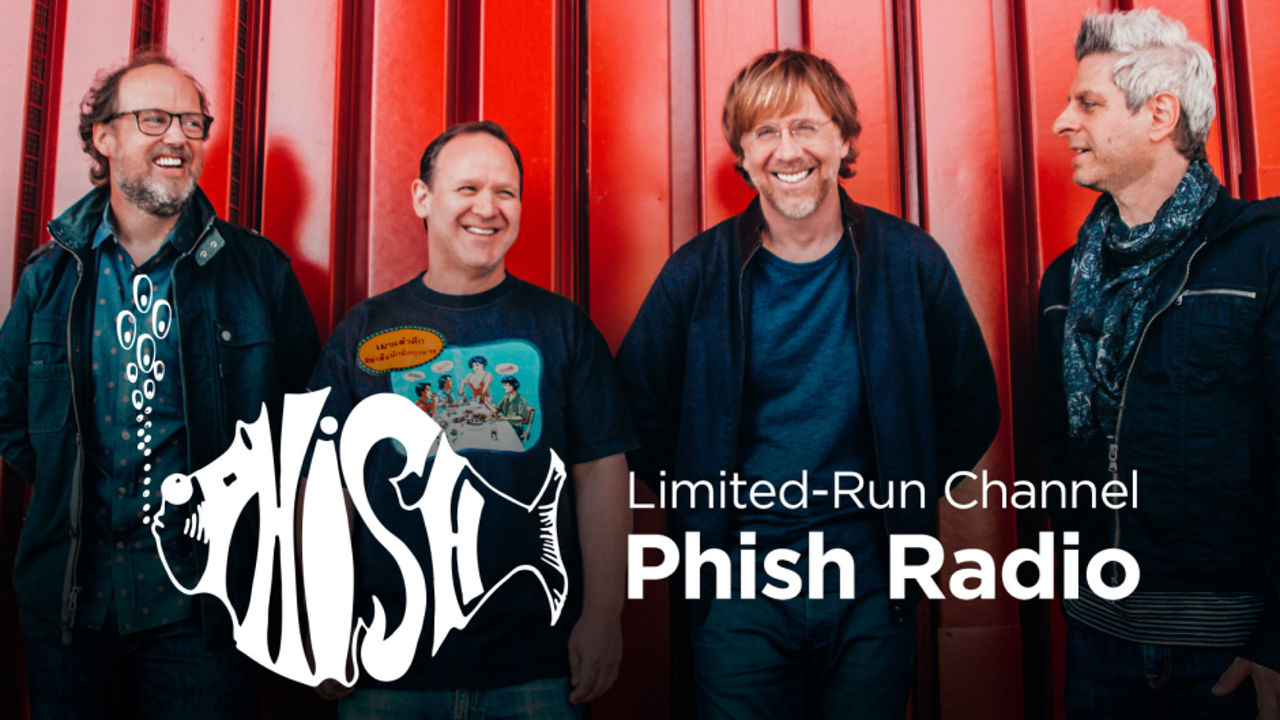 What track always gets you on the dance floor?
Right now, the dance floor is my kitchen, which is about 6' x 8' and has a slippery rug. My seven-year-old and I both love 100 gecs, and when they hit the breakdown in 745 Sticky we collectively lose our shit. There have been injuries.
What's your 'guilty pleasure' track?
If you're guilty about music, you're doing it wrong. The whole idea of the guilty pleasure comes from self-appointed gatekeepers who, at their core, are afraid. And I get it. It's instinct to protect what you love: my son gets mad when I hug my wife, but he's a child, and hasn't grasped the fact that love isn't a finite resource. I used to be the same way about music; I remember an insane conversation in 8th grade, trying to convince a friend Charles Mingus [jazz musician, below] was better than Metallica. I guess I was afraid of their power because it represented a part of me that I wasn't comfortable with yet. Boy, am I glad I came off that bullshit.
What song always makes you turn off the stereo when it comes on?
When I get into the car it automatically plays the first track off iTunes on my phone. I've learned to hate some great songs that way. Because of that, I erased everything off my phone, replaced it with Lyle Brewer's album, Get It Together, and never had that problem again. I've listened to Get It Together a lot.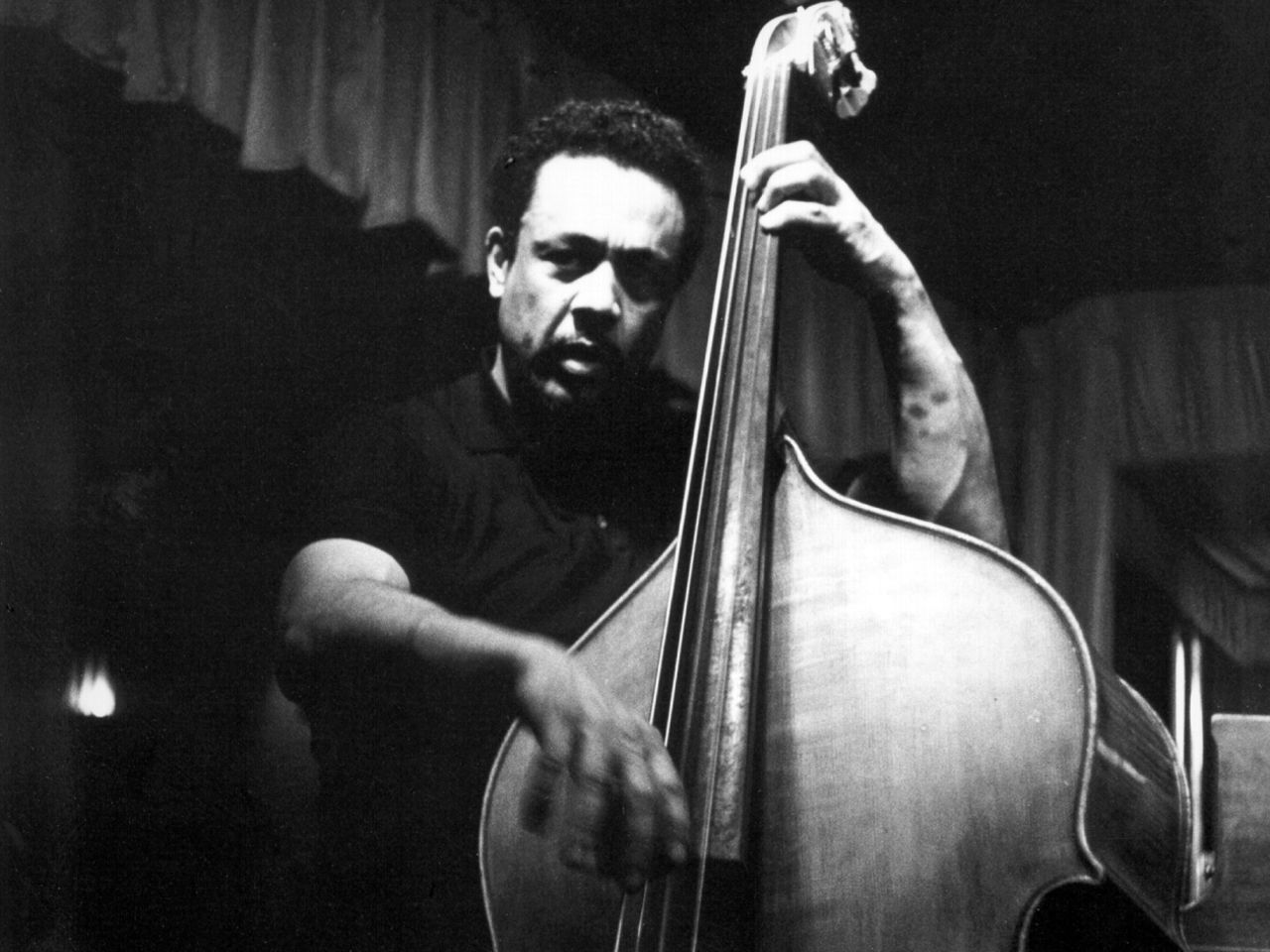 There isn't much 'going out on the town' happening, but when we're finally able to let loose, what track will you listen to while you're getting ready?
Sadly, I don't think that song has been recorded yet. When it's out though, it will be my favourite song forever.
To access Cleary's Isolation Radio Station playlist, click here.